What does the future hold for Bournemouth?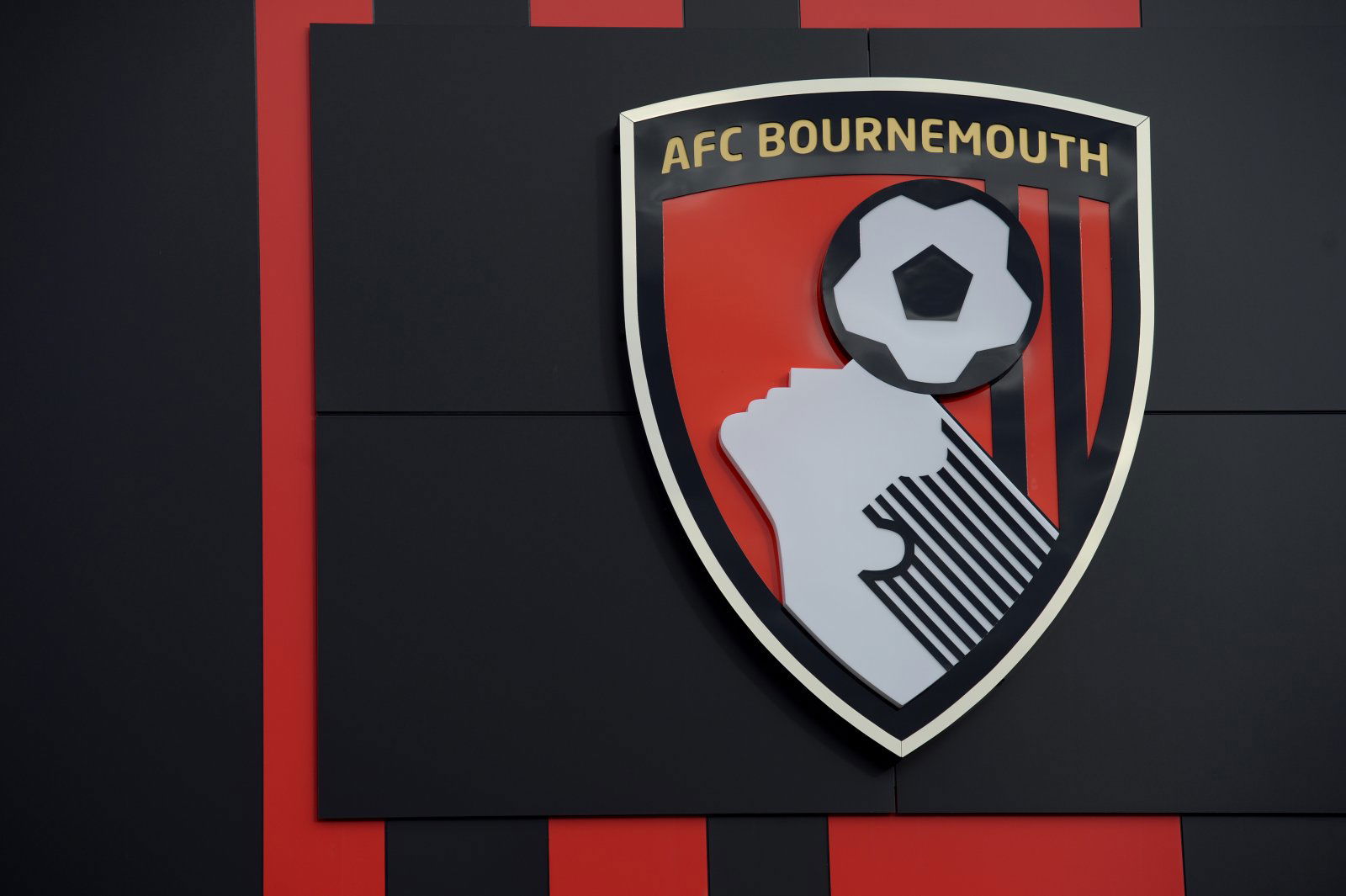 Bournemouth have gone from strength to strength since gaining promotion to the Premier League back in 2015.
The Cherries have managed 16th, 9th and 12th place finishes in their three seasons in English football's top flight under manager Eddie Howe, and have rarely ever looked in danger of being relegated in that three-year period.
Quite frankly, what Howe has done both in the Championship and the Premier League with Bournemouth has been brilliant. The 40-year-old has guided his side to good results while having them play an attractive brand of football, which begins with the defenders playing out rather than going route one.
Playing in such a way does present its problems for Bournemouth with errors from the back a frequent occurrence, sometimes resulting in the south coast club being involved in some very high-scoring fixtures.
It is something Howe, however, will persist with and rightly so given how far he has come with it. Ultimately, for the Englishman and Bournemouth, results and performances have been largely consistent during their tenure in the Premier League.
With that in mind, the Cherries should now be looking to make that next step and raise the bar. With Howe at the helm and the players at disposal, the club can now start aiming higher than simply avoiding relegation or achieving a mid-table place finish.
With players such as Asmir Begovic, Nathan Ake, Joshua King and Callum Wilson — if he can remain fit — Bournemouth should be challenging the likes of Burnley, Everton and Leicester City for the spot just behind the Premier League top six.
Given the appointment of Marco Silva and the signings they made during the summer, Everton will probably be the favourites to secure that seventh place spot despite their poor start to the season.
In this moment of time, though, Bournemouth look the much better outfit and more of a team — which is understandable given Silva has not been in the Goodison Park dugout for long — and it could take some time until that changes.
Furthermore, this has got to be the season where Bournemouth try to go that one step further.