What does the future hold for Danny Welbeck at Arsenal?
Arsenal made some very promising signings during the summer, but there are still a lot of question marks surrounding some areas of their squad.
Up front, however, the Gunners look to be well equipped thanks to Alexandre Lacazette and Pierre-Emerick Aubameyang, two of the most prolific centre-forwards in Europe over the last few years.
The arrival of the pair last season, though, would not have done Danny Welbeck any favours.
£13.5m-rated (via Transfermarkt) Welbeck joined Arsenal back in the summer of 2014 from Manchester United in search of more game time, which has been limited at the Emirates largely due to injuries.
That being said, when the former Manchester United man has played, it has largely been out wide on the left and from the bench.
With Lacazette and Aubameyang now both at the club and Unai Emery struggling to fit the pair into the side, Welbeck's luck is unlikely to change any time soon.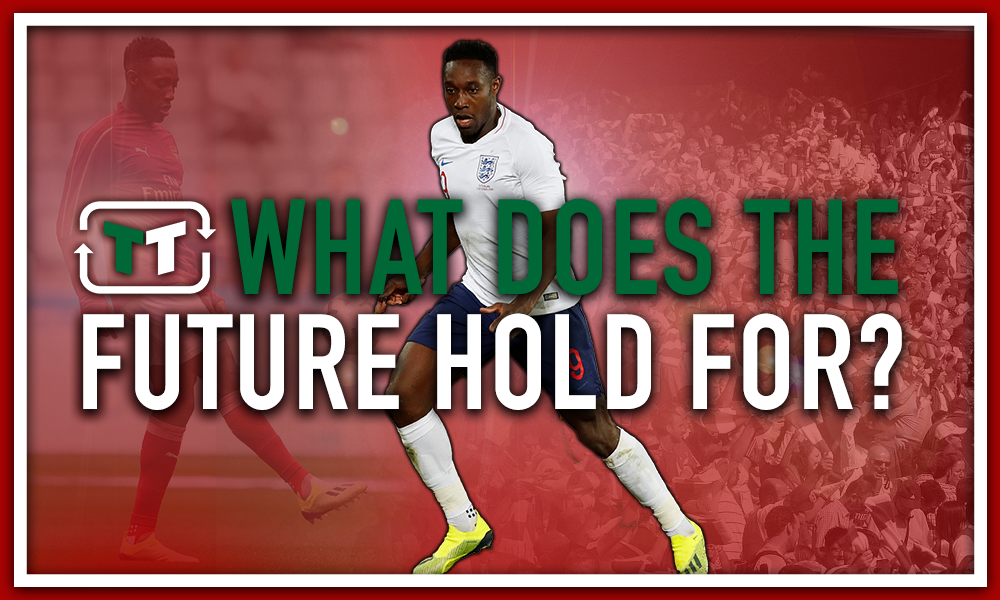 Much like last season, the Europa League will provide Welbeck with opportunities to start games from the get-go, but the 27-year-old will want more than that, especially with a striker role up for grabs in Gareth Southgate's England squad with Jamie Vardy retiring from international football.
With that in mind, a fresh start elsewhere may be in the best interest of Welbeck, especially if he wants to thrive as a No.9.
Welbeck's finishing is nowhere close to the level of Lacazette and Aubameyang's, and the energy and work rate he shows on the pitch makes him a more attractive proposition to play out wide for managers.
At a time where Arsenal are looking — even for them — frail in defence, it is hard to look past Emery utilising the England international anywhere other than on the wing in a meaningful game.
Understandably, leaving Arsenal for a lesser club in the Premier League and stepping down a level at this stage of his career may not be something he is willing to do.
But as long as Lacazette and Aubameyang remain in north London, Welbeck will remain on the periphery.