A few months ago, it seemed inevitable that Divock Origi would be sold by Liverpool.
He wasn't getting games, being unable to impress Jurgen Klopp and prove himself worthy of a place in Liverpool's star-studded attack. However, a couple of inspired substitution performances later, the Belgian's finally solidified his place at Anfield.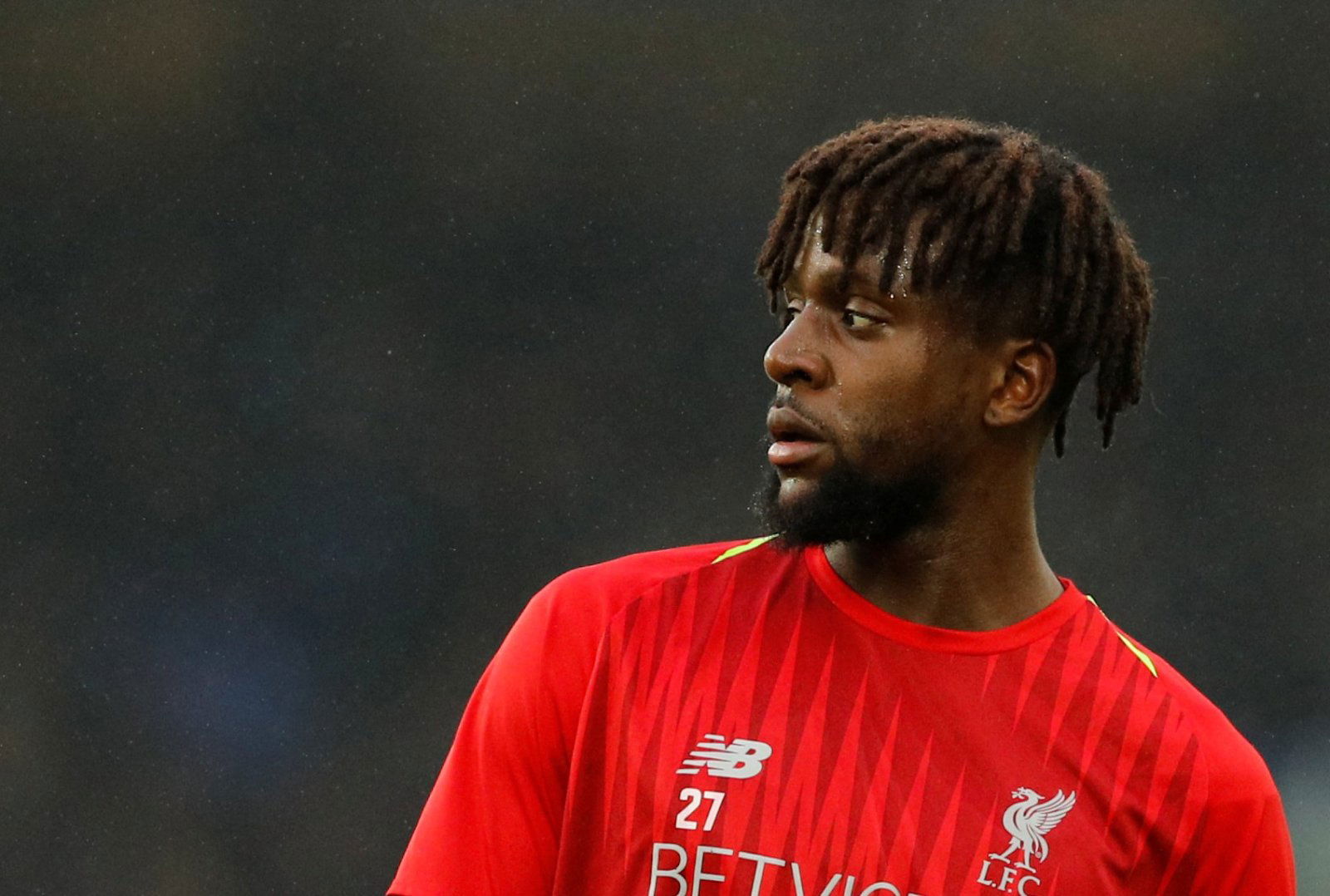 Origi gained cult-hero status on Merseyside (well, the red half) during the derby back in December, when lady luck and Mr Jordan Pickford literally handed him a lucky goal to win the game in the last minute. That itself saved his Liverpool career and opened the eyes of Klopp, who started using him more often as a substitute. One week later, he assisted a goal in a crushing win over Burnley.
Just when Liverpool were hunting for a second-in-command for Roberto Firmino in the striking role, Origi gave his manager options. The links with Timo Werner (Sport Bild via the Liverpool Echo) have now died down, after all. The 23-year-old striker's now expected to be the long-term successor to Firmino, as Liverpool are ready – according to Football Insider – to hand him a new contract.
While dethroning the work-horse Firmino is almost an impossible task right now, if Origi can work on improving his finishing and overall work in attack, he could get more chances next season. He's only scored two goals and assisted one in the Premier League, yet every time he has started, the Belgian's contributed to goals.
As an impact player, the reported £10m spent on him in the first place could be a real steal. Indeed, perhaps THAT goal against Everton has paid it back in full anyway.
As Sadio Mane, Mohamed Salah are irreplaceable, Origi's best chance is to compete with the Brazilian. He needs to learn from Firmino to adapt his style, working harder to win back the ball and be more creative with his link-up play in attack. In front of goal, he needs to be better with his overall finishing, while also positioning himself better to be found out by team-mates.
Divock Origi's story this season is an inspiring one. He's offered more than expected to maintain Liverpool's title challenge.
However, if he wishes to stamp his authority to lead Liverpool's glittering attacking line for the long-term, the Belgian needs to outwork and outperform his relentless Brazilian compatriot.
Liverpool fans, do you see Origi leading the Reds' attacking line anytime soon? Join the discussion by commenting below…