The future is looking bleak for Eric Bailly at Manchester United.
Once upon a time, Manchester United were fortunate enough to line-up with one of the most formidable defensive partnerships in Premier League history, Rio Ferdinand and Nemanja Vidic.
It truly was something to behold; a combination of strength, pace, tactical awareness, grit and guile. The strong foundation allowed Sir Alex Ferguson and his men to enjoy unprecedented amounts of success since the turn of the century – success that has since dried up due to numerous failed attempts to replace the former greats. And Eric Bailly is looking like another one of those.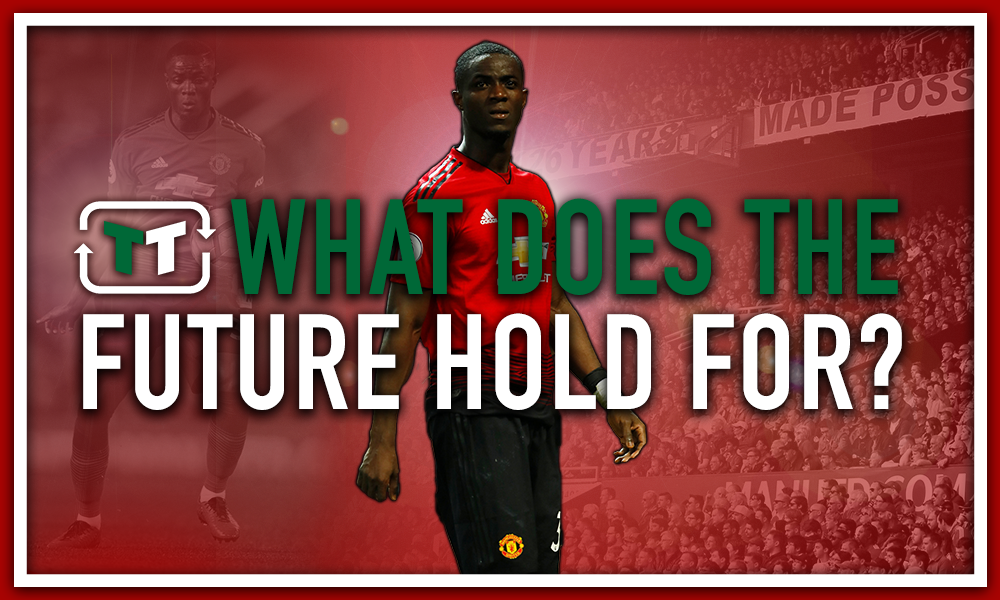 In the same way that buying a new car, house, shoes, clothes etc. is exciting, Manchester United securing a new defenders signature made a hugely refreshing change. The Ivory Coast international arrived from La Liga side Villareal in 2016 for a considerable £30million – so expectations were understandably high (as per BBC Sport).
In the beginning, Jose Mourinho looked like he had bagged himself a real player; quick, strong, brave, mammoth in defence – he had it all. Unfortunately, what was a promising start soon dissolved into severe disappointment.
Extensive injuries have meant appearances have been few and far between for Bailly this term, and on the odd occasion that he does turn up it usually is not to the necessary standard i.e. his performance against Paris Saint-Germain, which was so bad he was hauled off before halftime.
Consistency is the difference between a good defender and a great one, and Eric Bailly lacks desperately in that department. His erratic style of defending simply does not wash in a competition where just about any team can punish the smallest of mistakes to detrimental effects and requires 110 per cent from players at all times.
He just cannot offer that.
If Manchester United are going to succeed in the coming years then Eric Bailly needs to either buck up his ideas or move on, and with Solskjaer laying down the gauntlet this summer, the latter looks like the more likely outcome – especially with Phil Jones and Chris Smalling preferred. Both of whom are very, very far behind what the Reds need, themselves.
Manchester United fans, do you think Eric Bailly is good enough to stay at Old Trafford this summer? Let us know in the comments below…