In the grand scheme of things, Tottenham's season must go down as a success regardless of whether they can overturn the home defeat against Ajax in the Champions League. Yes, they have lost 13 Premier League games, more than the previous two campaigns combined but with the challenges they have faced, they have reached the semi-finals in both the Champions League and the Carabao Cup, as well as all but securing a top-four place.
It's not exactly bad, is it?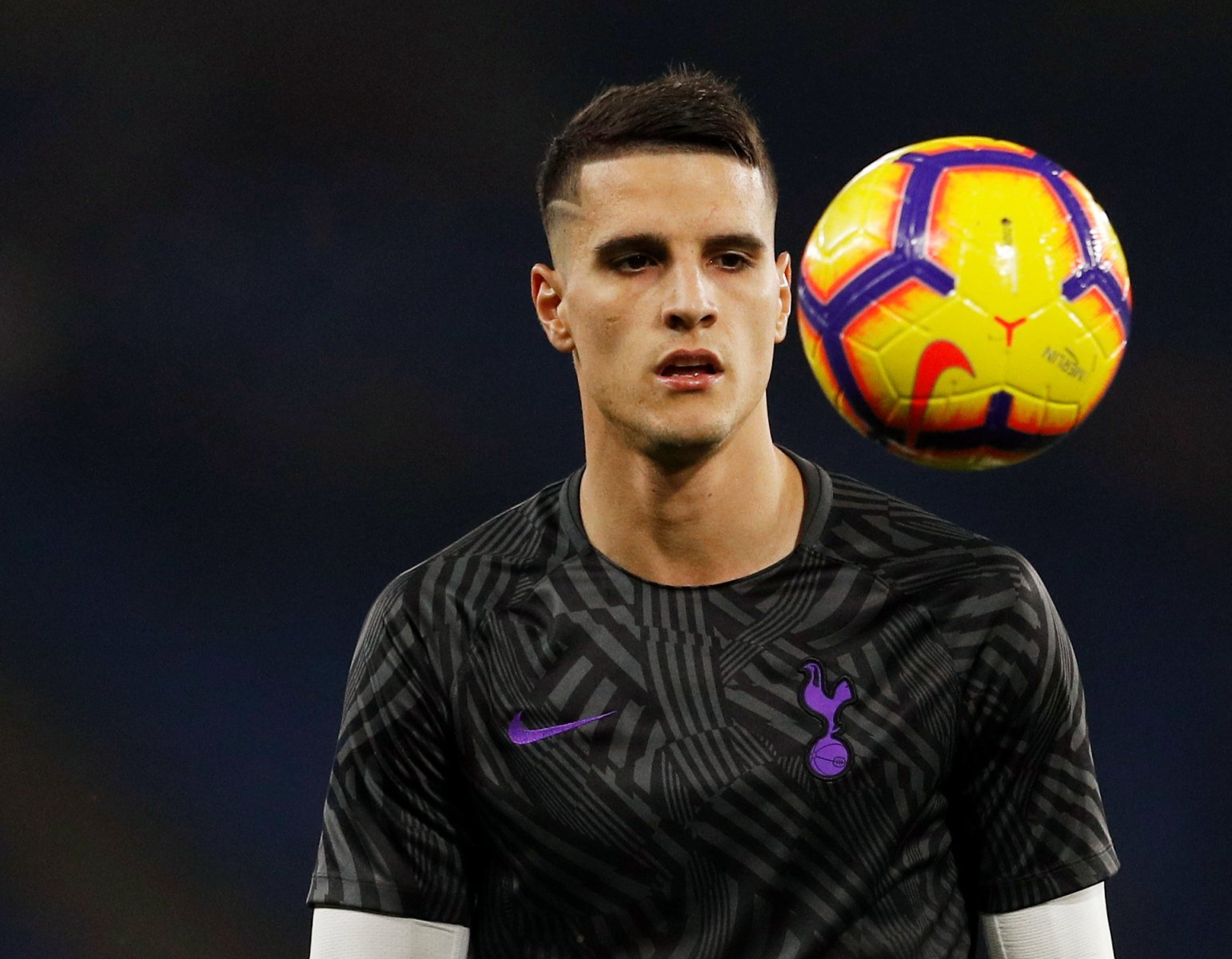 Of the challenges Tottenham have had to battle against, perhaps the most disruptive have been the injuries. Harry Kane is the obvious absentee, but missing Erik Lamela has also had a pertinent impact. Indeed, the Argentinian has mustered up just 18 league appearances this season, of which ten have come from the bench.
It has emerged recently (as per the Telegraph) that the attacker may be fit for the second leg against Ajax, which is indeed great news for Tottenham. However, it's becoming increasingly more difficult to place any faith in Lamela, who has experienced such an abundance of injuries since his £25.7m transfer in 2013.
Since the acquisition of the winger, Lamela has made 128 Premier League appearances. Despite arriving at the same time, this is 77 games less than Christian Eriksen on 205. That's over two whole seasons of football.
The stats are damning.
The Argentinian started his career at Tottenham poorly, failing to make the impact so many had hoped for. His performances did improve in quality, however, and throughout the six years he's been at the club, Lamela has shown plenty of promise. Yet, when you analyse the figures, his best return in a season is five goals. The attacker always seems on the brink of hitting top form, before injury yet again disrupts his progress.
Lamela is now 27-years-old, meaning there's life yet in him. But is it time for Tottenham to cut their losses? Injuries have been so disruptive this season and Tottenham now need players they can count on. If he had shown the type of class Harry Kane has, for example, it would be a different story. But for a player who has never scored 14 goals in 128 games, one who is injured as consistently as he is, £80,000-a-week is a lot of money (as per Spotrac).
Not exactly value for money, is it? Pretty bad in all honesty, considering the fact that money could be spent elsewhere.
Would Tottenham really miss Lamela if he were to go? Although it would be a bitter pill to swallow, most fans would probably argue no. The attacker has never been short of commitment or passion, but maybe it's the right time for him to move on.
If Tottenham were to receive an offer of this amount, you'd expect they would seriously consider it.
Tottenham fans, is it time to cut your losses? Can Lamela ever reach his full potential in a Tottenham shirt? Comment below.