Everton
What does the future hold for Everton?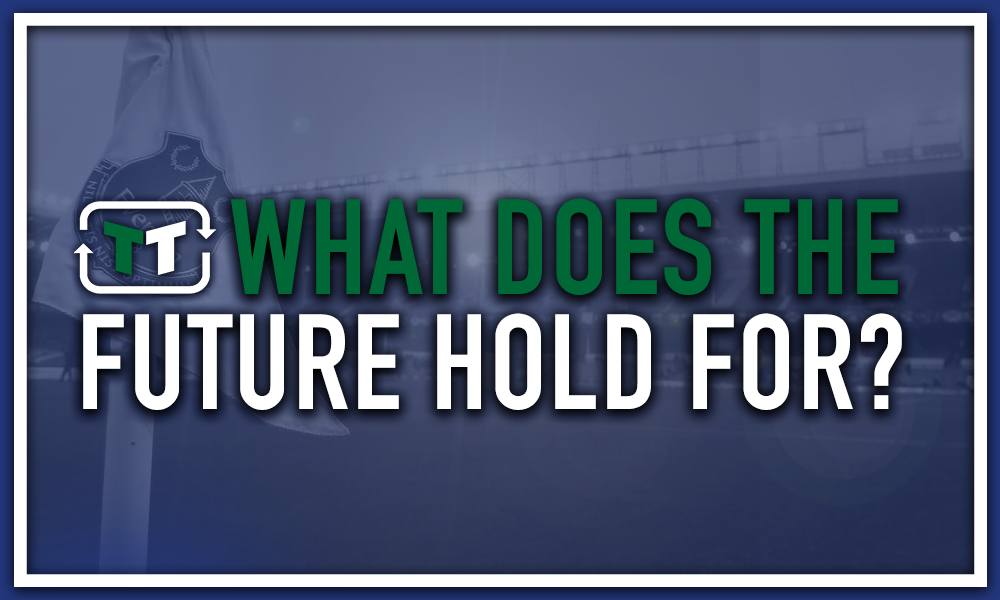 Things are looking good for Everton at the moment, particularly when compared to how they were doing this time last season. 
The Toffees were floundering in mid-table at this stage last season under Sam Allardyce, and did not look like going any higher. If we fast forward twelve months, the club are now in seventh place, only two points behind sixth-place Man United.
Everton have seen massive changes in the last year. Not only has a new manager arrived in Marco Silva, but the club have made some huge signings. Richarlison and Bernard have revolutionised their attack, André Gomes looks very accomplished in midfield, while Yerry Mina and Lucas Digne have shored up their defence.
However, while the picture looks a lot better than it did last season, Everton are in a state of limbo. They look like the only club in the Premier League to break into the 'top six', but at the same time seem very unlikely to do so. While they are very close to Man United in the table, that is more to do with how badly José Mourinho's team have done this season. In truth, they are ten points behind Arsenal, who are the standard of the top end of the table. Therefore, while it is called the 'top six', so far this season it looks like a 'top five' with Man United and Everton chasing behind.
The club will need to make some major investments in order to challenge the top clubs and try and break into the elite in England. It can be done, shown by Tottenham's ascension over the past few years, but it just seems unlikely that Everton will do so. This past summer was a step in the right direction, but there needs to be an overhaul in some positions with much better replacements arriving.
So far this season, in four matches against the top six teams, The Toffees have only come away with one point. That could be discernible proof of how short they are at the moment. They can beat the rest, but the teams ahead just seem a step too far.
Therefore, while everything looks quite good for Everton at the moment, and likely that it will stay that way, progress will be very limited from now on.
Like what the TT have on offer? Sign up for more notifications!