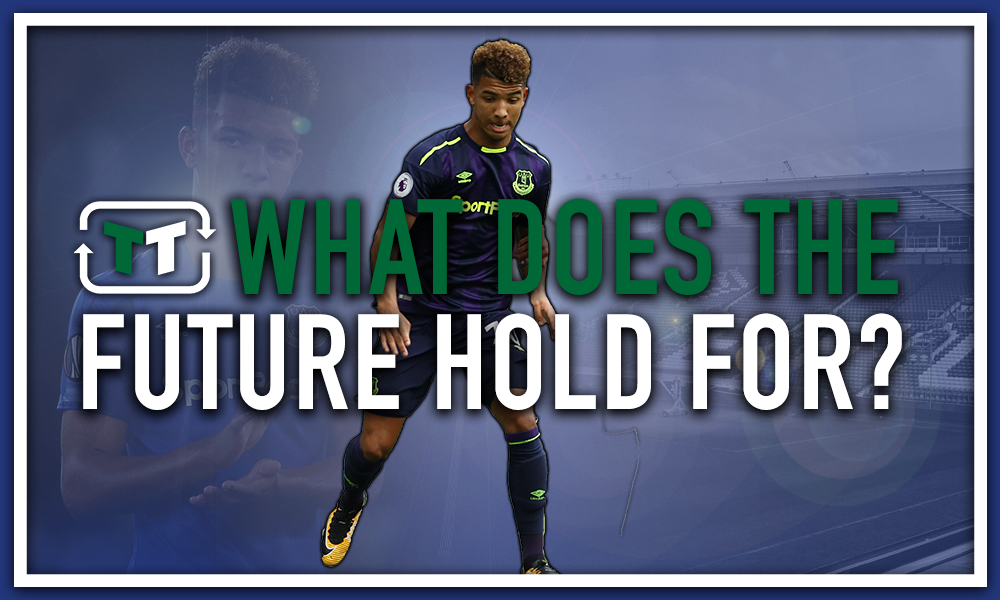 It's been a fairly average start to the season for Everton so far this season as they currently sit 10th in the table following their 3-1 loss to West Ham at the weekend. 
Marco Silva's appointment as a manager over the summer garnered great excitement from the Everton fans. Combined with his arrival, Everton signed six new players over the summer for just short of £90 million as the clubs owners looked to give the new boss a squad capable of challenging for the top six.
Within those new arrivals, were the signings of Kurt Zouma on loan from Chelsea and former Barcelona man, Yerry Mina. As per most news signings also comes the threat on the current crop of players and in the case, Mason Holgate's chances of playing for the team.
Despite the arrival of the two new defenders, Holgate has still managed to play in every one of Everton's games – four of which were starts. Yes, Mina and Jagielka are out injured and it might be seen as a necessity to play Holgate but having played five straight games, Silva obviously sees some future in him.
After breaking through the Barnsley academy, Holgate was promoted into the first-team squad and his first year with the team, he was named 'Young Player of the Year' and subsequently joined Everton for a reported £2 million fee.
The 21-year-old defender made his debut for the club two years ago and impressively, made 18 appearances in his first season for the club. Switching between centre-back and right-back, the former Barnsley man became a dependable member of the Everton squad despite his young age. The following season, Holgate played 15 games as he struggled with injury towards the end of the season.
After two seasons, with the first-team, this year is going to be crucial for Holgate's development. Struggling with injury during the pre-season and therefore not playing much, Holgate managed to put in an impressive performance on the opening day, following Phil Jagielka's red card.
As a result of Zouma and Mina's lack of match fitness at the early part of this season, Holgate has established himself as a constant in the side and looks like he could well continue that when they return. Although when everyone is fit, Silva has a wealth of players in the position, Holgate's pace and ability with the ball, fit perfectly into his team.
Furthermore, his ability to play right-back as well as centre-back could prove to be vital for Silva this year. On the face it, it may seem like Holgate should look to make a move away from the club, such has been his impressive performances early on in the season, that he could well be a future prominent member of the side for years to come.
Everton fans… what do you think? Let us know!