As far as this season goes, it appears that Manchester City might have bought the wrong Mendy.
In Ligue 1, Ferland Mendy has been in excellent form playing at left-back for Lyon. Meanwhile, namesake Benjamin Mendy has struggled to make much of an impact due to injury.
The 24-year-old also missed most of the last campaign after damaging his anterior cruciate ligament, and further setbacks this term could now force Pep Guardiola into signing a new left-back.
Leicester City's Ben Chilwell is said to be Guardiola's first-choice target for the position (Telegraph), though the money the Foxes are likely to demand could easily see Manchester City turn elsewhere with Ferland potentially a great alternative.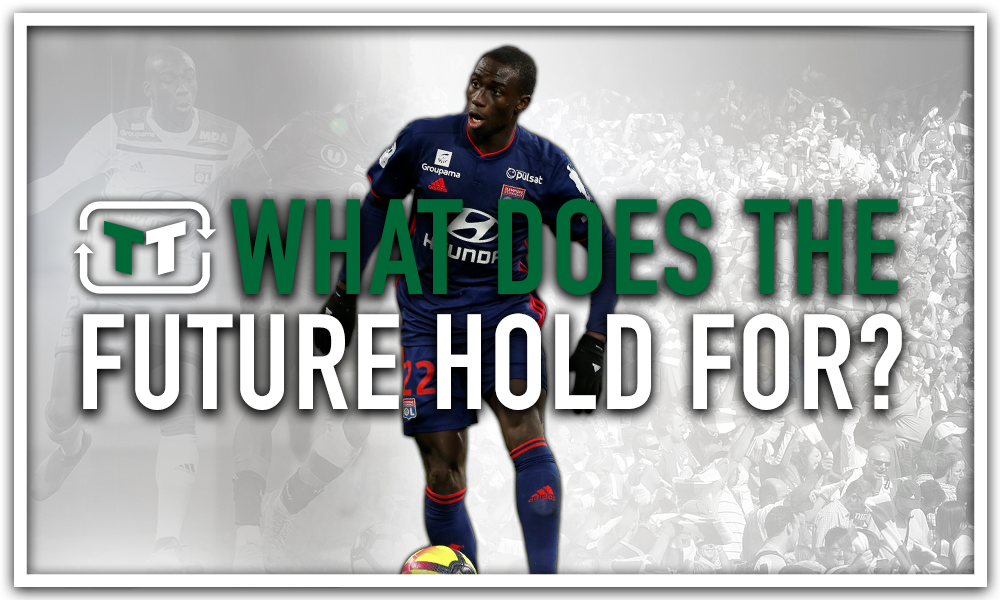 Like what Benjamin does when he is actually able to feature, Ferland can stretch the play and give his side another outlet out wide.
When Ferland gets into his full stride, it can be scary to watch. The 23-year-old has the pace, power and dribbling skill to bulldoze down the left flank, being excellent at knocking the ball into space he can run into.
Defensively, Ferland is also very astute for a full-back of his age, something echoed by Yvan Le Mee. "He's the Kylian Mbappe of the left-back role," the experienced football agent told France Football (via Goal). "Contrary to popular belief, the left-back position is the most requested after that of a striker because they're very difficult to find.
"Mendy is good offensively and defensively, which is very rare. Balanced guys, who are exciting going forward and very strong at the back, are very rare. At his age, there's no-one better."
With all of that in mind, Guardiola will find it hard to sign a better left-back than Ferland this summer.