What does the future hold for free agent Yaya Toure?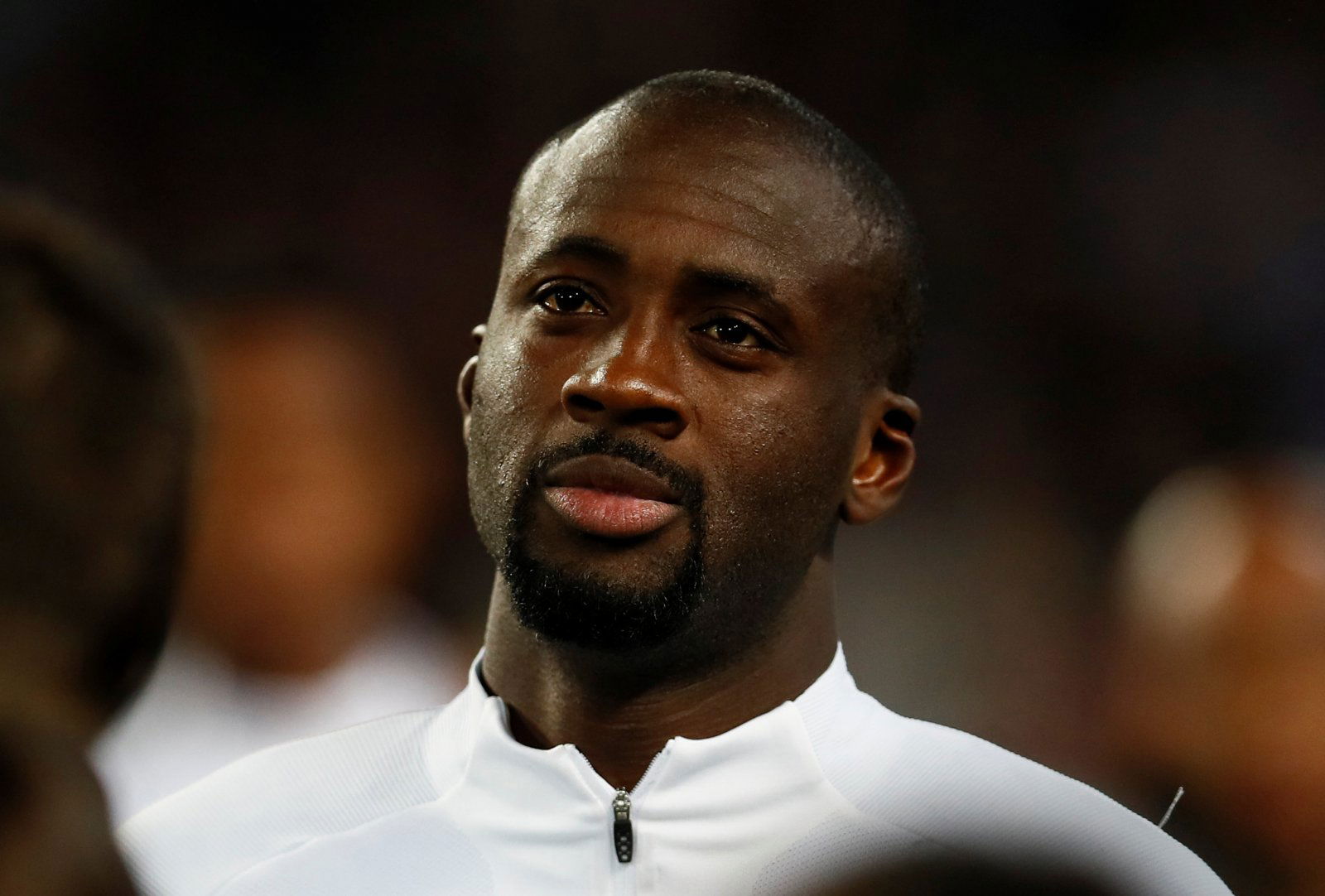 After having such a successful career at the Etihad, it feels like Yaya Toure has departed Manchester City through the back door with little recognition for everything he has achieved in his eight-year spell with the club.
However, given the very controversial accusations Toure has thrown at his now ex-boss Pep Guardiola (via the Telegraph), it is no surprise that the 35-year-old is not exactly the most popular person in the blue side of Manchester right now.
£2.25m-rated (via Transfermarkt) Toure, though, must now put that behind him as he searches for a new club after being released by the Premier League champions back in June in an Etihad exit that has probably been long overdue.
As well as his fractious relationship with Guardiola, Toure has been on a rapid decline for the last few years, which is understandable given his age.
The Ivory Coast international — for some time now — has been unable to cover distances in the manner he used to while he has also become more of a liability in games against strong opposition, often having the ball moved around him too easily.
No Manchester City supporter, of course, will forget what Toure brought to the team and what kind of player he was.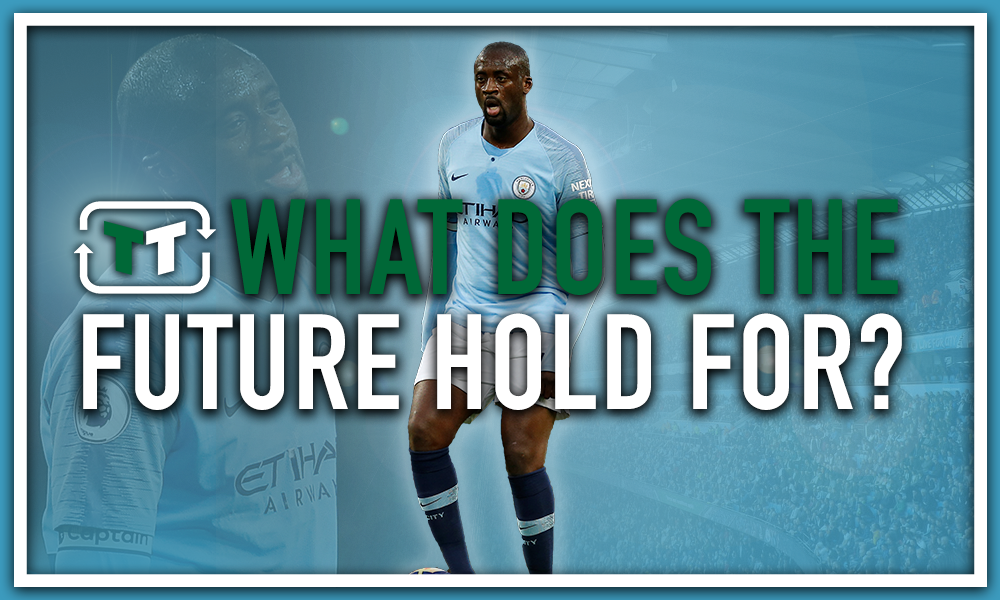 On his day, the former Barcelona man was unplayable and arguably the most complete midfielder in the Premier League.
He was a player able to combine physical attributes such as strength with unmatched technical ability. Toure could bulldoze his way through midfield, even against some of the most powerful midfielders in the division like Manchester United's Nemanja Matic, before curling one into the top corner or playing the perfect through ball into one of his team-mates.
For Manchester City, he was also great from dead-ball situations, as he displayed in the club's 2013/14 Premier League winning-campaign in which he scored an amazing 20 goals.
But it has been pretty downhill since then — in terms of productivity — for Toure, especially under Guardiola, with the Spaniard seeing him more as a holding midfielder rather than a rampaging box-to-box man or No.10.
However, while Toure's best position has always been something that has been debated among many, one thing that is now certain is his inability to still perform efficiently in the Premier League.
Since leaving Manchester City, Toure has been linked with other clubs in English football's top flight including West Ham (via Daily Mirror) and, while signing him may seem like a great opportunity and a potential coup, a team like the Hammers cannot afford any passengers, something which Toure has sadly become.
Off the ball, in particular, and in the role Guardiola has been using him in since arriving at the Etihad, Toure has looked like the weak link when playing.
That being said, with the technical ability Toure possesses, he could still very much be an asset for a lot of teams.
But doubts remain on whether he can cope with the tempo and intensity of the Premier League, especially at a team where ball possession may be limited and a lot of running will need to be done.
Furthermore, Toure should seek a new challenge outside of England.