Pep Guardiola has booked himself a spot on the list of the greatest managers of all time after proving doubters he succeeds just about anywhere he goes. So, how well will Manchester City negotiate his expected departure in 2021?
It goes without saying that Pep Guardiola is one of the finest managers to ever grace the game, if not the finest. However, despite dominating just about everything in the early stage of his career with Barcelona, winning World's Best Club Coach on two occasions, alongside two Champions League trophies, La Liga three times, and Copa Del Rey twice, as well as Bundesliga titles with Bayern Munich, there were still doubts over his claim.
The most common of which centring around the fact he is yet to do it at a smaller team *insert any midtable club* on a nominal budget and in more competitive league. Whatever that means.
Manchester City may not tick the budget box nor meet the "small club" requirement – though, we are sure some may disagree – but they most certainly compete in a more challenging environment, the Premier League.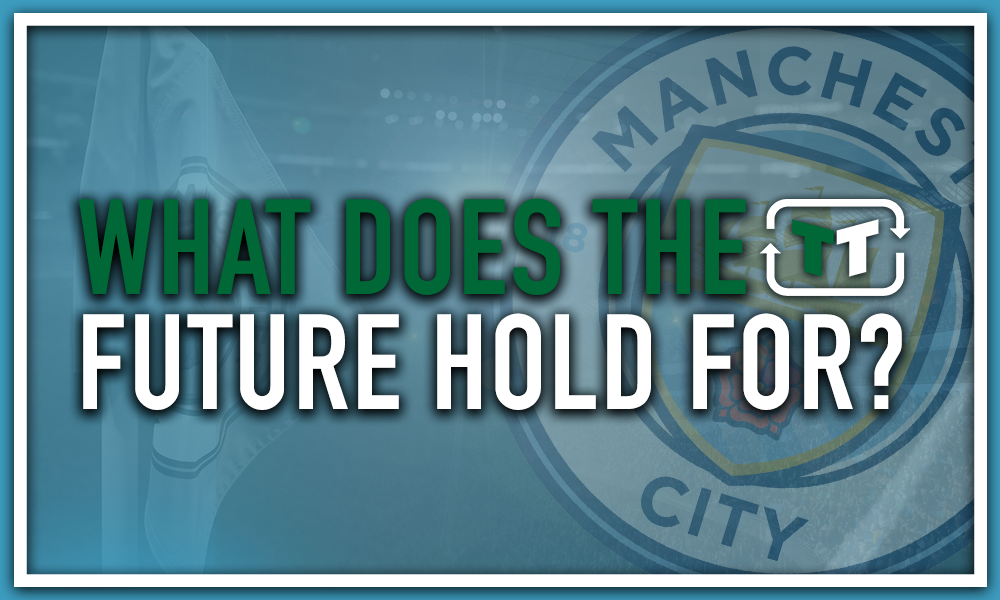 Even the harshest Pep Guardiola critics cannot deny that the Spaniard has created a dynasty at Manchester City. The once ageing side of Manuel Pellegrini, which consisted of Bacary Sagna, Pablo Zabaleta, Aleksandar Kolarov, Yaya Toure and Gael Clichy has since been replaced by world-beating youth.
Players like Raheem Sterling, Aymeric Laporte, John Stones, Leroy Sane, Bernardo Silva and Gabriel Jesus, for example, are all relatively young talents who will have been educated in their formative years by the footballing pioneer that is Guardiola. The blueprints are there for continued success. We dare say that the players would play just the same if Guardiola was absent. That same sort of total-football-at-all-costs style; lightning fast attacks, solid defensive work and game controlling possession.
Manchester City are fast approaching the day when Pep Guardiola steps down from the throne and hands his crown to his successor. And this is a problem. Yes, the players know how to play the 'Pep way' the same way an orchestra could perform without a conductor – but that does not necessarily mean they would be as successful.
They desperately need someone who understands the Spaniard's tactics, his thought processes, the way he conducts his day-to-day business; those tiny seemingly insignificant details that have maintained order these past three seasons.
You could argue that Arteta is in the best position to inherit the role, though even then the slightest of changes could throw City off course, like a small malfunction would be a serious detriment to a rocket launch.
In the end, no one knows what the future holds for Manchester City, but if his departure is anything close to what happened after Sir Alex Ferguson left their neighbours, then they are in a for a rocky time.
Man City fans, what do you think the future holds for your club? Join the discussion by commenting below…