Football may rarely cease to amaze, however, one of the latest rumours thought to be emerging surrounding West Ham United is one that is truly dumbfounding.
Earlier this month, RMC Sport had claimed that Manuel Pellegrini's future at the London Stadium had been thrown into doubt because the Premier League outfit were considering a move for Olympique de Lyonnais boss Bruno Genesio.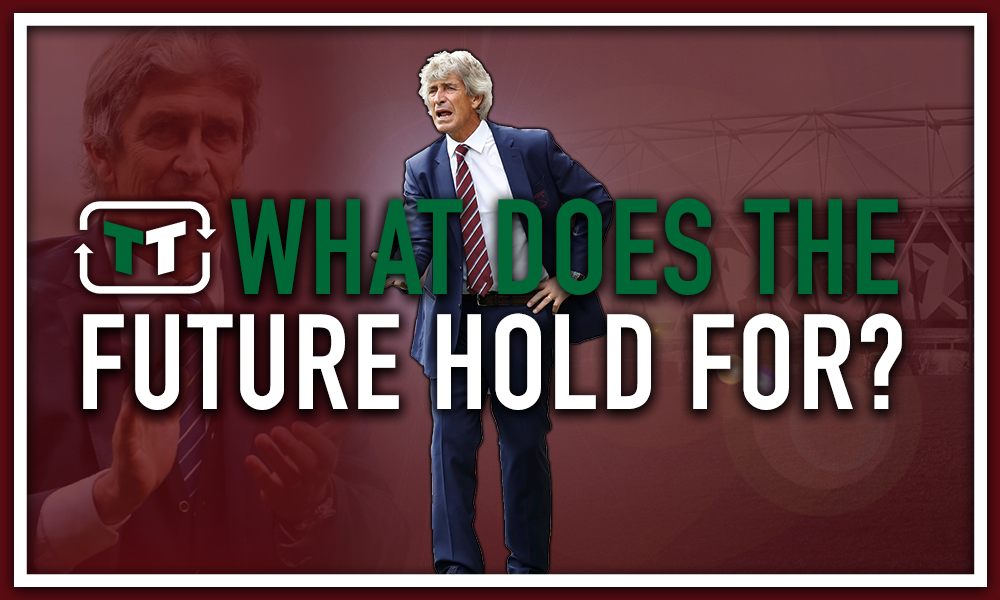 So, what does the future exactly hold for the Chilean manager? Well, it should still be at the Hammers for a little while longer.
Understandably, it is difficult to predict what can happen over the duration of a month within football, let alone a whole campaign, however, things quite simply have not gone bad enough for the club to already consider a change of management.
When looking at the bigger picture, Pellegrini has actually helped take West Ham to a new level and has brought some excitement back to the loyal fans that have had to witness some rather poor football for long periods of time in recent memory.
Admittedly, things could be better – such as their away form – however, one season is not enough to judge a manager on what he can achieve at a club like West Ham considering all the changes that they want to happen.
The initial coup of Pellegrini was huge and made a number of spectators take note of how big and how high the Irons were looking in terms of their ambitions. If they were to replace him with Genesio, would they be matching those ambitions or kicking on with them?
It would be hard to say that they would be. The current Lyon boss has only ever managed the Ligue 1 outfit and he hardly has the winning mentality and experience that the actual West Ham boss has in bundles.
Sure, things are far from perfect at the London Stadium at the moment – or rather, away from their home ground. All clubs have their inconsistencies – just look at those at the top of the Premier League division and some of the performances they have produced at times throughout the campaign.
But, as mentioned, Pellegrini has brought an attacking style of play to a club that has been void of such performances for a number of years and is also a managerial name that some players would love to play for, whilst fans have been quite clearly happy to have him at the helm.
If the likes of Felipe Anderson and Andriy Yarmolenko were not big enough names to arrive last summer, West Ham could be in a position to land some even bigger-profile men in the upcoming transfer window. Deciding to replace the former Manchester City manager could undo all that hard work and just make the Hammers have to start again.

So, what does the future hold for Pellegrini? Well, West Ham better hope it is a long and successful tenure at the London Stadium.
West Ham fans, do you hope Pellegrini remains at the London Stadium for the foreseeable future? Or would you like to see him depart after one season? Join in with the discussion below by sharing your thoughts with us.