What does the future hold for Reece Oxford at West Ham United?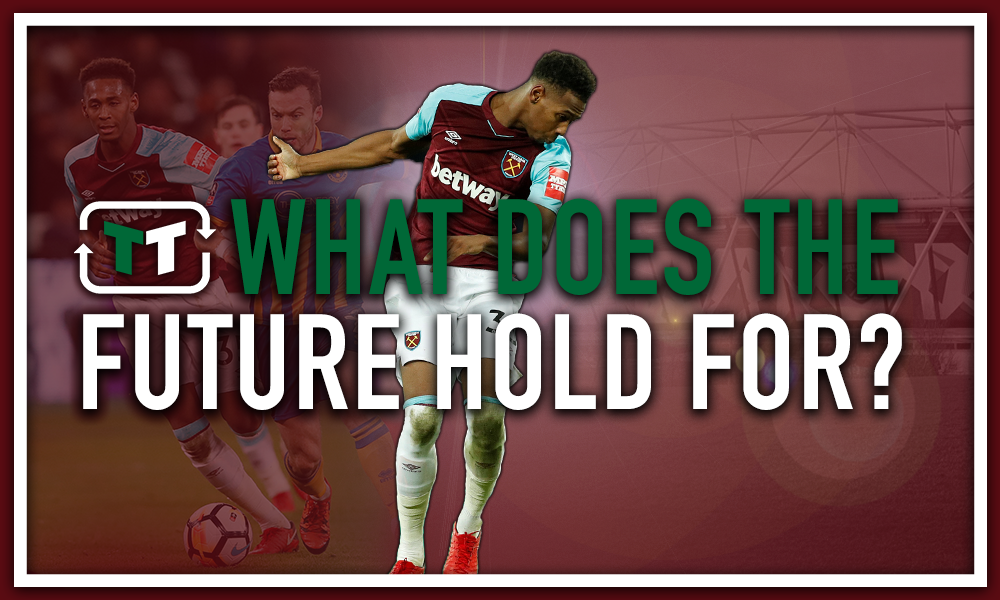 With every rise there is an inevitable fall and West Ham United's Reece Oxford is the latest victim to this trend. So what does the future hold for this player?
Reece Oxford was an absolute sensation when he initially broke through.
His first game is a memory that sticks in most fans' minds: a relatively unheard of 16-year-old debuting against the likes of World Cup winner Mesut Ozil, Santi Corzola, Alex Oxlade-Chamberlain and co. and making it look so easy.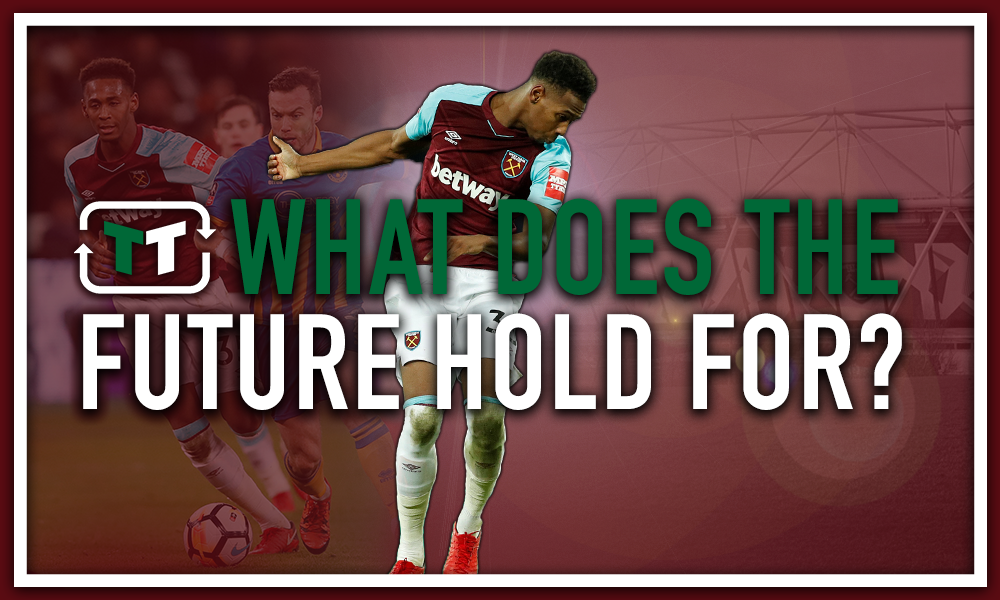 The Telegraph claimed he was 'destined for big things', the Daily Star dubbed him 'Upton Park's latest hero', and former manager Slaven Bilic was certain he was going to become a 'big player'.
Though he reminded fans: 'the risk is not over. He's 16 and that is his only disadvantage. He's going to have ups and downs. We have to manage him now not only on the pitch but off it too' (Telegraph).
What Bilic probably did not know was how many downs the player would suffer in the ensuing years.
Oxford spent the initial part of the 2017/18 season on a loan spell at Borussia Monchengladbach before being recalled by ill-fated moronic manager David Moyes. Three appearances later, Oxford was sent back to the Bundesliga to help Monchengladbach reach Europe.
Despite the side expressing their desire to make the deal permanent (Sky Sports), the young Englishman returned to London only to be loaned back out to Germany – this time to Augsburg.
It has been four years since his debut and the initial hype is long gone, and now, more than ever, we have to say that Oxford has fallen victim to the cruel and unforgiving sport that is football.
Really, it should have been the start of something special; the birth of a talent who would go on to do great things for the club, or at least fetch a fine price in the market.
However, he just is not the 'in' thing now, the media have moved on. No one wonders about Reece Oxford because he is no longer in the public eye, and he is no longer in the public eye because he is no longer considered a hot prospect. That seat has been taken by Declan Rice.
Rice is the new more exciting story; the man who nations have battled over; the prodigy who has pocketed top players on more than one occasion; a defensive midfielder fans can rely on to become one of the best in the land. Still, Rice should take note here – a good start does not mean you've made it.
Now, however, there is no space for another home-grown talent. And that probably suits Oxford. The pressure is off – he can enjoy his football and continue without immense expectations on his shoulders.
West Ham fans, do you think losing Reece Oxford now would be a mistake? Join the discussion by commenting below…