It happens so often that a sizeable club such as Sunderland finds themselves in a division they simply don't belong in. However, from here there are only two ways that they can go. It's been seen before, and the two models they can follow from here will be the Luton Town freefall or Wolverhampton Wanderers' graft back to the top.
Jack Ross has a massive task on his hand. With just nine games left this season and promotion back to the Championship in the balance, the Black Cats are desperate to start climbing back up the football league, yet it certainly won't be easy. Wolves managed to climb back up after their double relegation between 2011-2013, but a club that wasn't so lucky were Bedfordshire side Luton.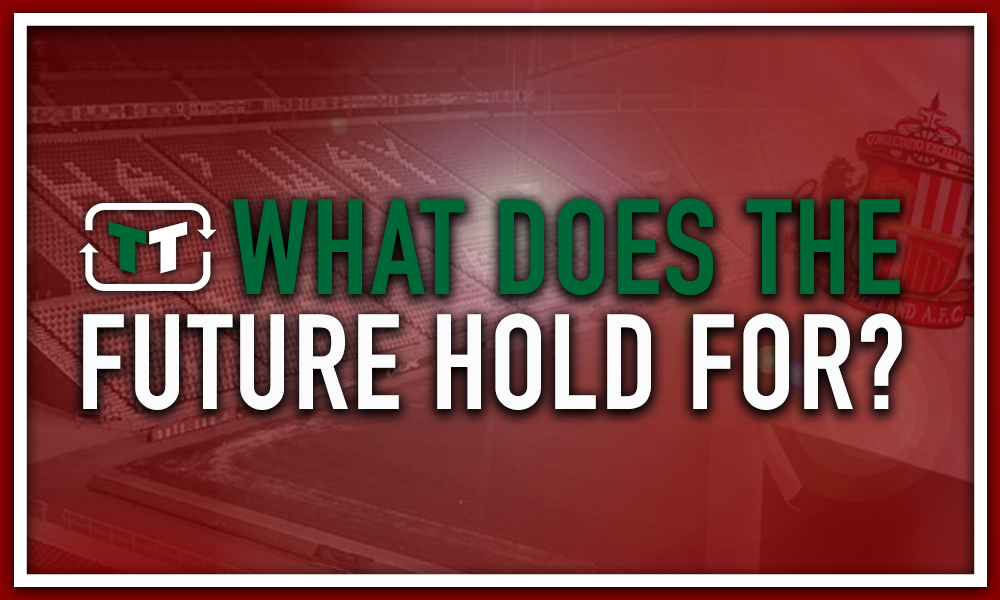 The one place that the Black Cats don't want to find themselves is still in League One next season. They face the danger of falling into the trap that Luton did. The Hatters found themselves going from a top-flight side to one yo-yo-ing between the 3rd and 4th tiers, then from there, it got so much worse as three consecutive drops saw them drop from the Championship to the Conference in just three seasons.
No one expects Sunderland to suffer that same drop, but if they aren't prepared to straighten out their issues quickly then the fears of becoming the next Luton could be real. However, on the flip side of things, following in the footsteps of Wolves is another option that the Mackems are desperate to take, as after their double drop it took the West Midlands side just five seasons to get back to the top.
At the moment, five seasons may seem like a lifetime to the struggling Black Cats, but making it back through the leagues and into the Premier League is not easy. It would require them to bounce straight back from League One to the second tier in one attempt, as Wolves did, and at the moment that still looks possible for Jack Ross' side.
Whatever happens at the Stadium of Light the fans will be desperate for a quick return to the top, and whilst that may not be entirely possible, setting themselves up in the best way to avoid the Luton example will be key. Promotion this season could not carry any higher level of importance and the future of the club over the next few years could boil down to their next nine league games.