It's come a lot later than many expected, but new Arsenal manager Unai Emery is finally experiencing his first taste of criticism in England.
After three defeats (and then THAT Brighton performance) in a row in the Premier League against teams Arsenal should, on paper at least, be winning against, Emery is facing his first bits of criticism from both fans and journalists after these losses heavily damaged the Gunners chances of a top-four finish with two games to go.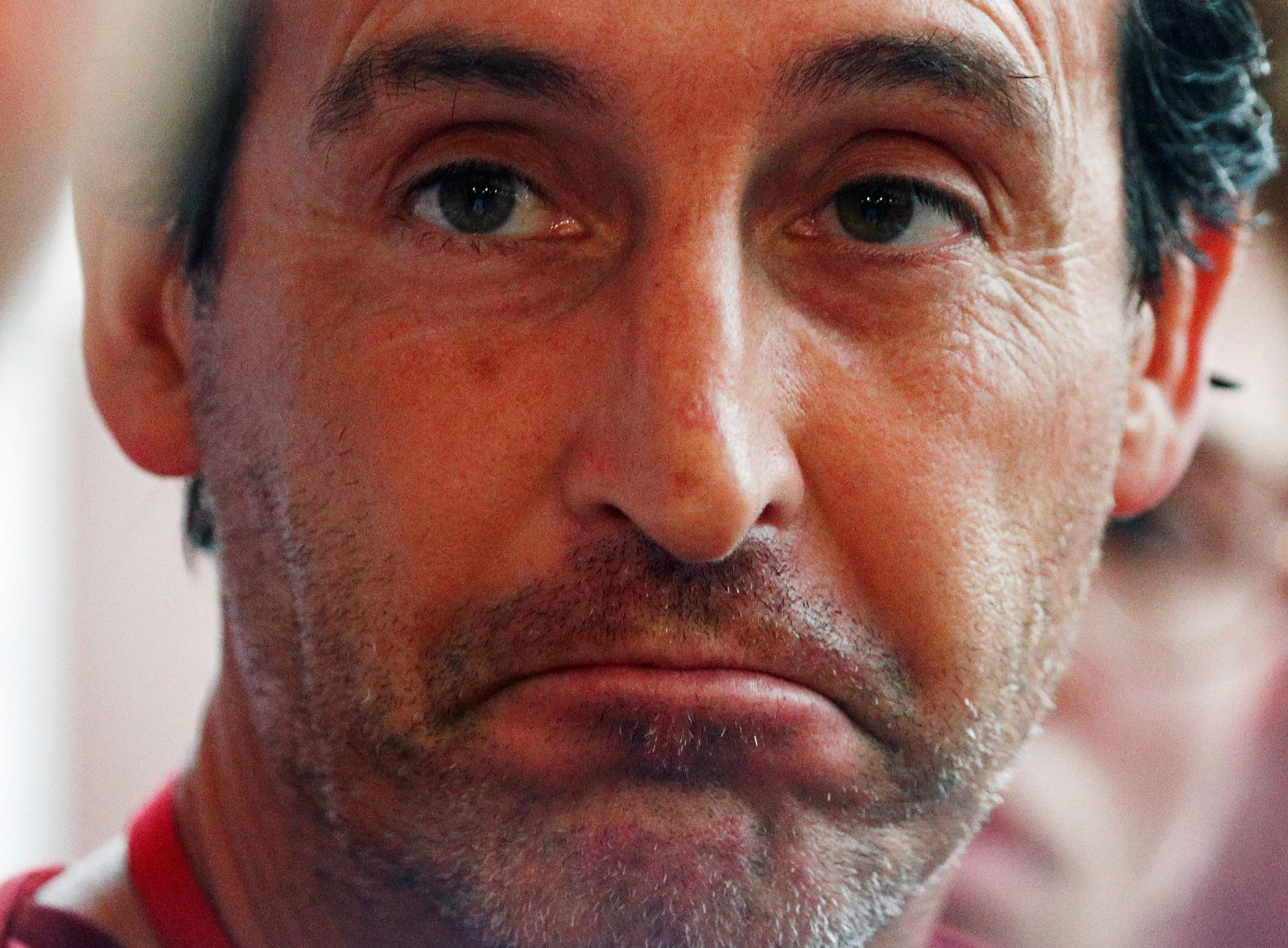 Criticism is always a good thing, especially for managers learning their craft in a new league, and Emery has taken these latest comments and defeats as lessons as to how he can improve the Arsenal team heading into the final game of the season, and these will dictate his future at the club.
A finish in the top-four is highly unlikely for Arsenal given how little time there is left in the season to overturn Tottenham's goal difference needed to claim a Champions League spot, but Emery has a chance to return the Gunners to Europe's elite competition via a tournament the Spaniard has a good reputation in, the Europa League.
A 3-1 win against Valencia in the first-leg of the semi-final has set the Gunners up for a first European final in 13 years, and the result was a surprise given the previous performances Arsenal have put up in the league, meaning Emery is already learning from his mistakes with the team.
Securing passage to the Champions League via the Europa League seems like the most likely possibility of Arsenal returning to Europe's elite, and if Emery can do this, he will have a prosperous future at the club.
Emery has exceeded expectations with Arsenal this season having had the club in the race for top-four for most of the season and setting the side up for a Europa League final, and although criticism is welcome from the Spaniard after the past results, there's no denying that the former PSG boss has what it takes to lead the club into a new era.
Arsenal fans, will Emery lead the Gunners to Champions League football this season? Let us know!