Crystal Palace probably knew this day would come sooner or later.
According to Sky Sports, star man Wilfried Zaha has told the club he wants to leave this summer, desperate to test himself in the Champions League against Europe's elite.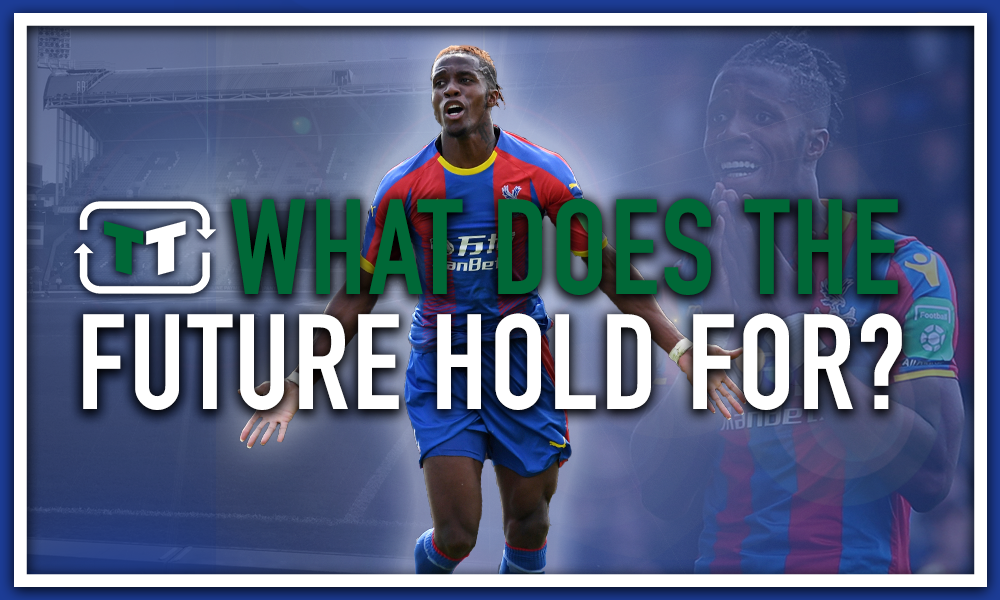 The 26-year-old has established himself as one of the Premier League's best players, making his desire to make that step up come as no surprise.
Clearly predicting it, Crystal Palace tied down the Ivory Coast international to a new five-year contract last summer, leaving the ball firmly in their court.
It is because of that contract, the Eagles are able to demand crazy fees like the £100m one currently being floated around by The Telegraph.
Which begs the question, why on earth did Zaha commit his long-term future to the south London club like that?
From Crystal Palace's perspective, it was a stroke of genius. They either hold onto their talisman or sell him for a ridiculous amount of money, which they can then use to rebuild their squad.
From Zaha's point of the view, on the other hand, not the smartest of moves. He now risks being priced out of his dream move, or at least this and even possibly next summer anyway.
A lot can still happen between now and the end of the transfer window. You would not rule out Crystal Palace perhaps softening their stance for a player who has given them so much or a desperate club like Manchester United actually stumping up something close to £100m.
But with the Eagles in a real position of strength right now, Zaha looks set to remain at Selhurst Park.
Crystal Palace fans, what do you think the future holds for Zaha? Join the discussion by commenting below.