What Happens During A Player Transfer?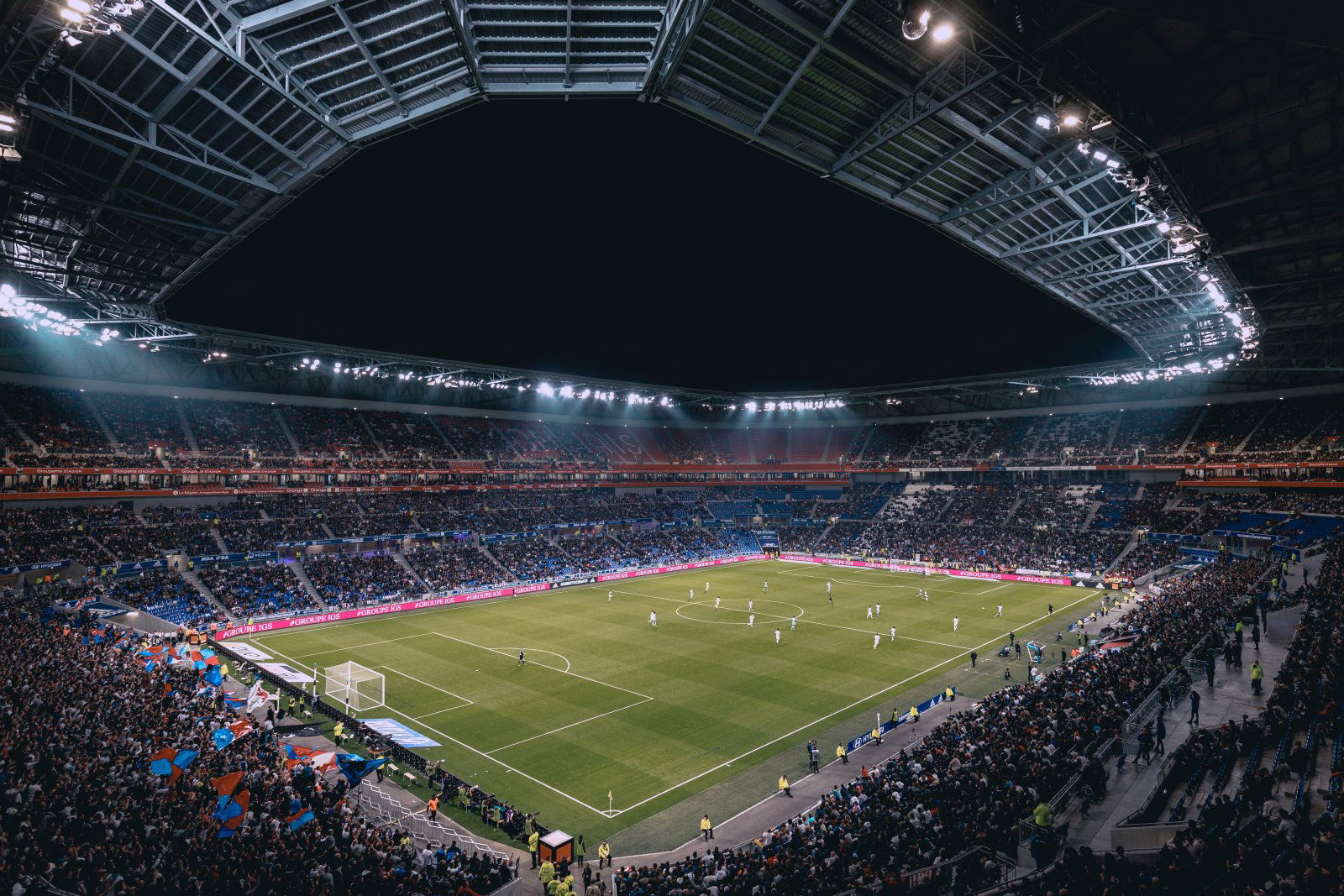 Look at the calendar and you will see a transfer window will soon be open, no matter what time of year it is. When summer comes to an end and the season starts, the January transfer window is only months away.
Transfer talk is never-ending. Throughout the year the players, the press, or the powerful football agents fuel speculation about who will go where and for how much when it all kicks off again. The supporters are lost in a fog of rumours, worrying star players are going to be snapped up or getting their hopes up about a new signing.
But what actually happens during a football transfer? Every time a player makes a move it is a unique situation but follows a familiar pattern, and there are a few legal hoops to jump through. Let us take a closer look at football transfers and find out what happens during a transfer window.
Transfer Talk Begins
You can find plenty of speculation about player transfers in papers or published online every day. It fills column inches on the back pages and helps keep websites buzzing with content, but it is mostly wishful thinking. There is a small amount of transfer talk that can ignite a transfer though.
Like a needle in a haystack, there is a little truth hidden in all the rumours. The news begins to leak about a potential transfer early on. Scouts go to watch a game, or family members speak of a player's desire to move forward or join a specific club. These are often the earliest sign of an imminent transfer.
It's around this time that the odds come out and bets can be made, though check out betting reviews first on sites like OnlineCasinos before having a flutter.
The Unofficial Approach
Before clubs start talking and things become official, low-key contact is usually made. Clubs and players must be careful. The club that is buying a player needs to take extra care to avoid accusations of 'tapping up'.
There is not much point in trying to buy a player who is happy where he is, and his club are happy to have him. Big cash offers can tempt both parties into a transfer but in most cases a settled player stays settled. When a club is in the market for a player, agents can act as a middleman.
Contact will be made between a club and a player through one or more third parties. This may involve the player's family, agent, or another representative. If the club and the player are keen on a deal, things will be made official and the two football clubs will begin official negotiations.
Making the Deal
Not every player gets heavily involved in the negotiation phase of a football transfer. Some do, but most will leave it up to their agent to get them the best deal possible. That is the football agent's job after all.
The agent will negotiate the terms of the contract with the new club, and make sure the selling club is honouring the terms of their existing deal. Many players have clauses in their contract to help facilitate their next move, including setting transfer values to make sure they are not priced out of a transfer.
Some players may receive a percentage of the transfer value as part of their deal. This is common with young players who show exciting potential and sign with a club to help them develop.
Clubs try to negotiate quickly; the selling club will need to do some more business to replace their outgoing star. Player demands and expectations are the main reasons for deals stalling, but once they are happy everyone can dot the i's, cross the t's, and make an announcement to the media. They also need to make things official with their leagues and register the player with his new club.
The Transfer Becomes Official
Every football transfer must be authorised by the buying team's league to become official. For transfers to premier league clubs, all the documents related to the transfer must be submitted to the Premier League headquarters by midnight on deadline day.
Some transfers miss the deadline by minutes, and do not go through despite everyone involved reaching an agreement. The last moments of deadline day are always filled with a little bit of drama. There have been years when a player has driven to the gates of a club expecting to sign terms, only for the deal to fall through.
Most of the deals get done far ahead of the deadline, with high-profile deals orchestrated to go through at the opening of a window, not the closing of one. When a deal is agreed between the player and the two clubs, and everyone is happy, you can expect a well-timed, well-publicised transfer. This puts everyone's name in the papers in a positive way, including the names of some agents.
Powerful football agents have emerged in the last decade or so and have gotten the reputation of football mercenaries. They control the destinies of some of the world's top players and have the ability to force through transfers. Simply by implying that a player could make a switch they can often increase a player's wages and get other incentives.
Agents may take 10-20% of the value of the deal, plus other bonuses, and incentives. With a roster of talented clients, a football super-agent can millions a year without ever kicking a ball.
Some players never make a transfer and never go through this process. Paul Scholes would negotiate his contracts at Manchester United with an accountant, not an agent. Steven Gerrard never left Liverpool but having a football agent nearly brought a move to Jose Mourinho's Chelsea in 2005. He ended up signing a new contract and becoming one of the highest-paid players in the Premier League.
Switching clubs can make players a lot of money through their careers, and some footballers will make two or three big money moves in their career and reap the benefits. They can also get themselves some extra trophies to put in their cabinets.
Photo by Unsplash