At present, Chelsea are either in a great or difficult position, dependent on what side of the game you're most interested in. If you're focused on the field, then things couldn't be much better. After the calamities of last season, the Blues are on a roll in the English top flight, and they look set to challenge at the top of the table come next May.
However, off the field, things don't look too rosy.
Eden Hazard revealed yet again this week that he could leave Chelsea in the hope of securing the Balon d'Or, raising the prospect of losing the deadly Belgian once again.
Of course, Hazard is crucial for the Blues, and so there's no doubting that this is a tough spot for the club to be in. However, at this point, perhaps it's time for the club to genuinely think about a sale.
Keeping hold of him, if it's possible, would be a positive for the club, but for a few reasons, maybe they need to just give up.
Make no mistake, selling Hazard would be a blow, but sometimes, in order to move forward, you must first go backwards.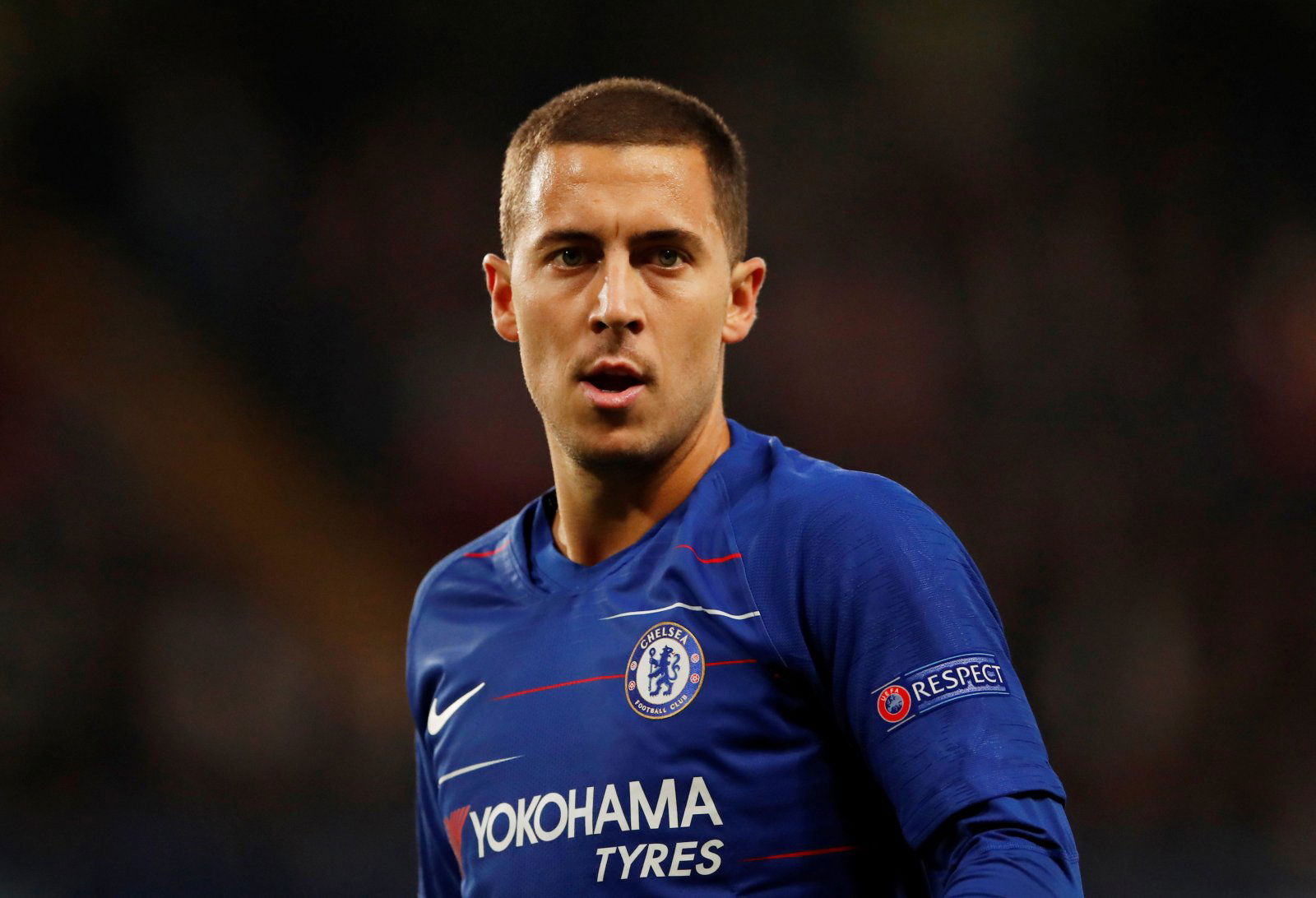 This will-he-wont-he saga is beginning to get tiresome, and in the long run, it'll work out poorly for Chelsea. If he's going to stay, that's great, and Chelsea can act accordingly, but if the uncertainty continues, Chelsea won't know whether to scout for replacements or stay as they are. You've got to expect that eventually, it could have a managerial-type effect on potential signings, too, with players likely unwilling to join without knowing if Chelsea's star player will be there.
It's hard to ignore the financial implications of a sale, as well. The current transfer record is held by Neymar, and you'd expect that in selling Hazard, Chelsea would be looking to match that or at the very least get close to it. That's the sort of money that the Blues could rebuild the team with, and they could land 2 or 3 genuinely world class players as a result. At 28-years-old, the clock is ticking on the Belgian's value increasing, and before too long, clubs will be hesitant to spend big as he reaches his peak and begins to move past it. Given his current form, too, his transfer value has likely never been higher.
Not to mention, Chelsea already have an ideal replacement for him, too, in Callum Hudson-Odoi. The English winger was Chelsea's best player over the summer, and he played for the club prior to the return of Eden Hazard earlier this season. He showed class, poise and technical quality, and it's easy to see him making a name for himself at the club. However, he shares a position with Hazard, and only when he is sold will Hudson-Odoi get a chance.
All combined, perhaps it's just time for Chelsea to say goodbye. Make no mistake, selling Hazard would be a blow, but sometimes, in order to move forward, you must first go backwards.
Chelsea fans – thoughts?
Let us know below!