Wilfried Zaha's undeserving of prolonged suspension for referee rant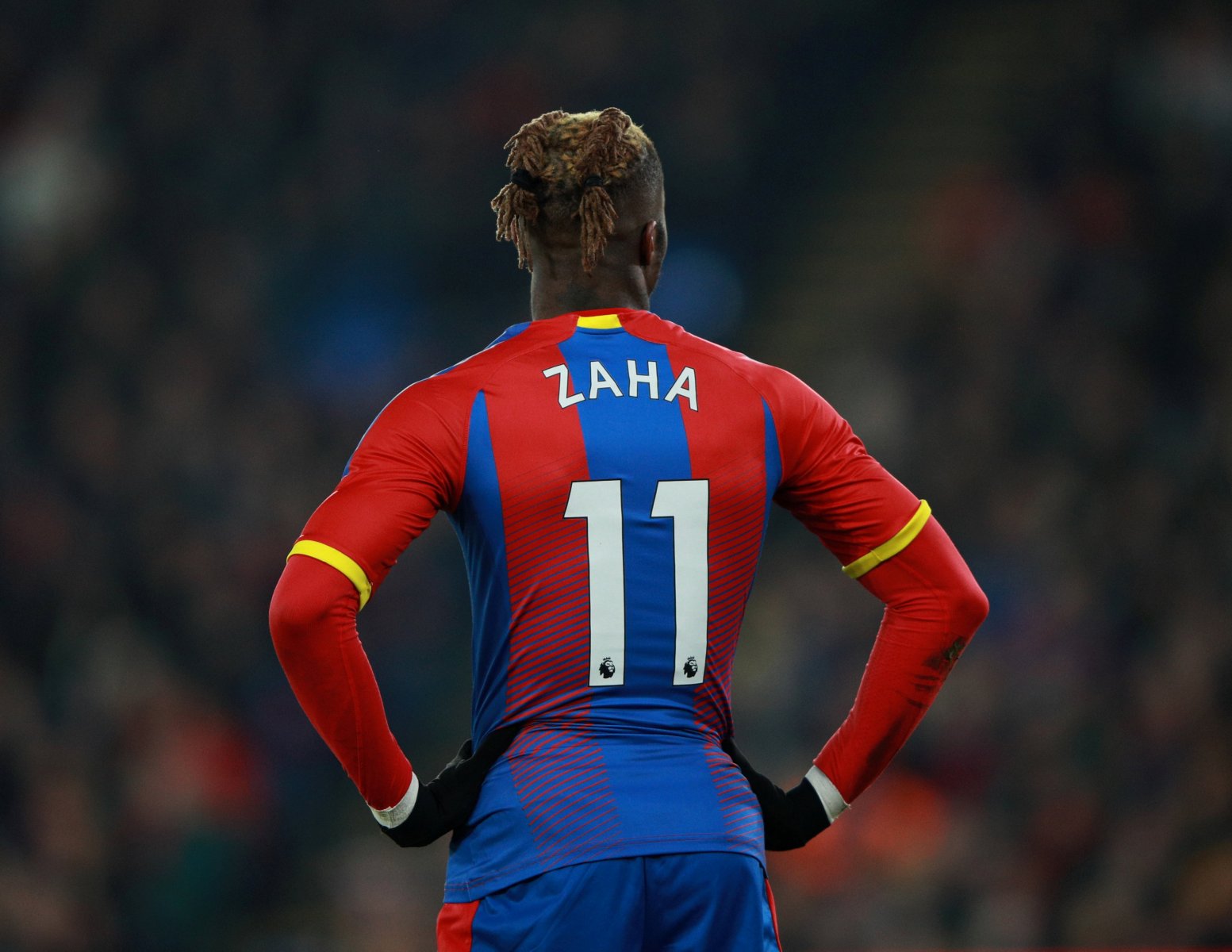 Wilfried Zaha has seemingly never really been fond of refereeing in the Premier League.
He's also never been afraid of making his thoughts known and definitely did so after being sent off last month during Crystal Palace's 1-1 draw with Southampton. He proceeded towards applauding referee Andre Mariner's decision even after seeing a red, forcing the FA's fury.
What should've deservingly been a one-match ban, Zaha was forced to miss the FA Cup tie against Doncaster Rovers and had to pay a fine of £10,000. What started as a fiery encounter had fizzled into an unnecessary scuffle between him and the association. While The Eagles didn't really miss their star-man against Fulham or Doncaster, the decision to extend his suspension was in poor taste.
Zaha's been under the watchful eyes of the authorities ever since his famous post-match rant against refereeing in the league. In September, he questioned whether he'll have his legs broken before officials take action against his offenders (via The Independent).
In a sense, he was right. Technically gifted players like him, who can dribble with ease and tend to wheeze past their defenders are often brought down with physical challenges to wound them up. Zaha's himself suffered more than 60 fouls this season (stats via Talksport), only behind Eden Hazard.
Players like Zaha are often at the end of bone-crunching, possibly career-ending challenges. The Ivorian's frustrations for not witnessing his offenders being reprimanded is understandable. However, despite his foolish actions, extending his suspension and fining him heavily indicates that players like him aren't getting their protection anytime soon.