Will Any Major Transfers Happen in January, Or Will It Be Quiet?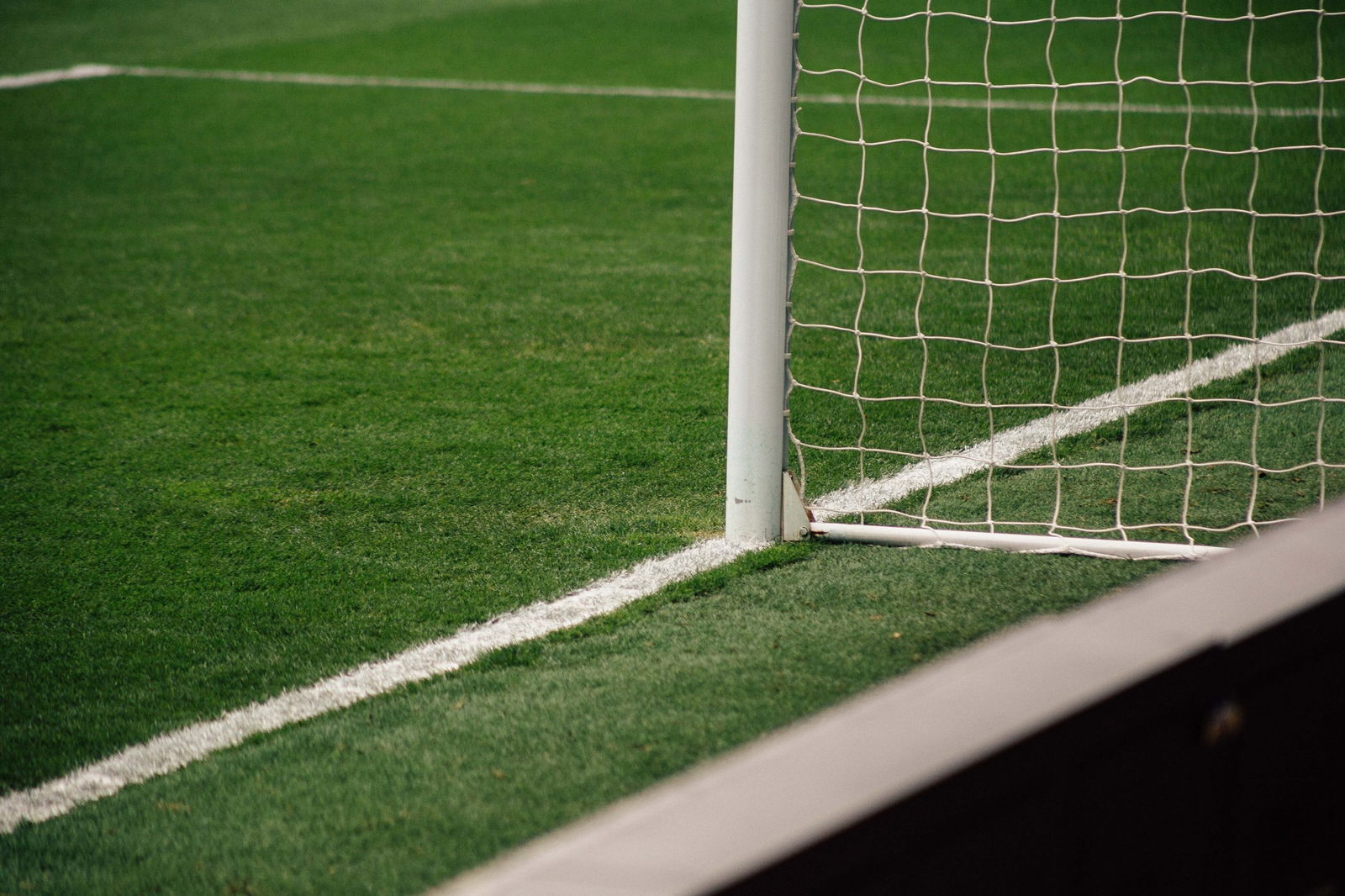 During the World Cup and in its aftermath, many players from different countries have created momentum on the field. For this transfer window of Winter 2023, many clubs are looking to replace their old glories for new players with a fresh outlook on the game.
This transfer season won't be quiet for sure, as the most prominent clubs are fighting for new names, such as Gakpo or Amrabat. Let's look at confirmed transfers for next January and persistent rumours that should hit the football world starting the 2nd of January.
Strong Names Of The World Cup Set To Attract Big Clubs
Qatar 2022 was full of surprises. Some outsider teams left the group stage with flying colours, making their way to the semi-finals, such as Morocco. Other teams like Brazil or Portugal caused disarray amongst fans. It was indeed a very exciting time for betting tips online and football in general.
The case of Cristiano Ronaldo, who left Manchester United in November, is now resolved. We didn't know his next move after a somewhat disappointing World Cup. During his explosive interview with Piers Morgan, the 37-year-old superstar said he might not settle for a move outside of Europe to end his prestigious career. However, he has. His deal with Al Nassr makes him the most well paid footballer on the planet.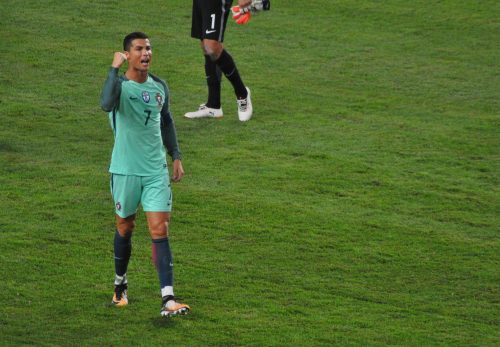 Ronaldo Image Source: Pixabay
Josko Gvardiol, central defence for Croatia, is gathering interest from many prestigious European clubs, starting with Real Madrid or Manchester City. Croatia achieved a superb World Cup despite losing to Argentina in the semi-finals. Players like Gvardiol are bound to be courted with impressive offers at the end of the competition.
Morocco didn't fail to impress after kicking Portugal out of the competition on the 10th of December. Top players like Sofyan Amrabat are suddenly everybody's sweetheart, and it is said that the player from Fiorentina might be joining Liverpool on a 40 million pounds deal.
Being the first player from Ghana to score two goals during a World Cup, Mohammed Kudus has the world at its feet, or at least Dortmund that set eyes on him. While it is still non-official, Kudus might join the rank of the Bundesliga giants in January.
Netherlands' Cody Gakpo had a fantastic World Cup, with three goals scored during the group stage. Despite Manchester United being heavily linked with him all summer and throughout the early part of the season, Liverpool sprung fast at the end of December to secure the Dutch winger in a £37M deal to bring him to Anfield. The Reds' faithful will hope he can continue his scintillating form on Merseyside.
The case of Jude Bellingham continues to raise interest in the best clubs of the world, especially after a brilliant World Cup with the Three Lions. While he's still under contract with Dortmund until 2025, he will likely join Real Madrid if the club can make it a solid offer. Bellingham, 19 years old, is worth more than 100 million pounds.
Enzo Fernandez celebrated his dream scenario with the Argentina team, and he finds himself strongly linked with a huge, huge move to Chelsea.
National Managers Set To Leave Their Teams for 2023
Big moves will happen for national teams managers, as Gareth Southgate is strongly thinking of quitting his position for England's team. Still bitter after a 1-2 against France in the quarters of finals, Southgate should have a replacement in the coming months.
The same goes for Louis Van Gaal, whose contract with the Netherlands ended after a World Cup that the country lost to a surprising Morocco Squad. Ronald Koeman will replace him. Tite, Brazil's manager, ends his contract after losing to Croatia on penalties.
Title Photo by Unsplash