Will There Be Any Big-Name Signings In January?
We're less than one month away from the opening of the January signing window. After 2021 saw enormous names, including Cristiano Ronaldo and Lionel Messi move to Manchester United and Chelsea respectively, all eyes will be on the big names. There are a lot of exciting movements taking place at the moment, with Newcastle's new manager Eddie Howe gearing up for his first opportunity to improve. Further, all eyes will be on Rangnick and how much he is allotted by the Manchester United higher-ups. With all this excitement and much more in mind, let's break down the large names most likely to be moving in January 2022.
Donny van de Beek
Since moving to Manchester United from Ajax, Donny van de Beek has had a turbulent time. Unfortunately, he has only hit the field four times during the Premier League and is yet to feature in their starting 11. Van de Beek is doing everything he can to get out of his contract with United, with reports suggesting that he has even changed his agent. Currently, talks have happened with Wolves and Everton, with a hopeful January transfer.
Although the Dutchman is looking to move after a negative experience, he may patch things up with United under their new manager Rangnick. Whether he will leave Manchester United is yet to be seen, but it's definitely worth watching his position. When the time comes, you can claim Sky Bet free bets from Squawka.com and wager your Christmas money in the hopes of increasing your stake. Who knows, you may come out with some serious cash to spend in the January sales.
Jesse Lingard
Jesse Lingard currently plays for Manchester United but has rejected attempts to resign under contract. Lingard has previously seen success while on loan at West Ham and has said that he wants to go out on loan before his contract is up. At the moment, it seems likely that West Ham will try and reclaim Lingard on another loan basis. Unfortunately, due to his existing contract at Manchester United, it seems highly likely that he won't be put out on loan to West Ham. After all, why would Rangnick give up one of their players to a rival?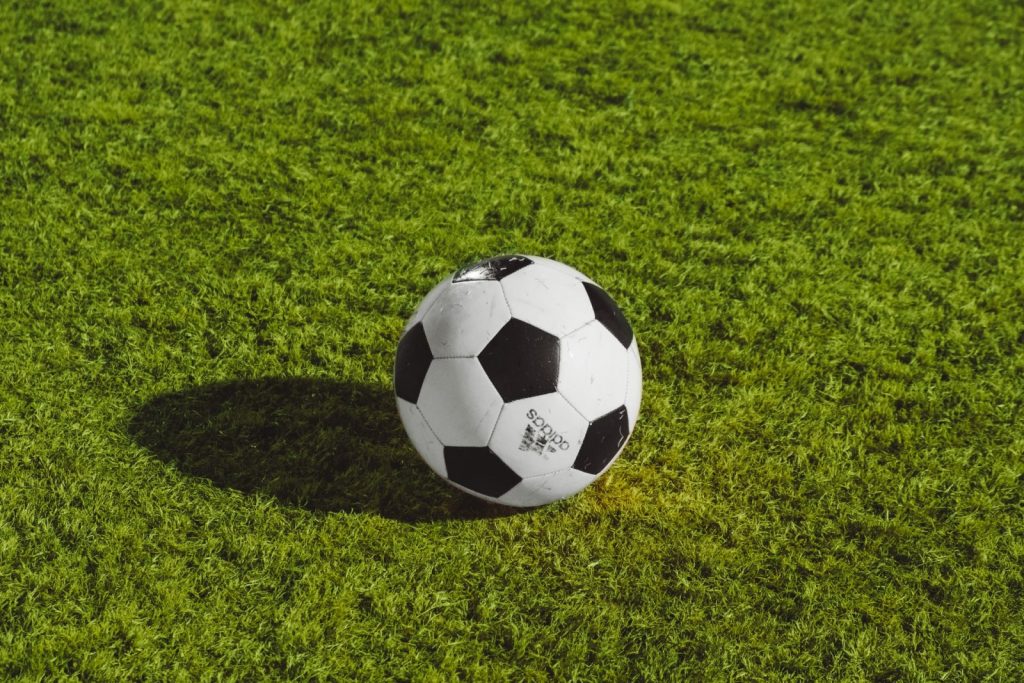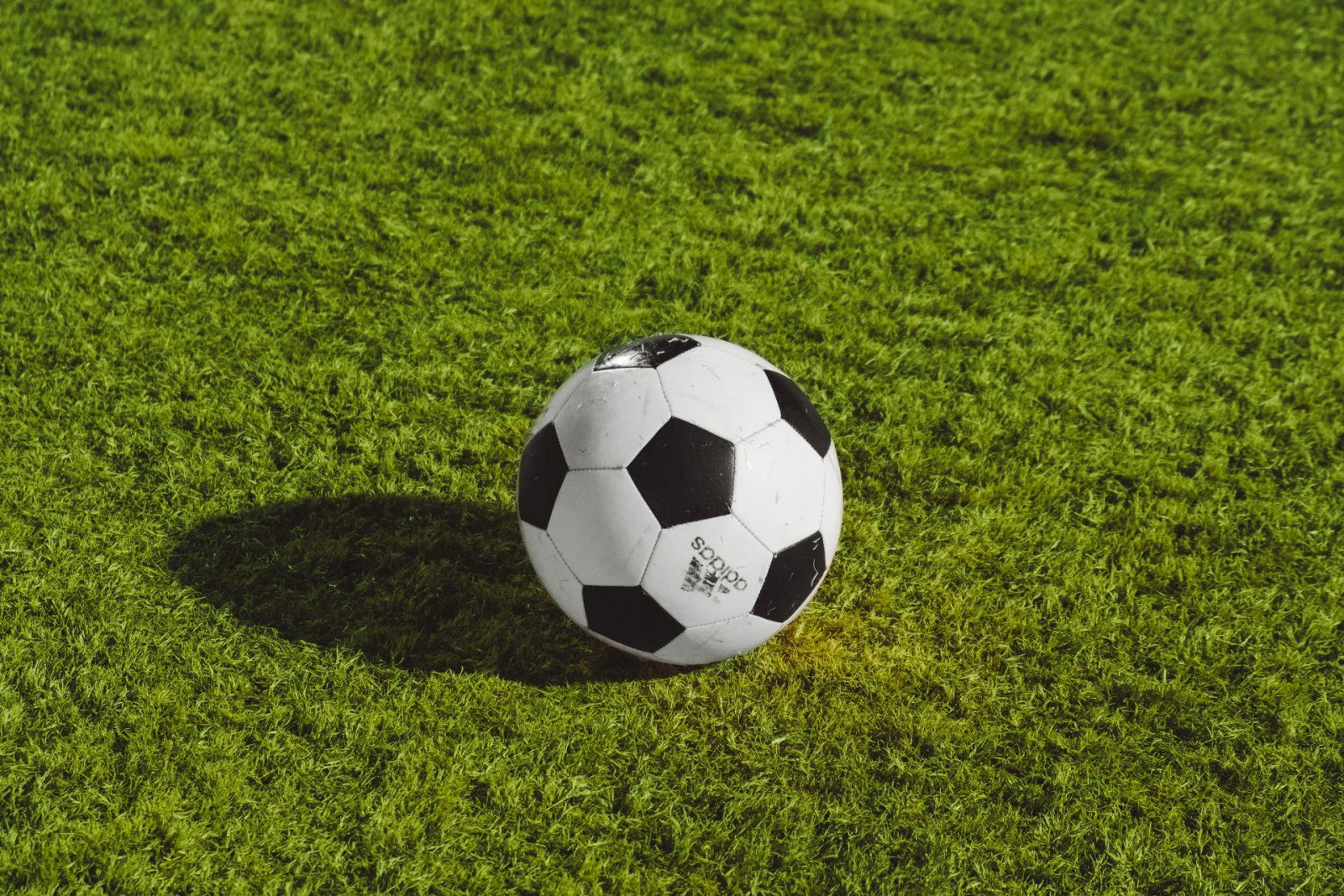 Antonio Rudiger
Antonio Rudiger is enjoying great success with Chelsea, who are currently sitting third in the Premier League. You may ask why he would want to leave, considering how well they are doing. However, his contract is due to expire, and he's only being offered £7 million to stay. This would put him behind the likes of Romelu Lukaku, Thiago Silva, and Timo Werner. According to reports, PSG, Bayern Munich, and Real Madrid are eyeing up Rudiger – and their offer is closer to £10 million. When it comes down to it, money will speak volumes regarding Rudiger's allegiance in January despite whether he wishes to stay at Stamford Bridge.
Harry Kane
It's no secret that England captain and football superstar Harry Kane wishes to leave Tottenham. Initially, he wanted to transfer to Man City in the summer of 2021, but no deal came to fruition. After coming so close to taking England to the top of the Euro 2020, Harry Kane has suffered severe blows with Tottenham after he only scored once throughout the entire 2021 season. If Kane has his way, he will transfer to Man City in January and rekindle his spark for top-tier football.
Dele Alli
Another Tottenham player looking to make a move is Dele Ali, after being tethered to the bench following a poor display. Alli needs to up his game at Tottenham if he wishes to fit into Conte's 3-4-3 format. With the January window almost upon us, we may see Alli departing Spurs and having another chance to show what he can do.
The 2021 transfer window saw records being broken and huge players being transferred in the final hours. Therefore, all eyes are on the January 2022 window, with the high expectation of some big moves. Will Harry Kane finally break free of the shackling Spurs, will Van de Beek find appreciation elsewhere, and will Rudiger find a happy deal at Chelsea? Although no one truly knows the answers yet, it will make for an entertaining January.
Image from: unsplash.com