Winning run, Aubameyang dominates: Arsenal's dream September would look like this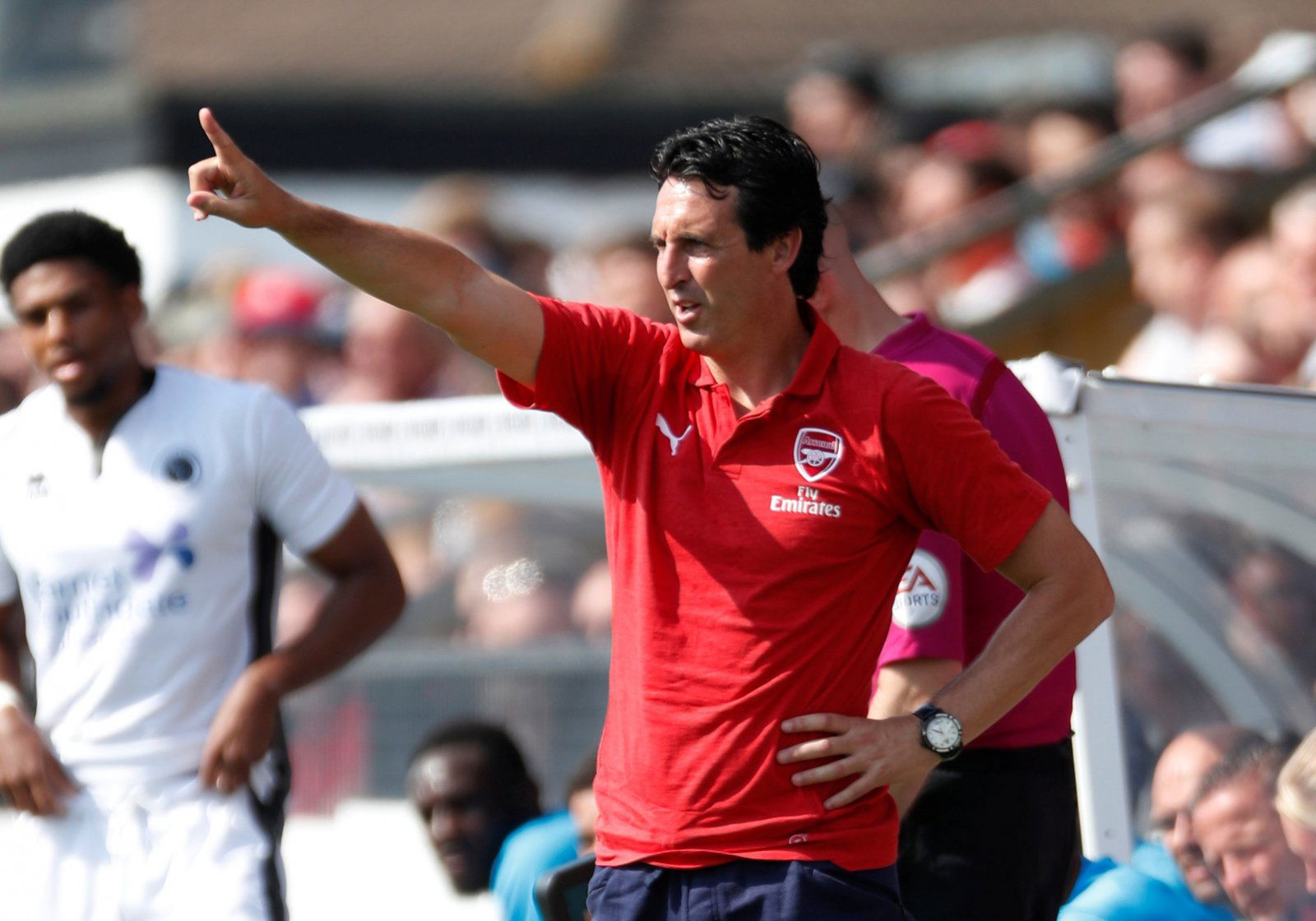 Arsenal are under a new manager, but so far this season, it's been more of the same. Unai Emery is still working hard, but it's been an inconsistent start to life under the new manager.
That's not to say it won't get better, though. There was always going to be an adjustment period, and Emery won't get judged on his results in August. However, September could offer more of a direct look into how Emery's Arsenal could look.
Arsenal have a number of games ahead of them, and fortunately for them, many of them are very winnable. Opponents like Cardiff City and Newcastle are on the horizon, and whilst they won't be easy, the Gunners will certainly be favourites heading into them.
The next few weeks, then, could help give a much better indication of how far Arsenal will go this year, and whether a top-four challenge will be in the offing.
But what exactly would the perfect September look like for Arsenal? Well, we think we've got a pretty good idea…
Pierre-Emerick Aubameyang Impresses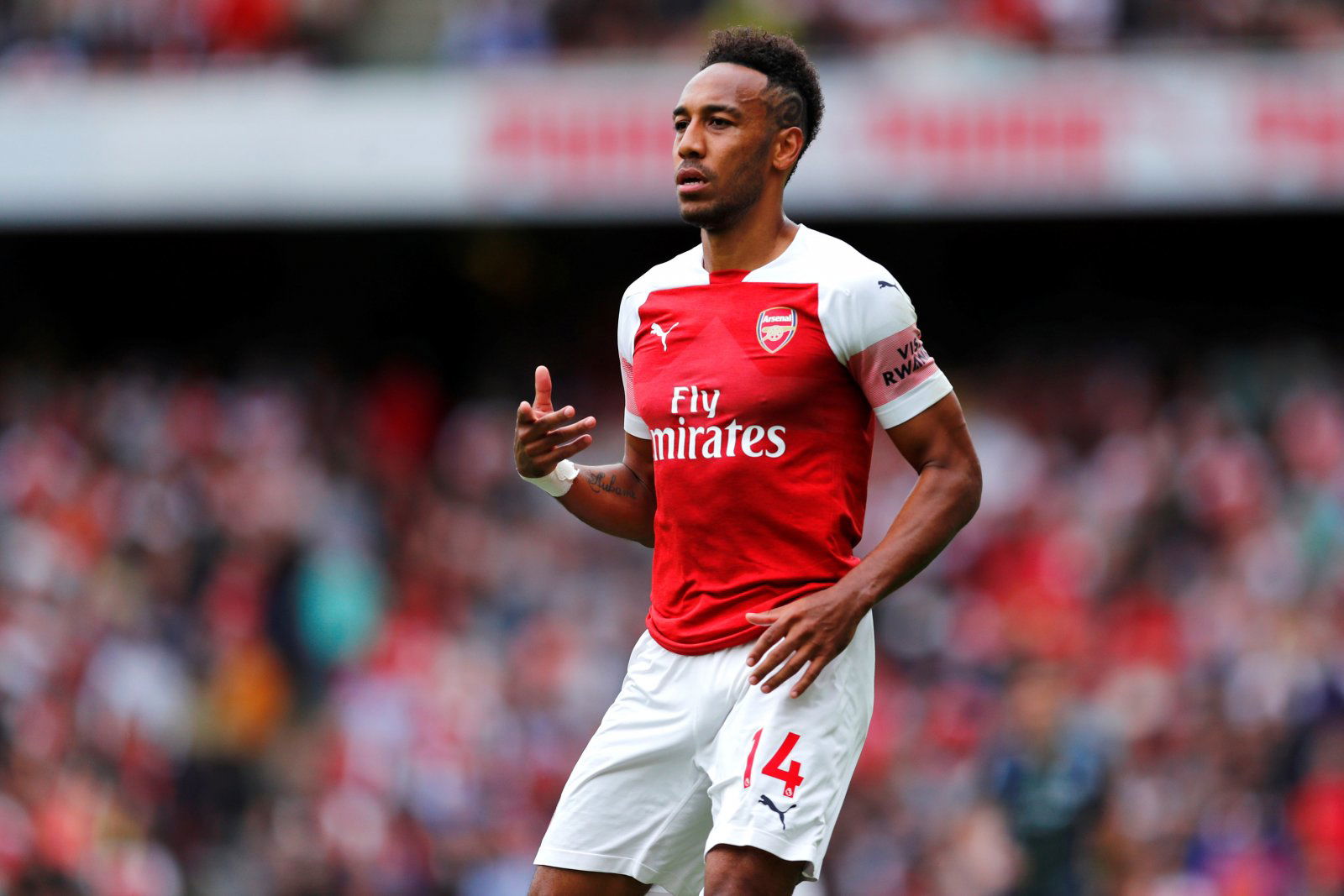 Pierre-Emerick Aubameyang is one of Europe's best attackers, there is no doubting that. For Borussia Dortmund, he was absolutely lethal, and he had a decent start to life at Arsenal last season too.
However, he's yet to really start firing this season, and it's vital that in September, he makes it count.
Without his goals, Arsenal may struggle to make an impact, given how reliant they are on offensive play. Unai Emery is an offensive manager, but he can only do so much – it's up to his players to do much of the business on the field.
In September, then, it would be perfect for Arsenal if their main man going forward could find his shooting boots. If he's able to get even close to his German record, the Gabon attacker could propel Arsenal up the table.
Unai Emery's Work Pays Off
So far, it's been tough for Unai Emery. There have been signs that he's been getting better, but the Spaniard's work is yet to be translated onto the pitch. Losses against Man City and Chelsea were good examples of this, and whilst both sides were favourites for their respective clashes against the Gunners, the manner of the defeats was disappointing.
However, with a few weeks now under his belt, Emery will be hoping that performances begin to improve, and that has certainly been the case in the last game or two.
Being new isn't an excuse, particularly by September, and so for Arsenal, results will be the number one determining factor in September.
Europa League Success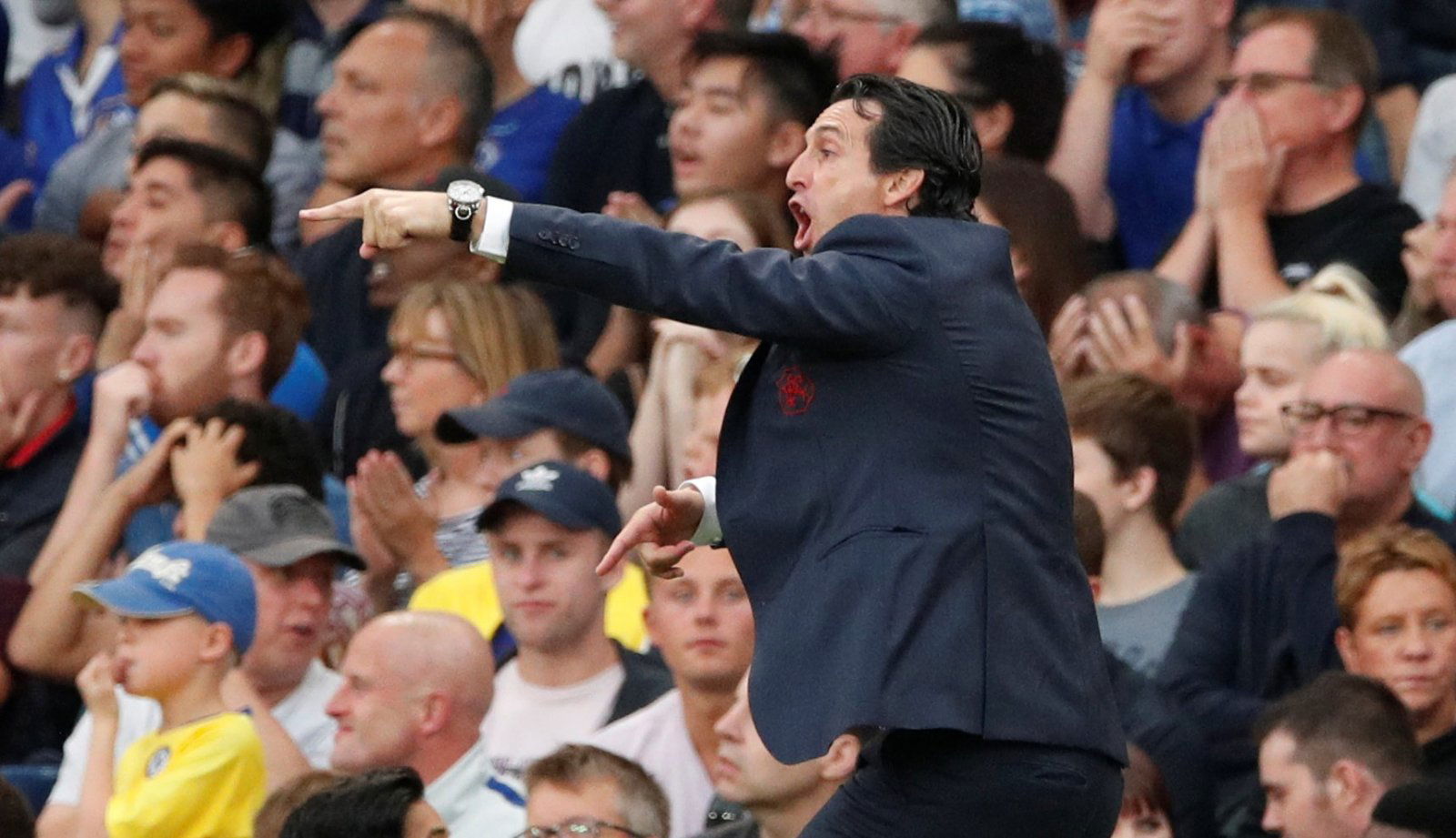 For Arsenal, the Europa League is very important this season. They've made a slow start to the Premier League season, and with so much competition around them, it's going to be incredibly difficult for them to finish in the top-four. It's not impossible, but it will not be very easy at all.
Fortunately, the Europa League offers another chance for the club, as if they win it, they'll be automatically entered into next season's premier European cup.
Arsenal's campaign will begin in September, and it's vitally important that they start it well. A loss would be disappointing and it may send a message that they aren't that interested in it. With Unai Emery's experience, though, they've got a genuine chance of winning provided they make a good start.