With Hector Bellerin injured, it's time for Unai Emery to finish what Arsene Wenger started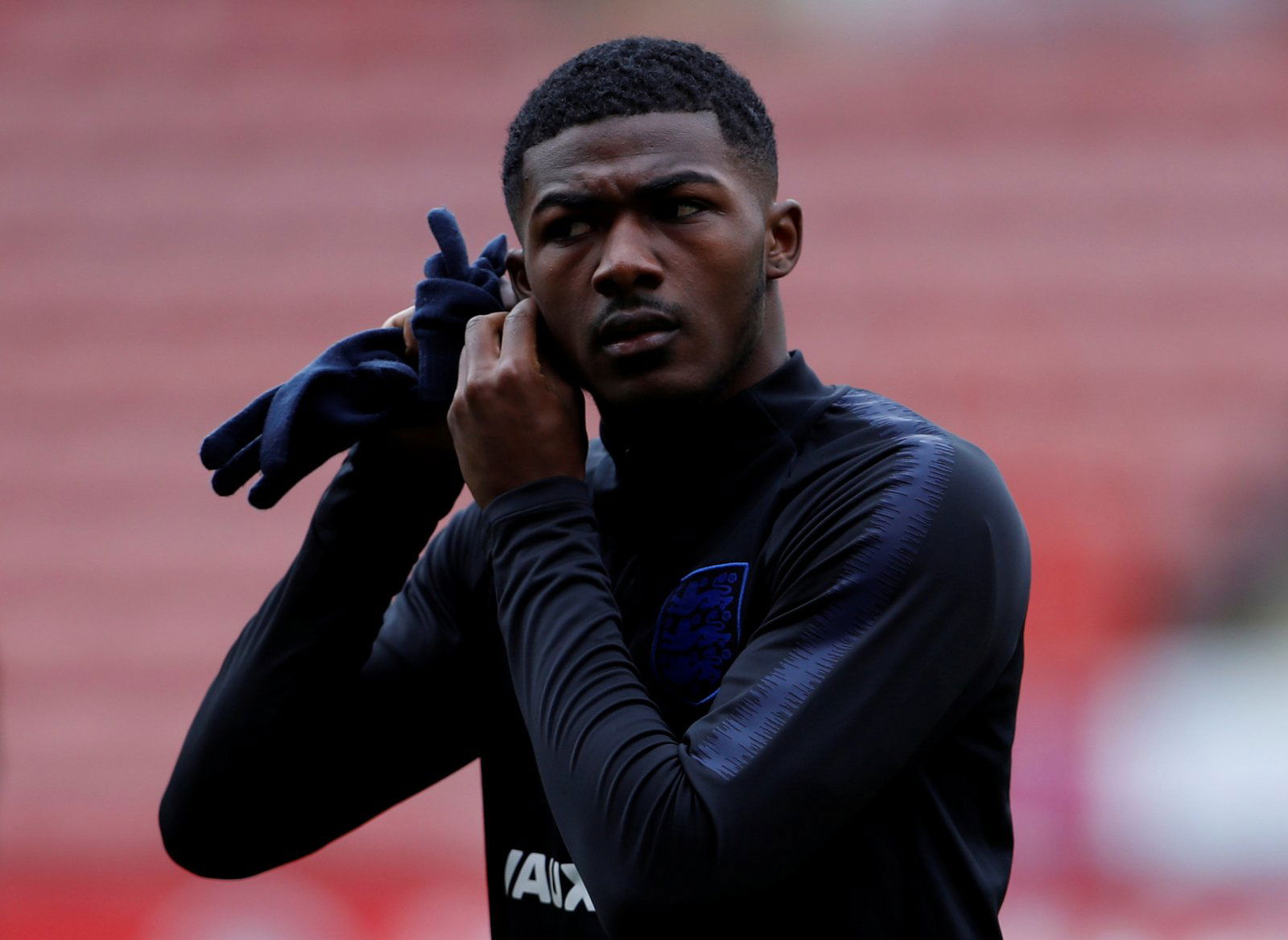 Hector Bellerin had a brilliant game against Chelsea, but the Arsenal defender's time on the pitch came to a very unfortunate end, with the Spaniard stretchered off against the Blues. 
He'd only just returned from injury, and now, as per Unai Emery via the BBC, his latest blow isn't looking good. It's hard to spin this positively for Arsenal, as Bellerin is a crucial part of the Gunners' squad, but perhaps, if nothing else, it could allow Unai Emery to finish a project that Arsene Wenger started.
Young defender Ainsley Maitland-Niles has been on the fringes of the first team for a while now, with the young Englishman filling in both in midfield and in defence at points over the last few years.
He enjoyed a breakout campaign last term, making nearly 30 appearances under Arsene Wenger, and he's continued to make an impact, when available, under Unai Emery.
If Bellerin is facing a spell out on the sidelines, Arsenal may be tempted to make a major signing to fill in, however in this case, the Gunners have no reason to do that.
Maitland-Niles was a capable replacement for Bellerin on the day, and he's been just that for a lot of his time in an Arsenal shirt. He's a strong tackler, he's powerful and technical enough to drive forward with purpose, and most importantly, he's consistent, and so Arsenal wouldn't be losing out much by including him in the team versus having Bellerin available. Not to mention, including Maitland-Niles will also give the defender the best chance of reaching his potential, and that should bode well for Arsenal long-term.
Thoughts?