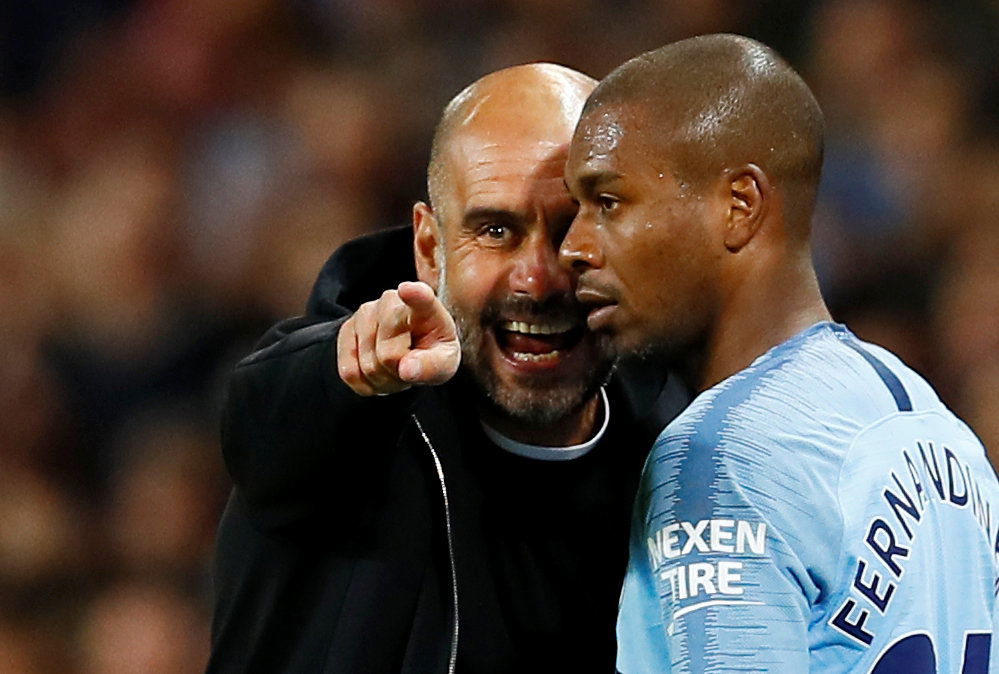 Manchester City have got a big few transfer windows ahead of them, as the club look set to see some of their elder statesmen so to speak come to the end of their peak.
City and manager Pep Guardiola have always been active and shrewd in the market in the main, and this summer gives them a chance to act once again.
The likes of Fernandinho, David Silva, Vincent Kompany, and Sergio Aguero are all players into their 30's now, and it's only natural for a club to look for continuity.
We here in the Tavern feel it might take one or two, maybe even more windows, for the club to fully replace that talent, but this summer could be a start.
With that, we've looked at TWO players who City should be looking to sign this summer…
Isco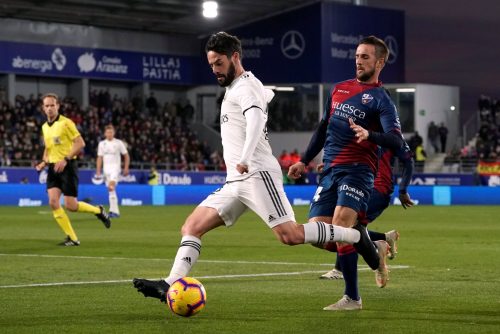 A younger David Silva essentially, the Madrid man has not been the number one choice this season, making a move look likely come the summer.
Isco remains a class act though, and under Pep Guardiola, it's easy to see him flourishing.
The chance to come and learn from Silva is also something which could appeal, and it would be no surprise to us to see City make their move for the Spaniard.
Tanguy Ndombele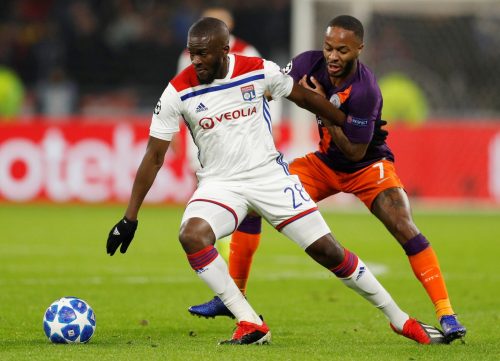 The French midfielder is really coming on leaps and bounds, and as a direct replacement for Fernandinho, he would be a superb signing.
The Lyon man is growing by the game, and still very much in his infancy as a footballer, would have massive scope for development under Guardiola.
Tough tackling and full of energy, Ndombele would be a superb capture at the Etihad.