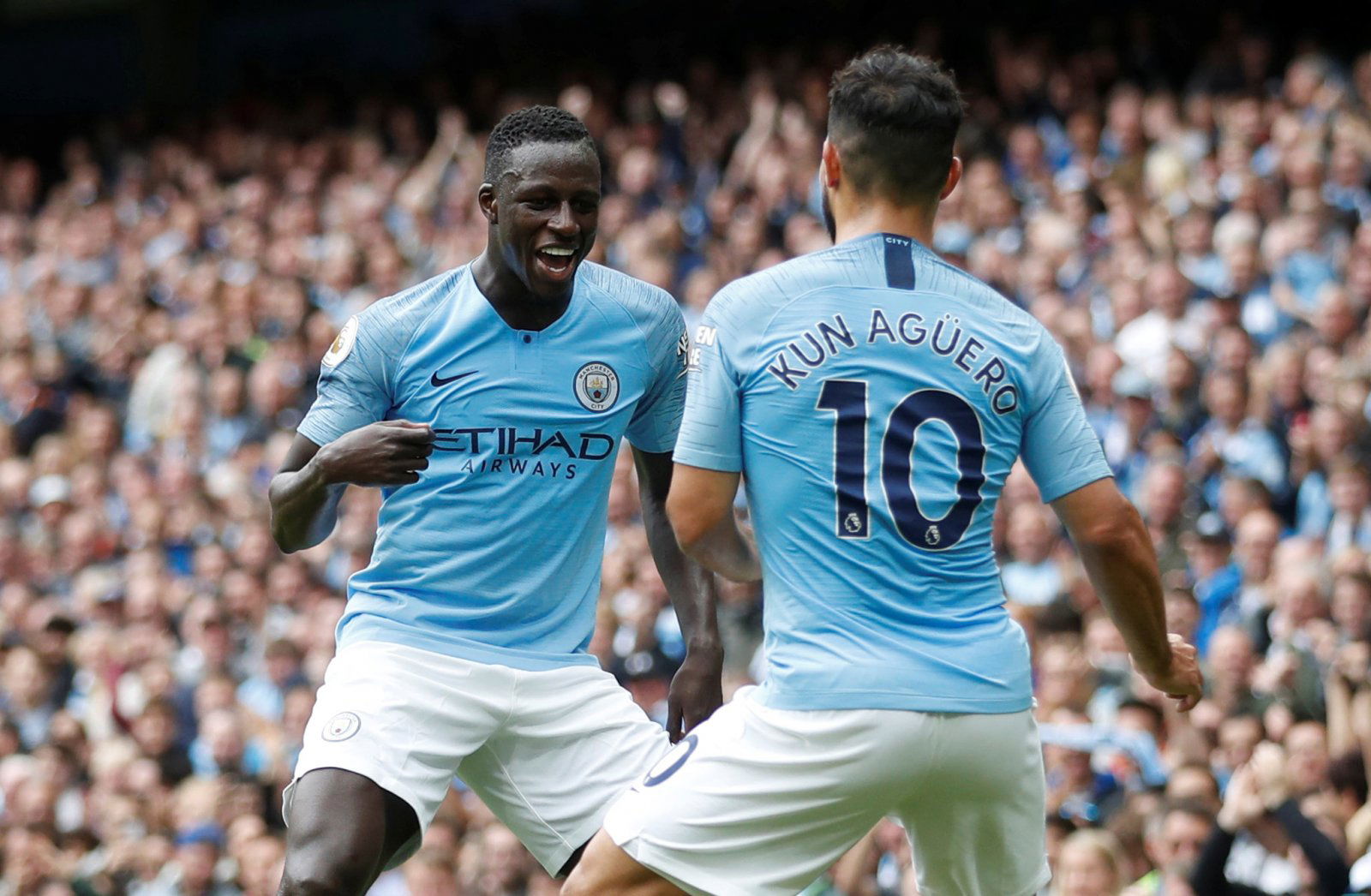 Manchester City continue to fly high in the Premier League and look firm favourites to retain their crown as the top dogs in the English top flight.
Manager Pep Guardiola deserves a bag full of credit for proving that with the right players and right tools at his disposal, his methods can indeed be implemented in any league in the world.
City will be confident of winning a second successive title, but will have to do so for the time being without flying left back Benjamin Mendy, who once again underwent surgery this week to correct another knee problem, leaving quite the void in City's squad.
However, with money not an issue at the Etihad, we think the club can make a move for a replacment in January, and one man we think would be ideal is Valencia and Spain left back Jose Gaya.
The flying left sided full back, who is valued at some £35m on Transfermarkt, is one of the biggest talents in the left back position in world football, and often goes under the radar somewhat only playing at Valencia it would seem.
However, this is not anything against his talent, with the 23-year-old possessing bags of pace, skill, and energy down the left to make hims stand out on a regular basis in La Liga.
Signing for City would be a step up, but Guardiola will be aware of his talents, and he would be a superb signing to replace the injured Mendy.
City fans, what do you think? Would you take Gaya as a signing? Let us know in the comments!