Wolves fans on Twitter demand better after Burnley defeat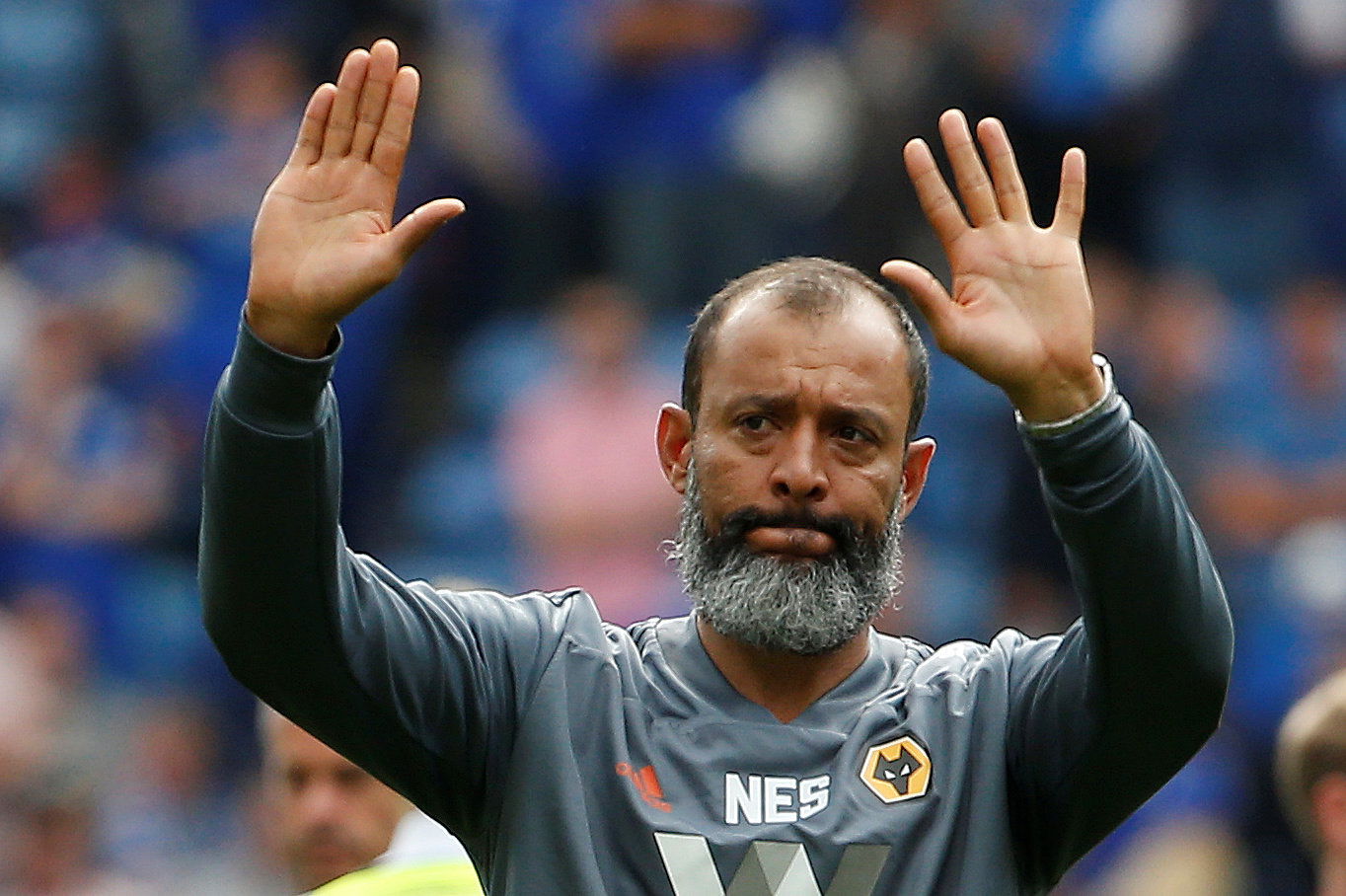 If you didn't know any better you'd think some teams don't want to finish 7th. Wolves, West Ham and Watford are all in the hunt for the position of the 'best of the rest' and all three of them lost yesterday, with Wolves' defeat at Burnley a particularly tough one to take away at Turf Moor.
Burnley earn the victory thanks to a goal in each half. Wolves pushed forward after the break, but it wasn't their day. #BURWOL

— Wolves (@Wolves) 30 March 2019
Nuno Espirito Santo's side found themselves up against it from minute one, and Burnley took the lead before the two-minute mark had passed. That set the tone for the rest of the afternoon, and despite the sun shining own on Turf Moor, the travelling side couldn't bask in it and found themselves making the 110-mile journey south to Molineux empty-handed.
The next game that Wolves find themselves going into will be back at Molineux again as they take on Manchester United on Tuesday night. This time it's a Premier League clash as opposed to an FA Cup one, but the fans will be desperate for the same result as they managed last time against the Red Devils, especially now that they have a point to prove having been toppled by Burnley.
You can read the disgruntled Wolves fans' thoughts on their loss here:
If we want to finish seventh. We should be doing better than that

— xvwwfc (@xvwwfc) March 30, 2019
Why are people always happy when we lose and play terrible? Its like your girlfriend would be cheating on you and you would be ok with it. Terrible performance and losing points is not ok even in good season and if you are ok with bad performance,then you dont like the clubEnough

— Molda22 (@Molda_22) March 30, 2019
Another lost match to the team at the bottom

— Stonie (@S29e14) 30 March 2019
— Gustavo Teixeira (@Gustavo92888548) 31 March 2019
Proper shocker. Come back Ryan Bennett all is forgiven?

— Gordon Thursfield (@St4fford_deWolf) March 30, 2019
Poor result. Disappointing as we have some tough games coming up.

— terence ryan (@terenceryan11) 30 March 2019
Wolves fans will be desperate to make a return to winning ways at Molineux and will have faith that they can do just that, despite the painful defeat.