Premier League
Wolves must switch to a midfield three and introduce Dendoncker against Manchester City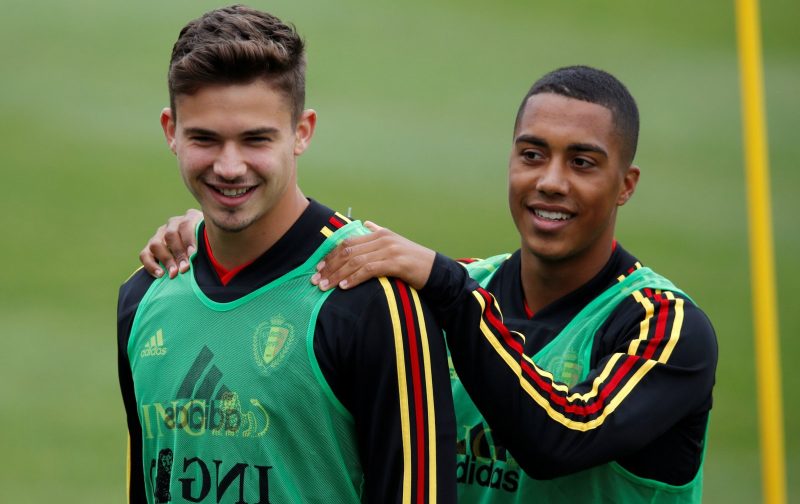 Wolves face the difficult task of trying to bounce back from their 2-0 defeat against Leicester City when they take on Manchester City later today.
In their recent loss, Wolves dominated possession with manager Nuno Espirito Santo having previously said he will not abandon the style of football that saw his side promoted from the Championship to the Premier League last season (via Express and Star).
However, against Manchester City, the Portuguese coach will have no choice but to alter his tactics with Pep Guardiola's men certain to have most of the ball throughout the 90 minutes.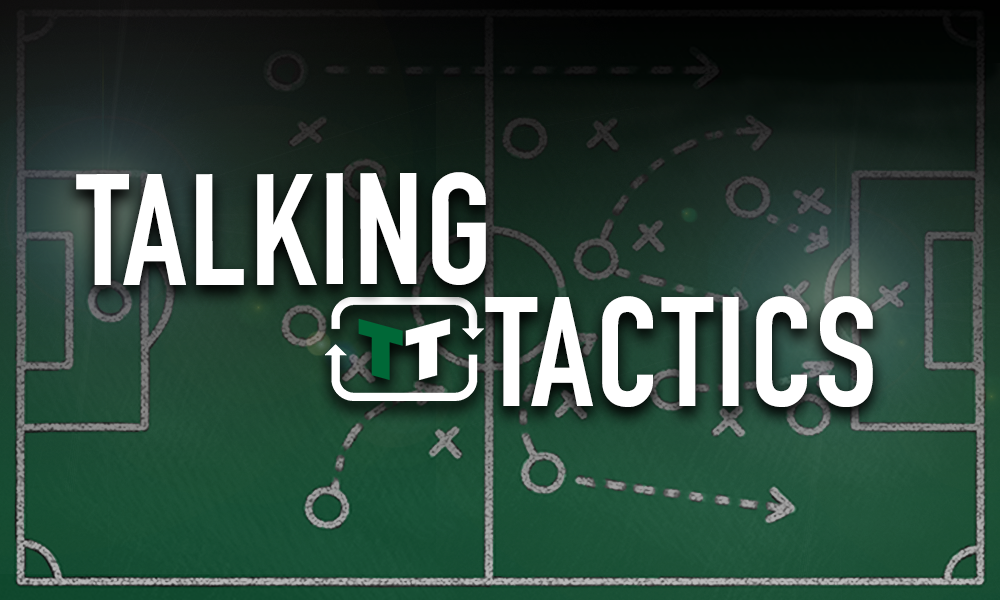 Just like in their Championship title-winning campaign, Nuno has been lining up his Wolves team in a 3-4-3 so far this season.
The exciting Ruben Neves and new signing Joao Moutinho have been playing as the two central midfielders in Nuno's system and, while the Portuguese pair are both brilliant players, Wolves will be killed by Manchester City if they go into the game without having a supporting act for the duo.
Given how Manchester City play under Guardiola and how the Spaniard sets up his teams, there is no universe where Wolves do not get overrun in midfield when the two sides take to the Molineux pitch at 12:30.
However, Wolves will be able to put up more of a fight if Nuno reshapes and reinforces his midfield, something that can be done by bringing Leander Dendoncker into the side.
£15.3m-rated (via Transfermarkt) Dendoncker arrived on loan from Anderlecht in the summer and is a very capable defensive midfielder who will add some steel to the midfield while shielding Wolves' back five.
If Wolves have any hope of taking something away from their clash against the Premier League champions, then they cannot send Neves and Moutinho into a midfield battle versus Fernandinho, Bernardo Silva and David Silva.
With that in mind and, should Nuno want to persist with three central defenders, then an attacker such as Diogo Jota must be scarified so that Dendoncker can be brought in.
If not, Wolves could be in for a very long afternoon at Molineux.