Wolves prove teams shouldn't change the philosophy that got them promoted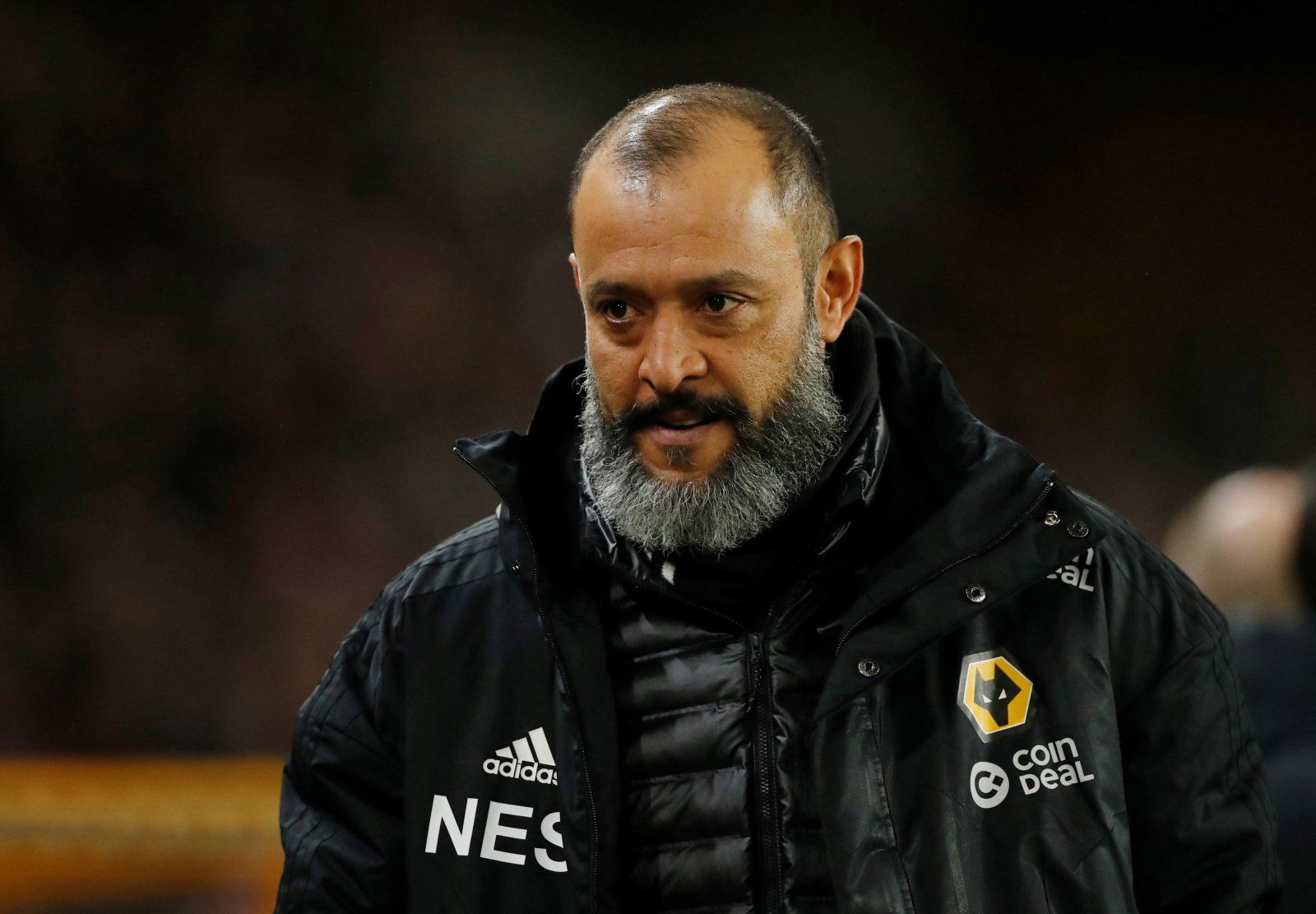 Wolves beat fellow Premier League new-boys Cardiff 2-0 on Saturday, and the way they've played this season sends a message that newly promoted sides don't need to adapt to survive in the Premier League.
They currently sit seventh, probably the best any side outside the so-called 'big six' can expect nowadays, but they haven't done it by defending for their lives and scoring scrappy winners. They've continued to play the way that earned them promotion from the Championship last season, and they deserve great credit for doing so.
Looking at the other two promoted sides, Cardiff were never the most attacking team in the first place but seemed devoid of an out-and-out philosophy that the top managers and club appear to have in the modern game. Fulham, however, did. They played some great attacking football last season, but in summer it seems they made a conscious effort to toughen up their ranks to be prepared to sit back and defend against existing Premier League sides.
The impact of this is two-fold. In one respect the players who earned the club promotion in the first place will be feeling confident about the way they played last time out and will be relishing the opportunity to show what they're made of in the Premier League. Changing tactics as Slavisa Jokanovic did just makes the players feel they aren't good enough to go toe-to-toe with the league's best.
The other downside to this change is the squad just isn't used to playing so defensively and their manufactured inferiority complex means they're susceptible to be broken down too easily. Wolves have gone the opposite way to relegation-bound Fulham in this regard.
They've brought in players to improve the squad's ability to play the way Nuno Espirito Santo wants to play.
Exciting, attacking football. Of course, they have discipline to their performances, but it's been clear he's given his squad the belief they're good enough to beat anyone in this league, and that's now true.
Clubs who get promoted this season, particularly those who have a clear philosophy, such as Marcelo Bielsa at Leeds, should take note of their success and bare it in mind over the summer months.
Do you think Fulham would have been better equipped to survive if they hadn't been so cautious until Ranieri's appointment?