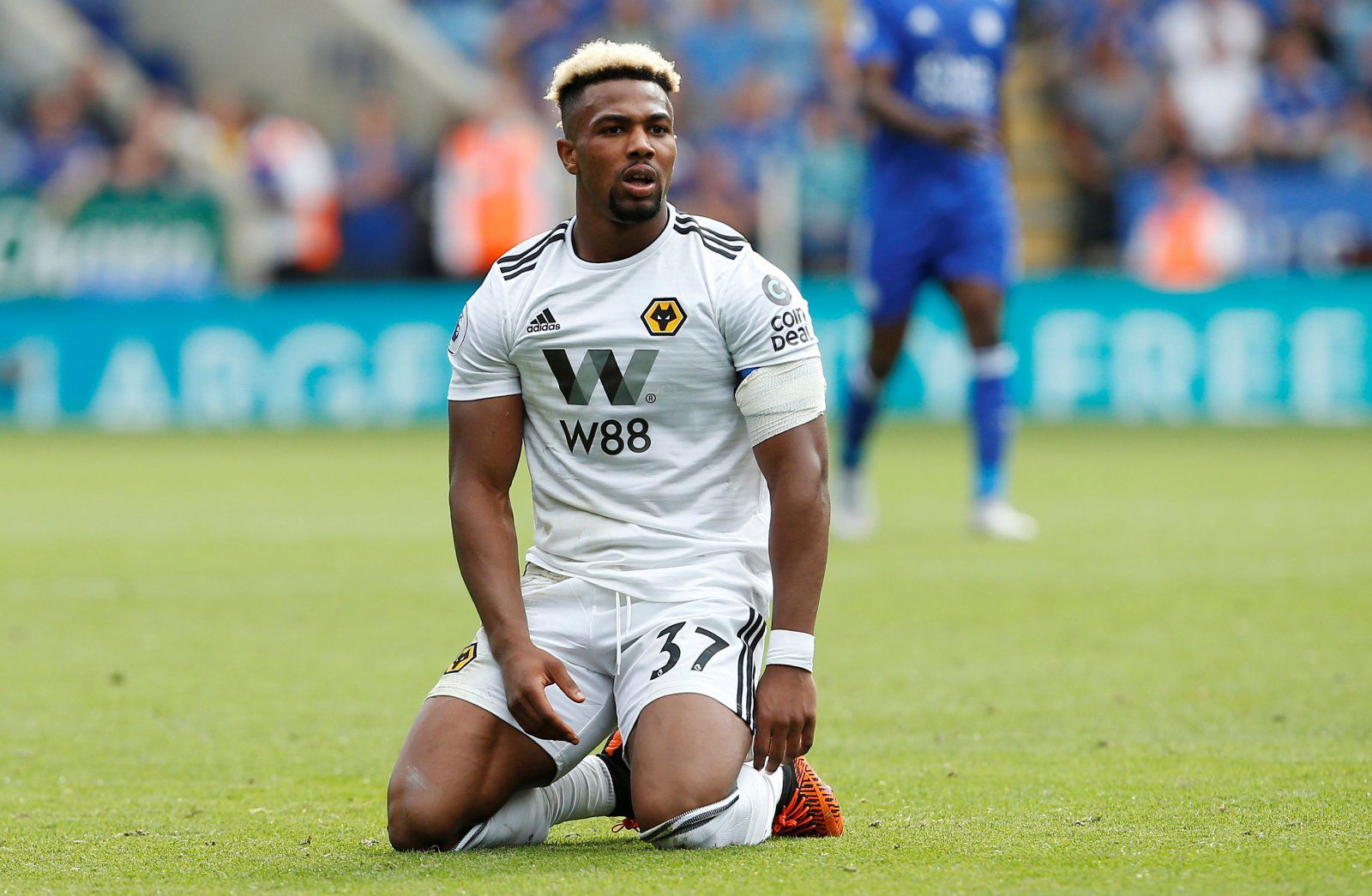 It has been a strong start to the season for Wolves and the club's new signings.
The likes of Raul Jimenez, Joao Moutinho and Rui Patricio have adapted to their new surroundings well, and have all been important figures in the newly-promoted side's opening Premier League fixtures.
As well as the trio, Adama Traore has also played his part having netted the winner in Wolves' 1-0 win over West Ham at the London Stadium at the start of the month, while his overall contribution to the team has been effective.
And the 22-year-old has since credited former Olympian Darren Campbell and Middlesbrough manager Tony Pulis for his improvement as a footballer.
The Breakdown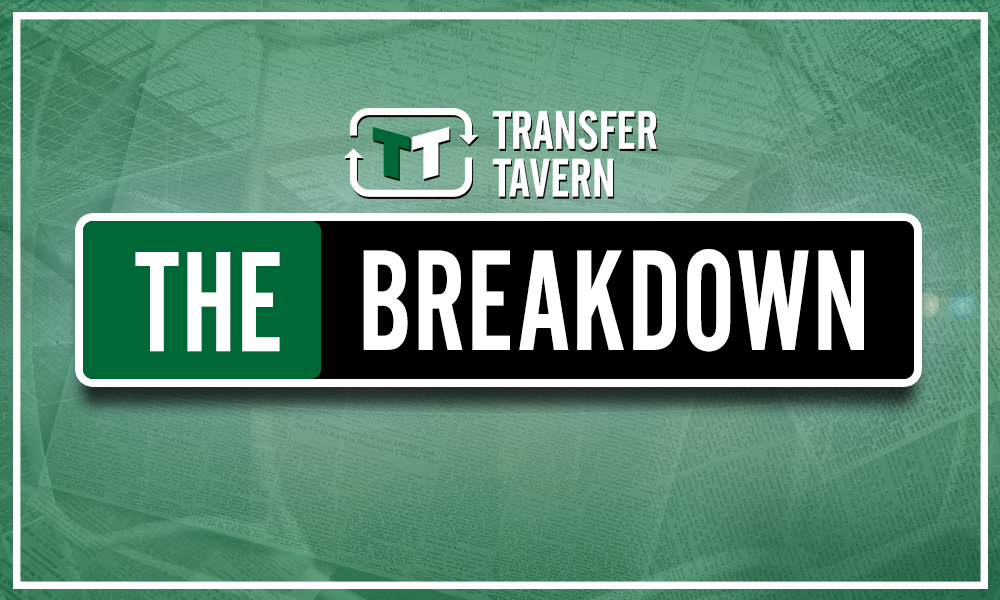 Speaking to the Sun, Traore said: "Darren Campbell, the British Olympic sprinter, was my sprint coach at Middlesbrough — yet the best advice he gave me was to slow down.
"He told me, 'You know how quick you are, slow down'."You might need that speed to go past players but when you cross, it is a disadvantage — you have to ease off.
"I worked hard at it in training and I found he was right and my crossing has improved a lot because of Darren's coaching. Tony Pulis was another great influence on me at Boro. He changed my outlook and taught me the importance of being able to defend as well as attack."
Since arriving in England from Barcelona back in 2015, Traore has become renowned for winning 1v1 duels so easily because of his dribbling ability and pace. However, the Spaniard has often been criticised for his end product with crossing being something he has really struggled with.
Thanks to Campbell, though, and playing in a team as direct as Middlesbrough are under Pulis, it an area of his game that has improved drastically, and Wolves will undoubtedly be the beneficiaries of it as the season progresses.