Wolves: These fans aren't worried despite winless Premier League start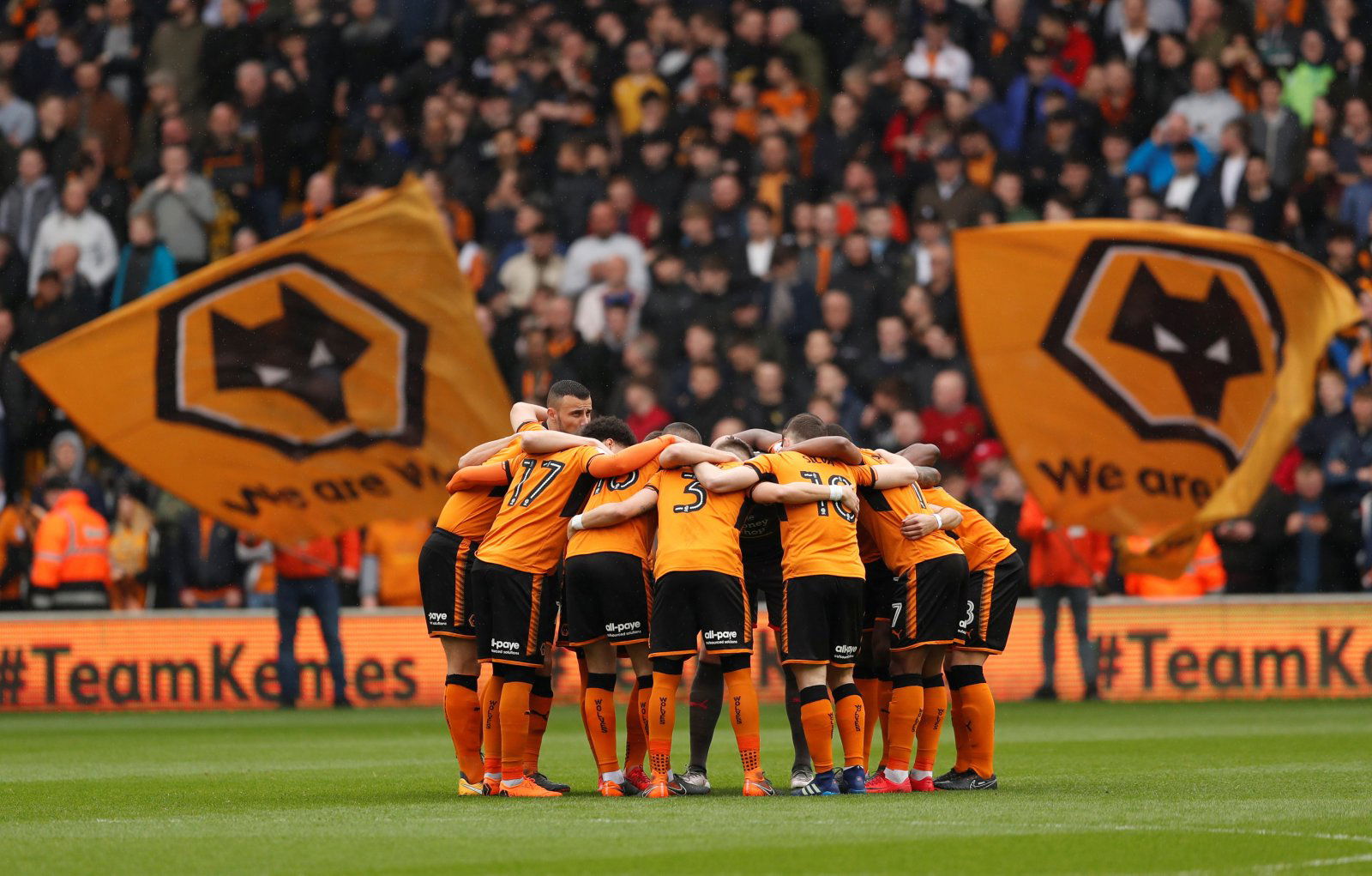 Wolves have had something of a mixed start to the season, qualifying for the Europa League group stage but sitting 17th in the Premier League table.
Nuno Espirito Santo's team won all six of their Europa League qualifying games but, by contrast, they have failed to win any of their first four Premier League matches and have just three points from a possible 12 so far.
The @TalkingWolves Twitter channel posted a sobering statistic that this is the first time in 16 years that the Molineux club haven't posted a win from their first four league games of a season, adding that relegation has ensued on the last four occasions when winless from their opening four matches.
Crazy stat to end your evening.

Wolves have kicked off a top-flight campaign without a win through their opening four games for the first time since the 03/04 season. They have gone on to be relegated at the end of their last four such campaigns when doing so.#WWFC pic.twitter.com/5vVl1XPSiw

— Talking Wolves (@TalkingWolves) September 1, 2019
In the Premier League so far this season, Wolves have drawn with Leicester, Manchester United and Burnley before yesterday's 3-2 defeat at Everton.
Despite the slow start domestically, these Wolves fans seem confident that their league fortunes can improve soon:
And how many of those campaigns included a ridiculous Europa qualification? Chill people, the Thursday/Sunday every week is over

— Paul Worton (@paul_worton) September 1, 2019
If anything we over achieved last season and yes as much as we would like to go on and get higher the second season is always tough as other teams know how you play. With Europa adding to that my honest aim was anything from 10-15th. The team should make that easy. Nobody panic.

— Lee Bonehill (@LeeBonehill91) September 1, 2019
There's 34 games left in the season and its been a very game heavy first month, this break gives us time to recover so its not the end of the world

— Molineux Talk (@MolineuxTalk) September 1, 2019
We had 5 points last season, people need to relax and think of the positives

— will (@brock696969) September 2, 2019
However we are also unbeaten in europe in 6 games so go figure…

— GWWFC (@georgewwfc__) September 2, 2019
— Howard Phillips (@howiep76) September 1, 2019
Is Wolves' current Premier League form merely a blip or just the start of a difficult campaign? Share your thoughts by commenting below!