Dream November: Wolves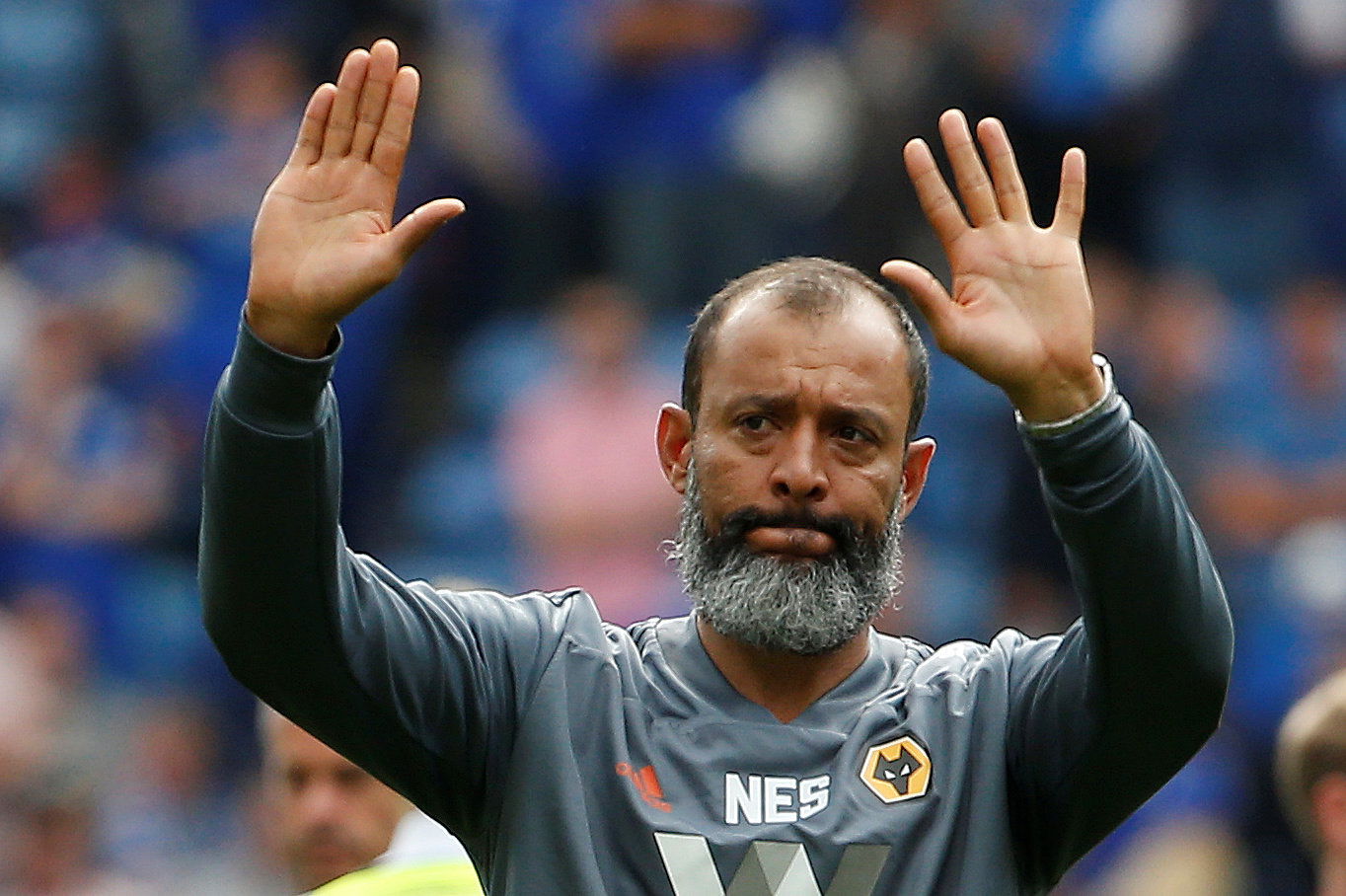 It's been a bit of a fairytale comeback to the Premier League for Wolverhampton Wanderers who currently sit in 10th place with some very respectable results under their belt.
Heavy investment in the years running up to their promotion run to bring in young talents like Ruben Neves, Diogo Jota, and Helder Costa, who formed the technical basis of the squad, have been added to this season with some more familiar faces in Rui Patricio, Joao Moutinho, and Adama Traore.
Their manager, Nuno Espirito Santo, has certainly instilled a sense of fearlessness in the squad which has helped immeasurably as they acclimatise to the Premier League. Indeed, we have seen promotion sides in the past and present falter in their new environment by playing too conservatively against their opponents. And, more often than not, it is these sides that drop straight back down.
Strong performances against Manchester City, where they certainly deserved more than a draw, and Manchester United, proved that Wolves were ready to fight against the "big" teams for the current season and seasons to come.
We head into November now, and following their very impressive start, here are a couple of things that could really make it their dream month…
Goals
As positive as Wolves' intentions have been so far this season, they are still one of the lowest scoring sides, having only put the ball into the oppositions' net nine times.
Although they're defensively sound, donning a very respectful record of only conceding nine goals, which is one of the best in the league, clean sheets don't win games. And, if they wish to stay up this year – which we're sure they will – they need to start converting their chances at some point…
Of course, this isn't for the want of trying, and their distinct lack of goals does stem from the fact their strikers consistently flop when it matters most (the fact that they're midfielders and defenders have collected over half of their nine goals is quite telling of their situation). In particular, we could single out Leo Bonatini as being particularly poor in this department.
Should Wolves maintain their strength at the back and get their forwards firing again, they will easily finish in the top half of the table.
Victory over north London 
Wolves have slightly fallen off the track in previous games having lost 2-0 to Watford and 1-0 Brighton & Hove Albion.
It's imperative that they call upon their earlier performances to overcome a strong inform side in Arsenal, and a slightly off the pace Tottenham Hotspur team.
Should they come undone against their opponents, it would make it four losses on the bounce, and there's no telling what kind of impact this might have on their confidence.