Profit Players: Adama Traore has come on so much since his £18m move from Middlesbrough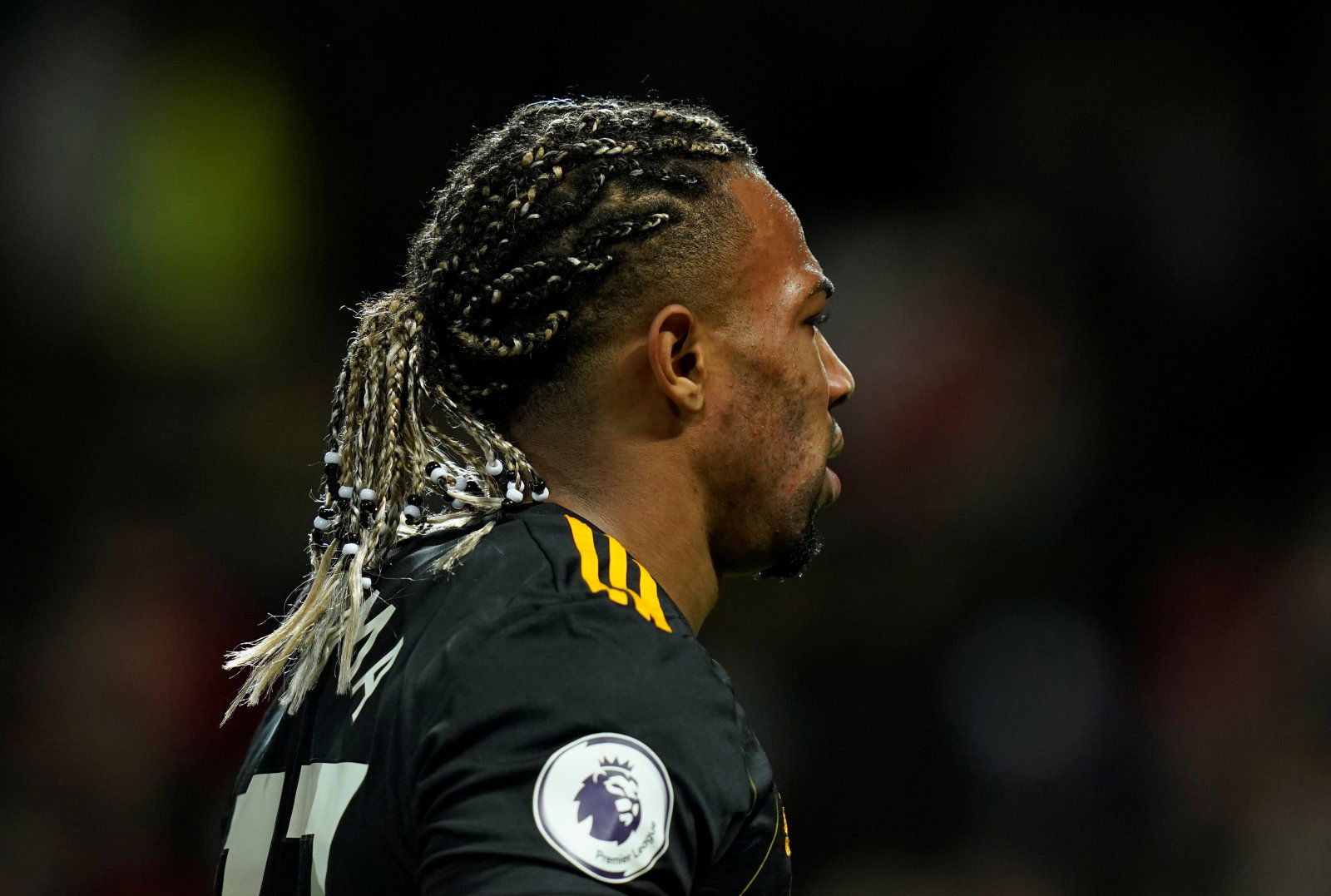 This article forms part of our Profit Players feature series, which is where Football Transfer Tavern takes a look at how well a player has fared since being signed or sold, using statistical figures and statements from pundits to prove how good of a deal the club managed to achieve.
Gone are the days when Adama Traore was known as the man with no end product, the man who has twice been relegated from the Premier League with Aston Villa and Middlesbrough, the man that Tim Sherwood mocked, describing him as being 'like an elastic band that had been stretched too tight.'
Indeed, the 24-year old came through the youth ranks at FC Barcelona, so surely he must have had some promise, but it has only taken until now for that potential to show.
When Traore joined Wolverhampton Wanderers for a club record £18 million fee back in 2018, perhaps a lot was expected of him to live up to his price tag. However, the right-winger only managed one goal and three assists in 36 appearances in all competitions for Wolves in his debut season, as per Transfermarkt.
His poor contribution led to his market value dropping from £16.2 million to £13.5 million between December of that year and June 2019.
Nevertheless, since the start of this campaign, Traore has started to find his mojo and that is reflected by a huge rise in his value to £25.2 million and then again to a peak of £28.8 million just last month.
The Spaniard has netted six times and provided 10 assists in 43 matches in all competitions, according to Transfermarkt. Perhaps the fact that he has only missed five games highlights how much Nuno Espirito Santo trusts him.
Before his dip in value to £22.95 million, likely caused by the current financial issues in the footballing world due to the pandemic, league-leaders Liverpool were reportedly told that Traore would cost them no less than £70 million as interest emerged.
Not only is he now admired by the team likely to win the Premier League, but the spectacular price jump shows just how much Traore has come on from his earlier days of failure.
WWFC fans, how much is Traore worth now in your eyes? Comment below!