Wolverhampton Wanderers: Adama Traore has blown Alex Bruce away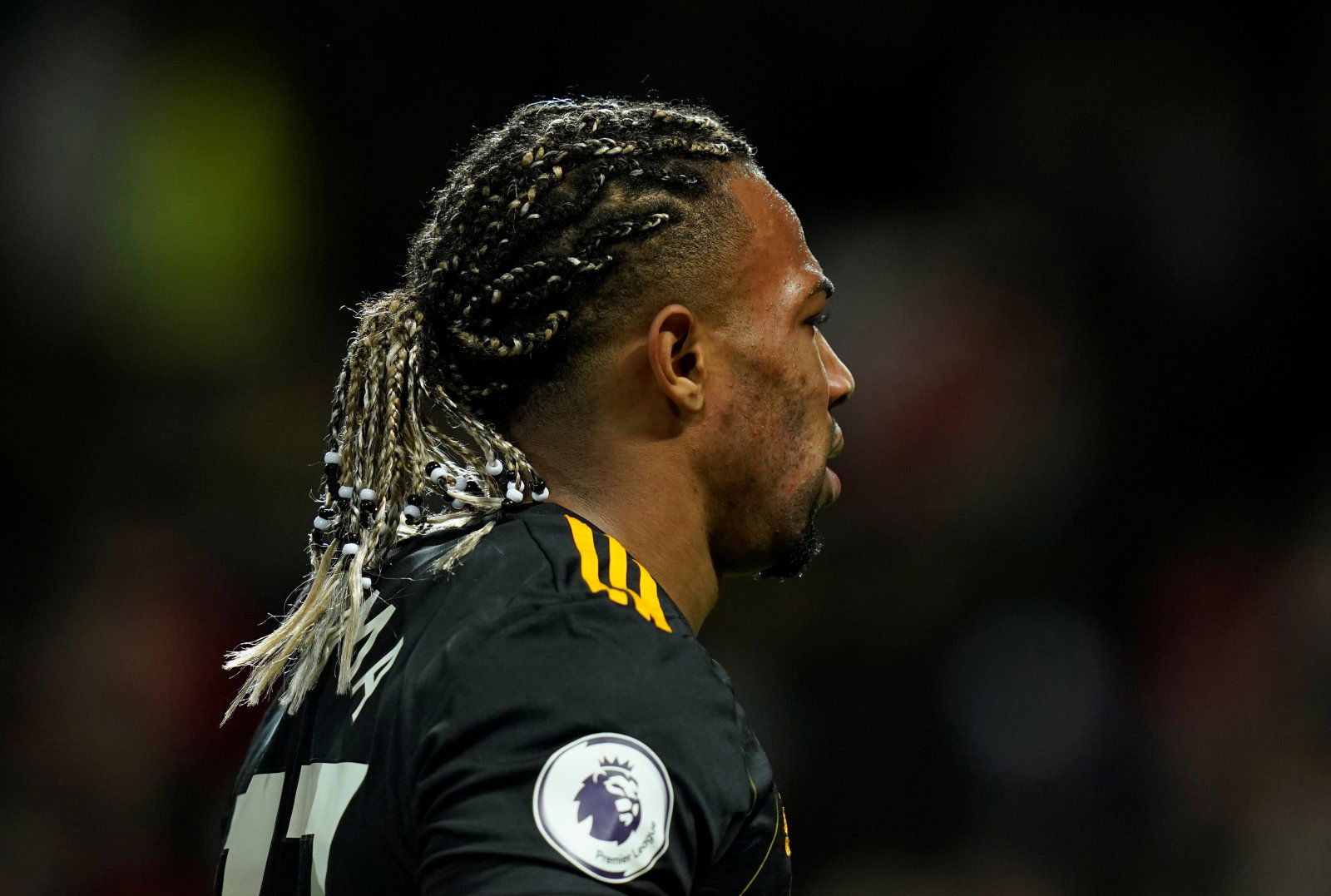 Wolverhampton Wanderers ace Adama Traore has blown away former Premier League defender now pundit Alex Bruce as he told Football Insider that having seen the 24-year old frustrate the Molineux faithful during his first season at Wolves, he has been dazzled by the speed demon's displays this campaign.
"What a turnaround. I mean we've seen it before where someone can just grab the bull by the horns," said Bruce.
"A little bit like a Gareth Bale where he wasn't doing well, couldn't get into the team and suddenly burst onto the scene and wow – he's had a similar kind of impact. He's been one of the standout performers in the Premier League.
"It doesn't surprise me that the big boys are looking at him."
Has Traore been Wolves' best player this season so far?
Yes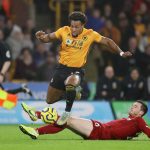 No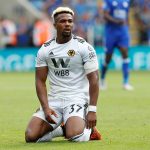 Indeed, French outlet Le 10 Sport report that a host of European giants have all set their sights on Traore ahead of the upcoming summer transfer window, including Bayern Munich, Manchester City and Liverpool.
As Bruce claims, the winger did not have the best of first seasons in front of the WWFC fans, scoring just once and providing three assists in 36 appearances in all competitions, according to Transfermarkt.
However, Traore has managed to turn around that term like Bruce says, as he has managed six strikes and made 10 assists in 43 games in all competitions so far in the 2019/20 season, as per the website.
The Spaniard has almost been like a 'bull by the horns' with his pace and athleticism, which has seen him get into numerous positions both to score and assist down the flank.
The fact that Traore is so direct is what probably scares the life out of defenders, which is perhaps why Bruce especially has complemented him so much.
With 'the big boys' potentially knocking on Nuno Espirito Santo's door to enquire about his star man, the Portuguese coach will possibly have a tough decision to make in terms of whether they should keep him on or let him go for a potentially astronomical fee.
Nevertheless, Traore will likely be looking on finishing the remainder of the campaign on a high providing that he is given the chance to.
Wanderers, how blown away have you been by Traore's turnaround? Comment below!