Wolverhampton Wanderers: Club would be silly to pay £17.9m for Óscar Rodríguez who would not fit into their team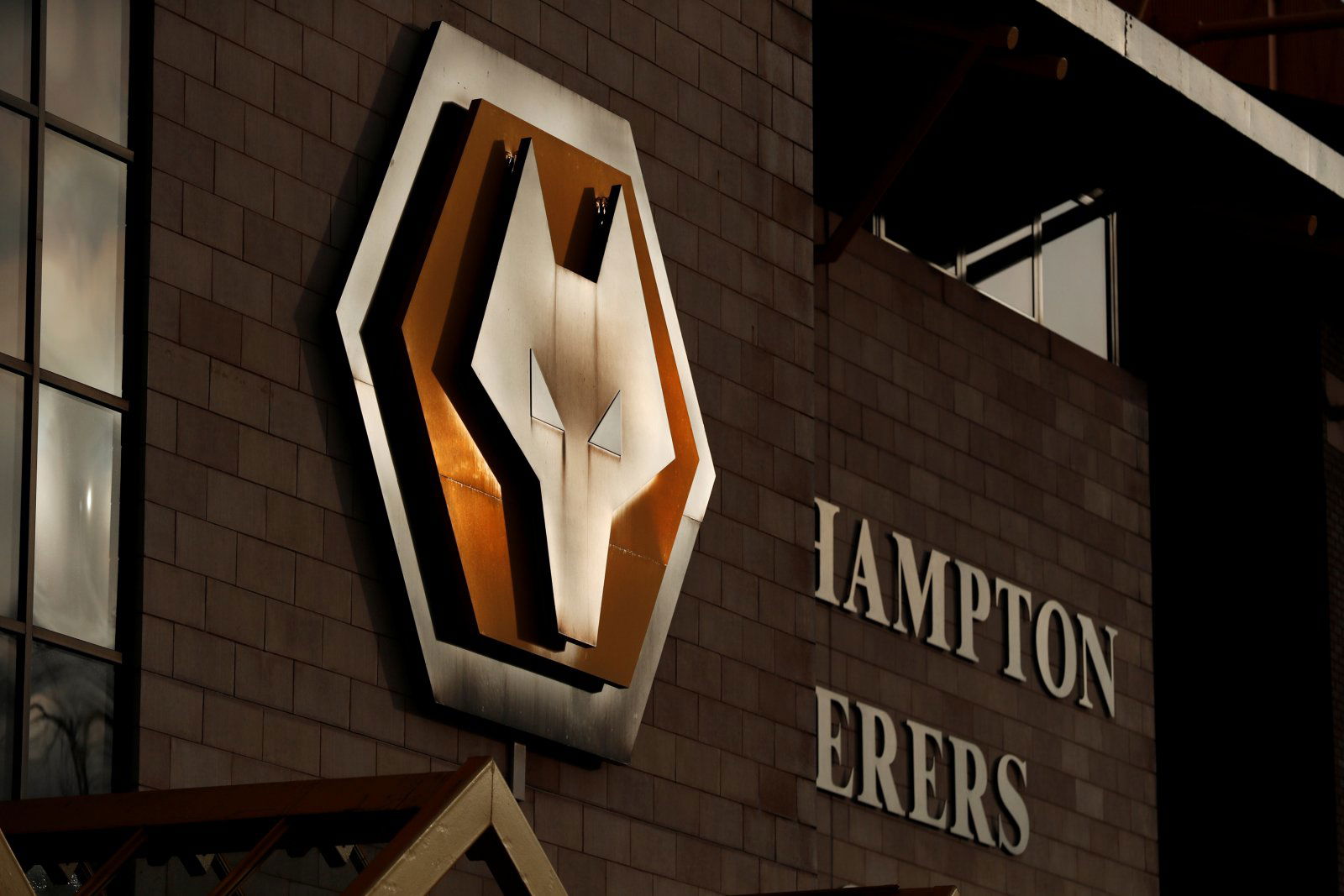 Wolverhampton Wanderers would be silly to pay 20 million euros (roughly £17.9 million) for Óscar Rodríguez after Mundo Deportivo (via Talking Wolves on Twitter) claimed that the Midlands club were interested in signing the Real Madrid midfield player.
As per the outlet, Rodríguez , who is currently on loan at Leganés, is also attracting interest from Schalke and Lazio, and it is rumoured that Los Blancos value the 21-year-old at 20 million euros.
That figure may not seem much of a gamble to a Premier League side, but WWFC would be silly to pay that much for a man who arguably would not fit into their team at the moment.
In Nuno Espirito Santo's current system, it could be argued that there would be no room for an attacking midfield player such as Rodríguez to play in the pocket, as demonstrated by a graphic from their last outing in the 1-1 away at Olympiacos in the Europa League all the way back on the 12th March this year, according to Sofascore.
Indeed, the Spaniard has predominantly played in that position in this season so far, featuring in that role 15 times (via Transfermarkt), whereas Wolves tend to play two deeper central midfielders in Ruben Neves and Joao Moutinho.
However, he has shown that he can play in other areas and has performed relatively well in La Liga so far, scoring seven goals and providing two assists in 26 appearances (per the website).
Nevertheless, spending £17.9 million on a player who may have to settle for a place on the bench based on Nuno's preferred formation would be silly as the money can be used to strengthen elsewhere on the pitch in the upcoming summer transfer window, money which will be invaluable on the back of the current pandemic with clubs likely to face financial challenges.
Where do you think Wolves needs strengthening the most?
Goalkeeper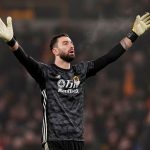 Defence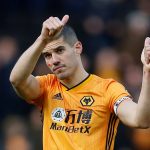 Midfield
Attack
Wanderers, would you pay that figure for Rodríguez? Comment below!