Wolverhampton Wanderers: Fans agree with Ruben Neves being named top player of Nuno era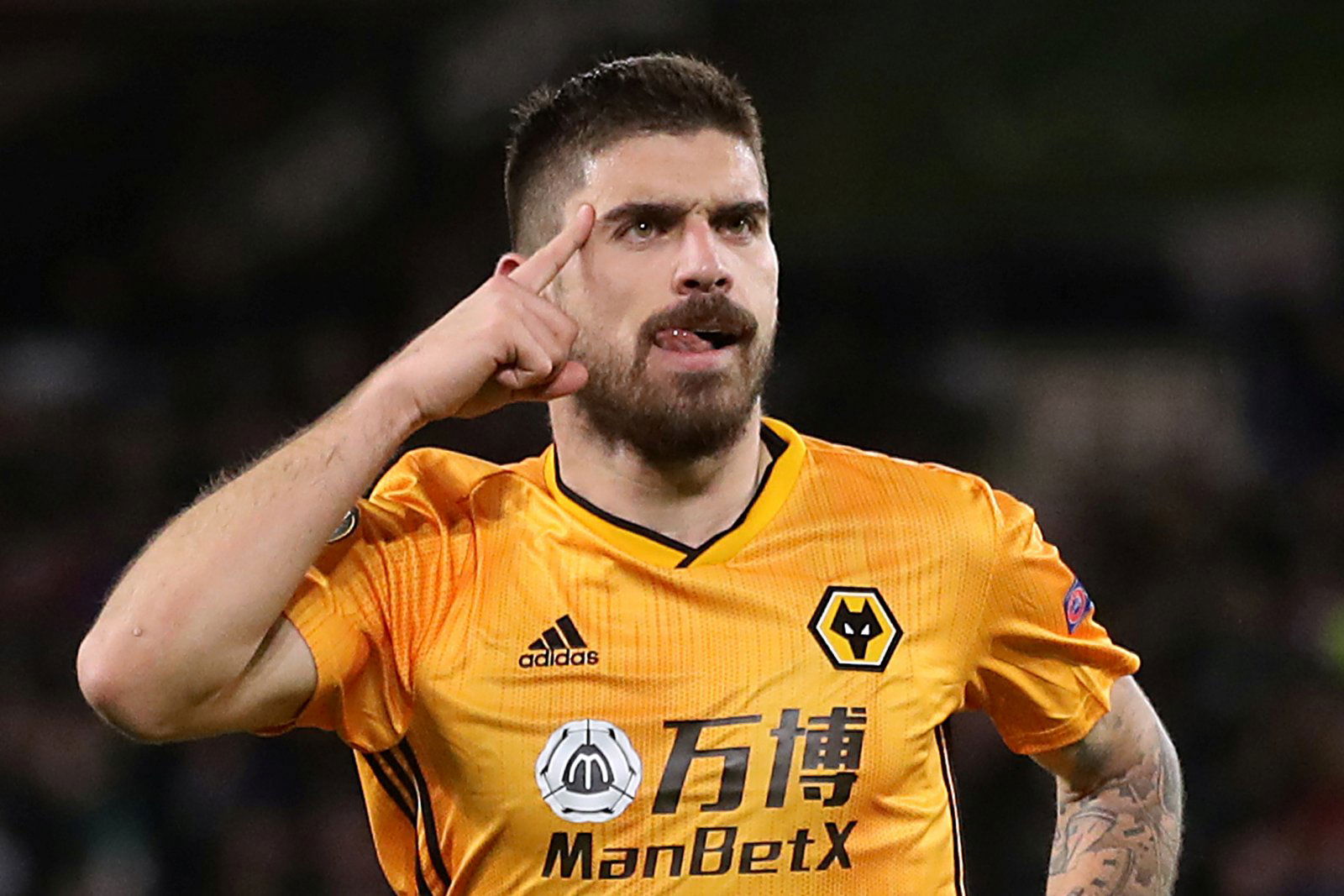 When Joe Edwards released his top 10 Wolverhampton Wanderers players to have played under Nuno Espirito Santo, it would have been very difficult to please everybody with his own personal take. However, it appears he has managed to appease plenty of them with his choice.
The Old Gold correspondent for The Express and Star revealed that he felt Ruben Neves was the star of the show for the Molineux Stadium outfit under the Portuguese manager and it seems to be a popular choice.
Of course, the midfielder has been a standout for the club since joining for what could be described a bargain fee thought to have been around the £15.8million mark, although it had not been disclosed by the club (as per BBC).
Perhaps well known for his ability to find the back of the net from distance with some outrageous efforts, it might be easy to forget that the middleman is still only 23-years-old.
Nonetheless, when taking a look at his match averages for Wolves over the years, it is easy to infer why Edwards named him the top performer during the Nuno era at Molineux. According to WhoScored, Neves has managed to achieve match ratings of 7.20 in his debut Championship campaign, 6.86 and 6.76 in his two Premier League seasons to date.
Indeed, as mentioned, Edwards' choice went down well with a number of the Old Gold faithful on Twitter, with many finding it difficult to begrudge him with that choice.
Here are just some of their views…
That is not an easy task! Agree with Ruben at number one, the influence he has had over the last three years has been so important. Not just the blockbuster goals, but his range of passing and his contributions defensively are evident in every game 🐺

— Paul Mansell (@PaulMansell10) April 4, 2020
Bang on there Joe ! Neves is the main man , you don't realise until he's not on the pitch .

— Andy Rose (@andyroo1983) April 4, 2020
You've done a good job here, Joe 👏
Don't agree with every choice but it would be boring if I did 🐺
Had to be Neves!

— Spencer Evans (@Spencer17240) April 4, 2020
Brilliant list Joe👌may have switched Coady & Doc but splitting heirs. Some may think Jimenez should be No1 & yes maybe he should but Neves at only 23yrs old, cost around £16m(bargain)& still got best years ahead of him. He epitomises Wolves with his cool, class & sheer quality🐺

— Reggie🐺🐊 (@Reggie61823972) April 4, 2020
Hard to disagree, might quibble with the precise order but agree with top 10

— chris george (@chrisgeorge26) April 4, 2020
Really can't separate the top 4. I've been going to the Wolves on and off regularly since 1961 and this is far and away the best Wolves side I've seen.

— Terry Barlow (@Shrewsburywolf) April 4, 2020
Do you think Wolves can push into the top four? Join the discussion by commenting below…