Wolverhampton Wanderers: Fans discuss fellow supporters after club post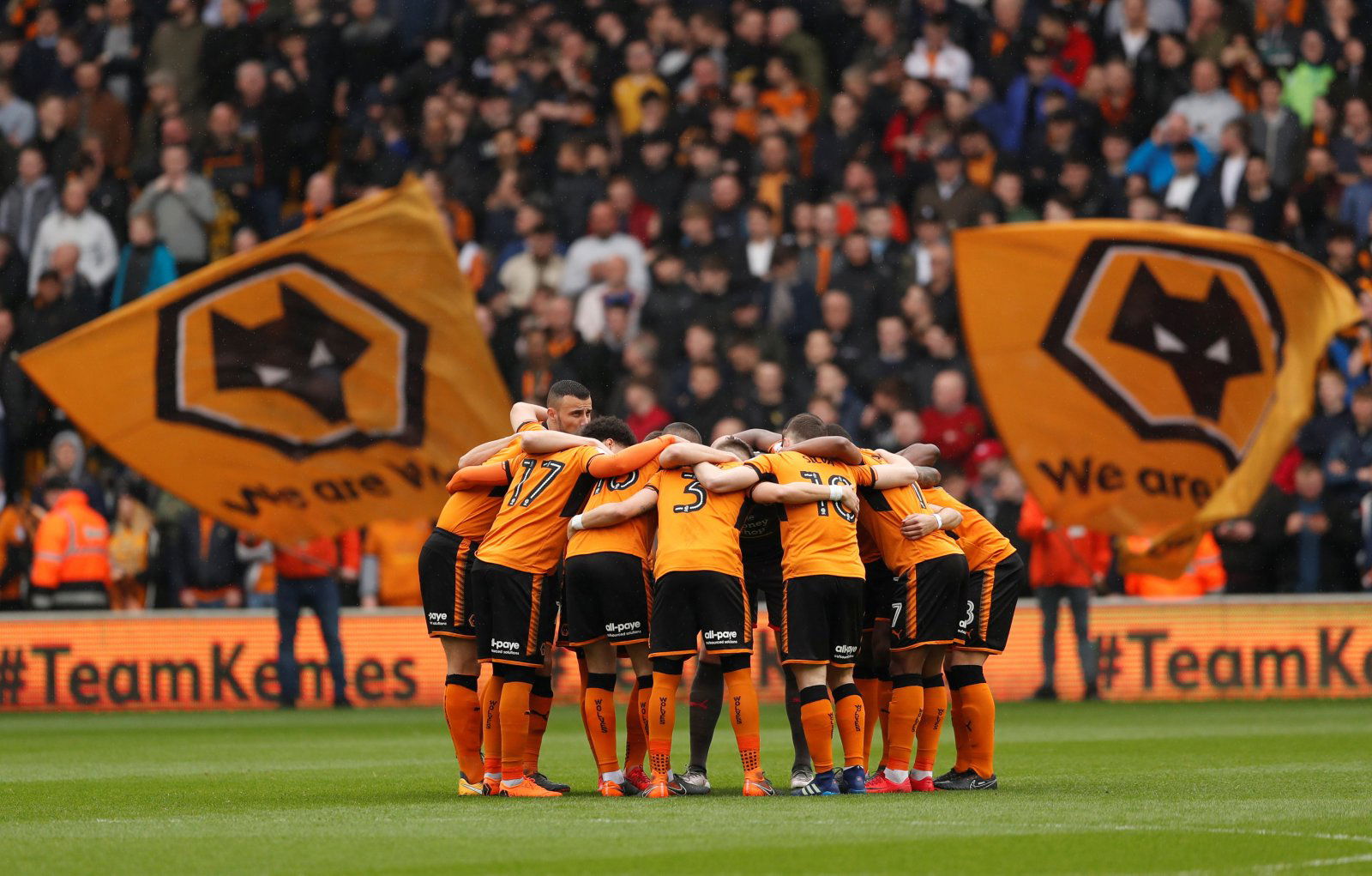 Wolverhampton Wanderers fans were discussing their fellow supporters after the club posted a video of their trip away to Olympiacos in the Europa League.
Despite the Molineux Stadium faithful being banned from attending their Europa League last-16 tie away to Olympiacos, some supporters still travelled to Greece as they soaked up the atmosphere. It seems as though the side's media team were on hand to capture the mood as people watched the fixture in a local bar (via Wolves).
One fan called the evening 'superb'.
Superb night respect to everyone that was there you made it special. Another memorable night away in Europe!!! You just had to be there

— Dave (@DaveWW1877) March 19, 2020
The Midlands outfit managed to secure a great result after they scored an away goal to earn a 1-1 draw in their first last-16 tie in European competitions since the 1971-1972 season. However, that could well have been the final game Wolves played in Europe this year with the UEFA competitions having been postponed and a return to action currently unknown due to the pandemic (via The 18).
Supporters were left talking about the post as they took to Twitter to react. Here is a selection of tweets:
Great video 🐺

— Jason (@JasonJ1987) March 19, 2020
Great video, shame they cut out the end of the liquidator though!!

— Dan Brindle (@brindle1412) March 19, 2020
Respect to all 👏🏻

— PAUL FIELD (@paulfield_) March 19, 2020
Love my club!!

— Chris Phillips (@Chris130989) March 19, 2020
Awesome stuff lads and lasses. That's supporting the old god n black alright! Hopefully we get a chance to finish off the job soon. Take care. UTW.

— Mister Singh (@MistaWWFC) March 20, 2020
Wolves fans, do you think the Europa League campaign will resume? Join the discussion below!