Wolverhampton Wanderers: Fans discuss Joe Edwards article on Europa League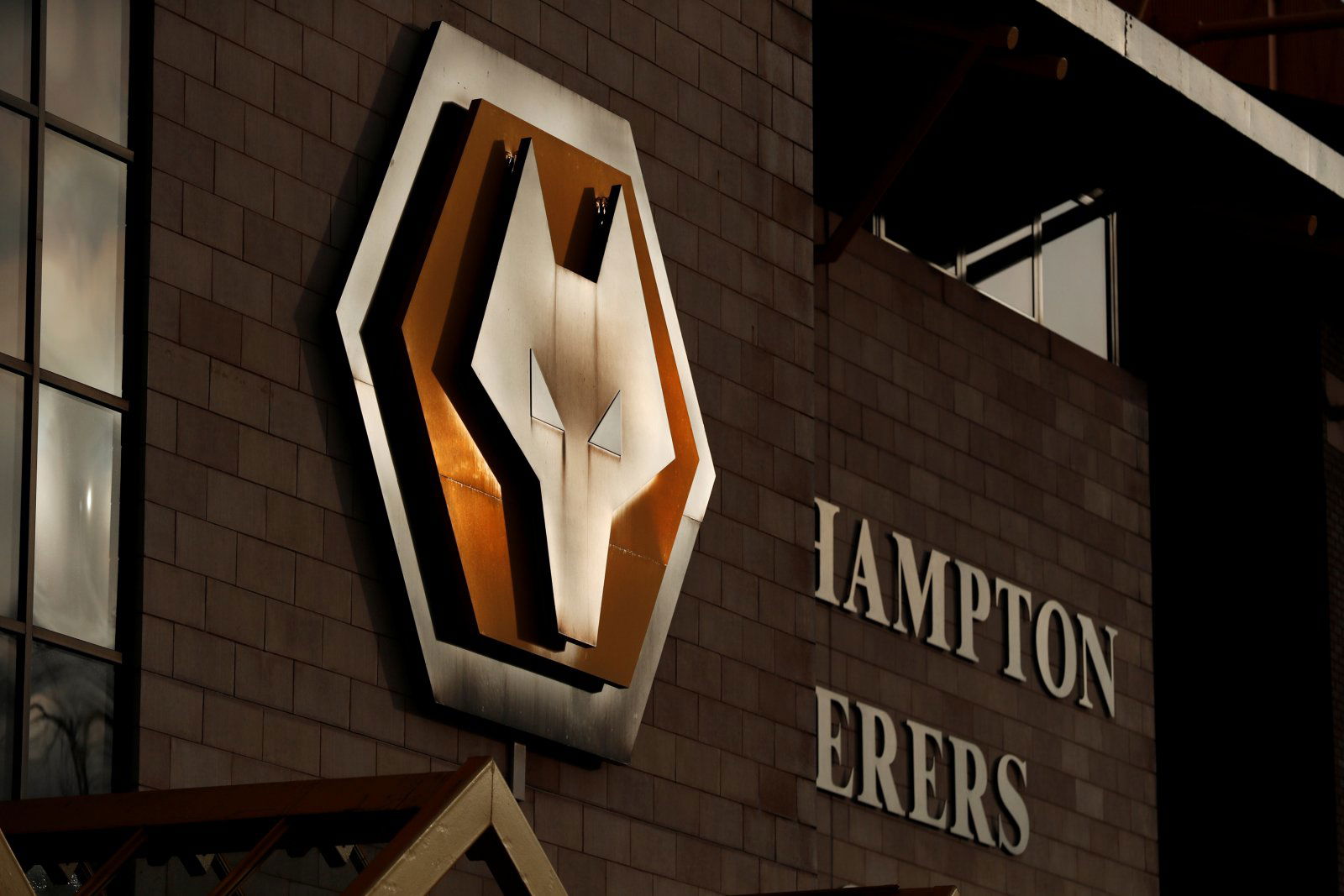 Plenty of Wolverhampton Wanderers fans have been discussing an article from Joe Edwards that states that the club's Europa League campaign could be cancelled.
The journalist wrote a report for the Express and Star which states that the European competition could be cancelled if the global pandemic continues to stop football matches from occurring until September.
All football in England has been suspended indefinitely to try and combat the pandemic and with no confirmed return date in place, the current campaign could potentially eat into next season's starting time.
The article relayed comments from UEFA president Aleksander Ceferin, who issued a warning that European tournaments could be stopped. However, he did imply that he would rather the games be played behind closed doors rather than not at all.
Edwards shared his report on Twitter, which prompted a discussion from supporters over whether they would be happy to see their Europa League campaign cut short or not:
Just finish the season when we can, that's all we've got to do 🤷🏻‍♂️

— Matt (@Skyrabbit82) April 5, 2020
Exactly…
Whats the point in abandoning this season in favour of a new season? Let's finish this one when possible, then see where we are with regards to starting the next..

— Carsten Fog Hansen (@cfoghansen) April 5, 2020
Exactly, make more sense to finish this one first, when ever it is. Rather than just start a fresh & pretend this one never happened?

— Tom McGillen (@t_j_mcg) April 5, 2020
Id want uefa to refund the wasted invest i made in supporting my team in the competition then. If not goodbye any future investment

— Femi (@ThomasS33390355) April 5, 2020
Would people be against finishing this season, and doing a half season for the beginning of 2021 to get everything back on track?

— SimonCR (@FlibblesCR) April 6, 2020
Wolves fans, would you sacrifice your Europa League campaign? Comment below!