Wolverhampton Wanderers: Fans drool over concept kit designs for next season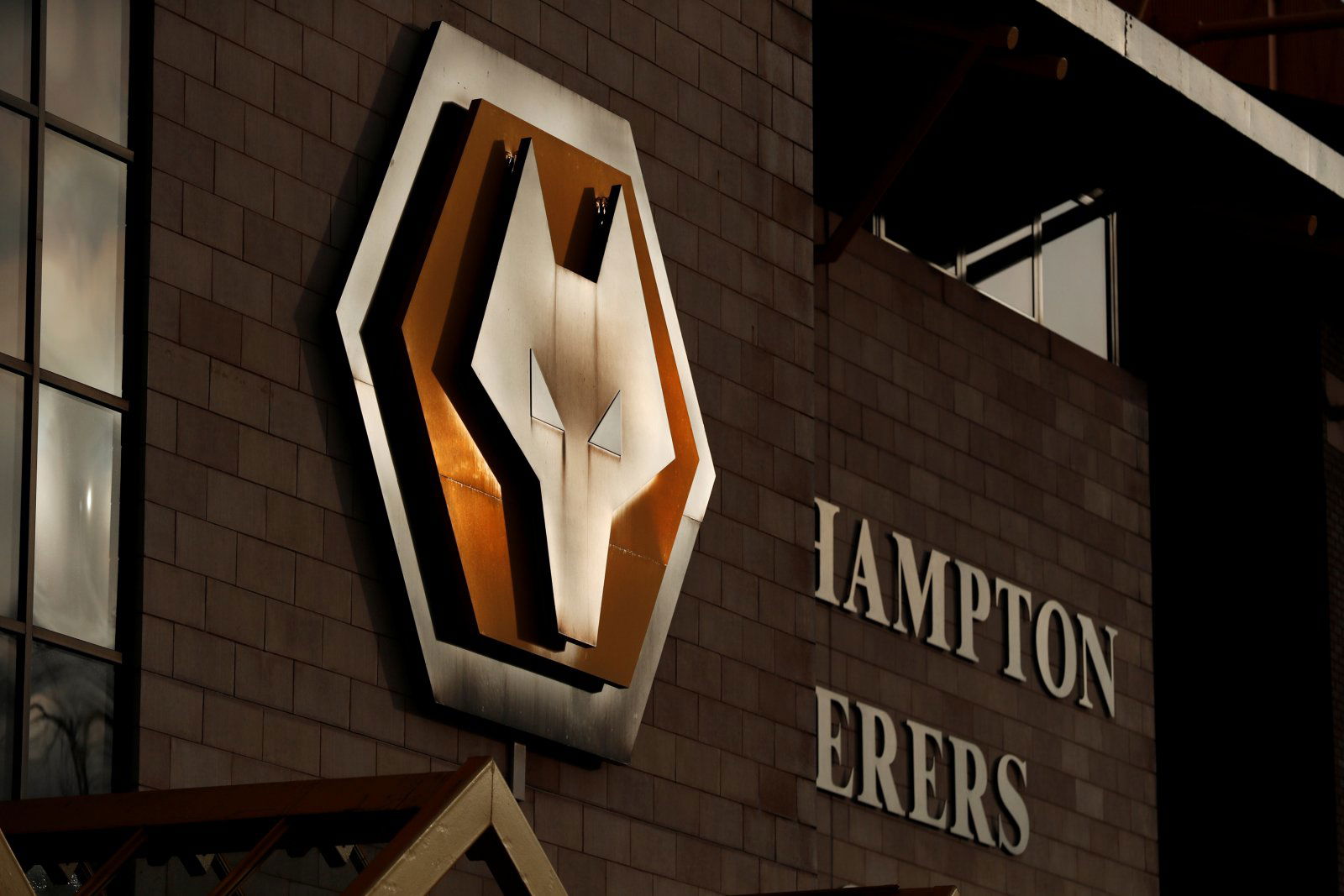 Plenty of Wolverhampton Wanderers fans have been drooling over concept kit designs for next season which have been made by Request a Kit (via Birmingham Mail).
As per the outlet, the home design is based on Adidas' new Condivo 20 template, which Wolves are likely to utilise for at least one of their shirts next campaign. The shirt features the abstract Condivo pattern in a darker orange on the base of the shirt, with the sleeves and collar in old gold. The design is completed by black Adidas stripes and black cuffs.
The away strip takes inspiration from the Midlands club's famous 1996-97 away shirt and is teal with old gold and white trim. Like the retro classic, this version features a two-tone geometric wolf's head pattern across the chest, updated to the current version of the Wolves crest. The Adidas stripes are in white and cuffs in old gold, with white round out the throwback design.
Do you approve of the designs?
Yes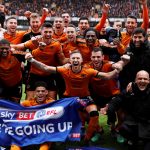 No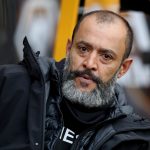 Unsure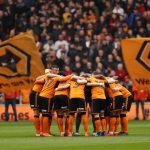 The third kit also had a design as these WWFC supporters drooled on Twitter:
Nice

— graham.inspain (@Grahaminthesun) May 4, 2020
Can't fault the away one at all, it's beautiful lol
— Nathan Cross (@NathanWolf92) May 5, 2020
The black one though 😍 👌🏼🔥

— 🐺 🖤🧡Claireabelle 🧡🖤 🐺 (@claire87uk) May 4, 2020
👍👍👍

— Pete. (@peterpilsbury) May 4, 2020
Love all 3

— John Dabbs (@dabbsy1877) May 4, 2020
I like them all

— David (@slackermanbo) May 4, 2020
🔥🔥🔥

— Eric Stromberg (@ericstro) May 5, 2020
Fantastic, hard to choose a favourite

— Andrew Davies (@AndrewD54994782) May 5, 2020
Wanderers, would you buy any of these kits? Comment below!