Wolverhampton Wanderers: Fans drool over new concept kit designs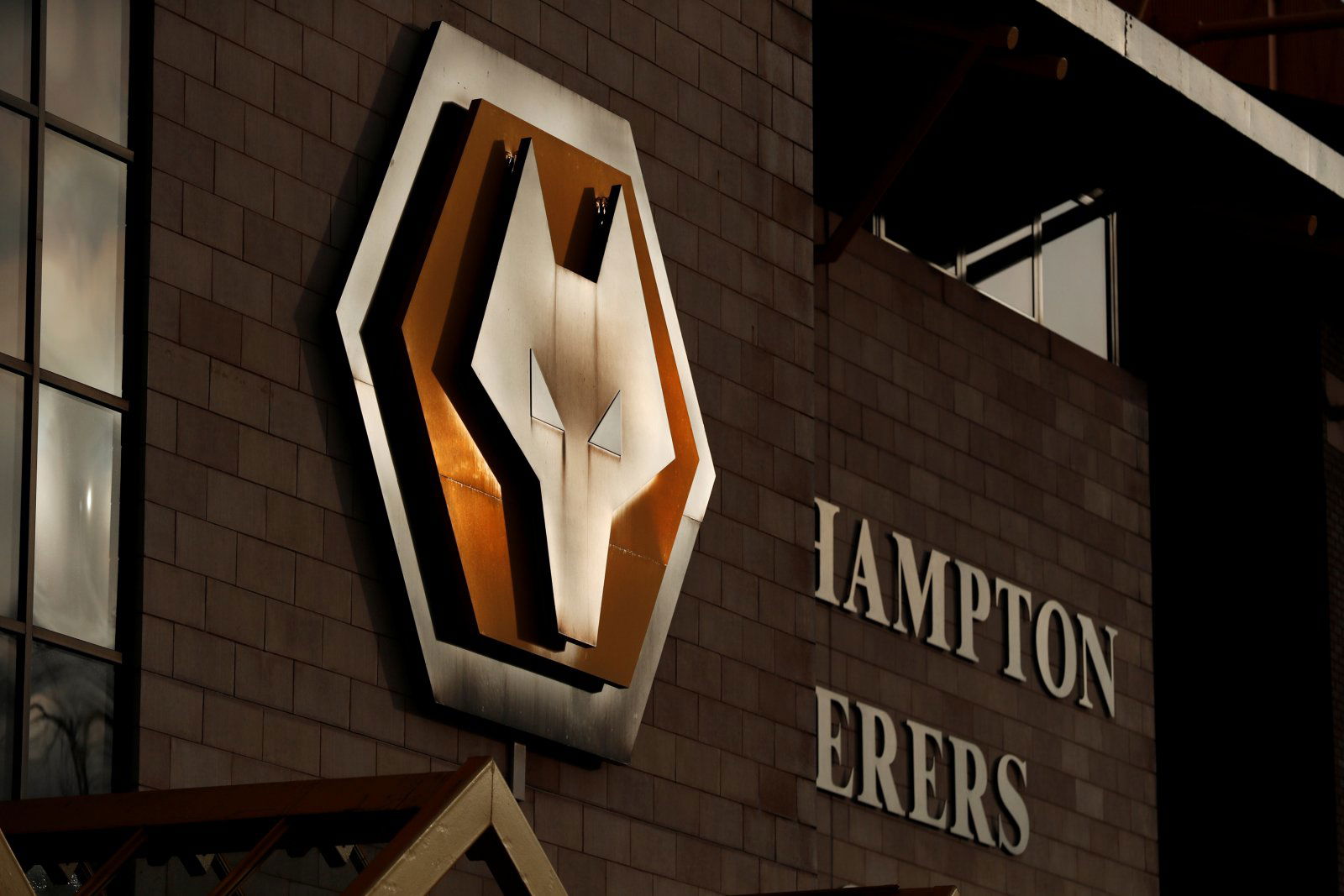 Some Wolverhampton Wanderers fans have been drooling over new concept kit designs coming from Byrne Graphics which were shared on Wolves Live's official Twitter page.
The tweet asked Wolves supporters to send their thoughts and many gave their firm approval to the concept kits that were featured. The home strip boasts the traditional primary gold colour with black trimmings on the sleeves, the neckline and on the shoulders, with the ManBetX sponsor in the middle of the shirt. All of the concepts are sponsored by Adidas.
The away jersey is primarily black with the shirt sponsor and manufacturer in greyish letters. The trimmings on the end of the sleeves, the shoulders and the Premier League sponsor are all in the same colour. Finally, the third kit is primarily white but has three unique gold stripes coming off the side of one of the sleeves. The sleeves themselves are fully gold as well as the neckline, but the shirt sponsors and maker are in black.
Would you buy any of these kits?
Yes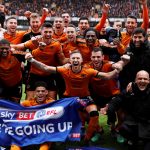 No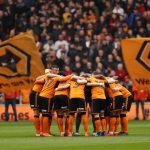 These Wolves fans drooled over the image of the concept kits:
Looks good to me

— Geoffrey Lloyd (@GeoffreyLloyd8) May 11, 2020
Like the 3rd option

— Jamie Pilkington (@Red_Wolf123) May 11, 2020
I NEED THAT AWAY SHIRT

— (@ItsRobbieAyit) May 11, 2020
Take all this money of mine 😍

— sbeesex (@sbeesex) May 12, 2020
Best yet

— Lee Crossland (@BumperLee) May 11, 2020
Love the Black.

— WolvesfcMOD (@WolvesfcM) May 11, 2020
Wolves fans, what do you make of the designs? Comment below with your views!