Wolverhampton Wanderers: Fans laud John Richards after throwback goal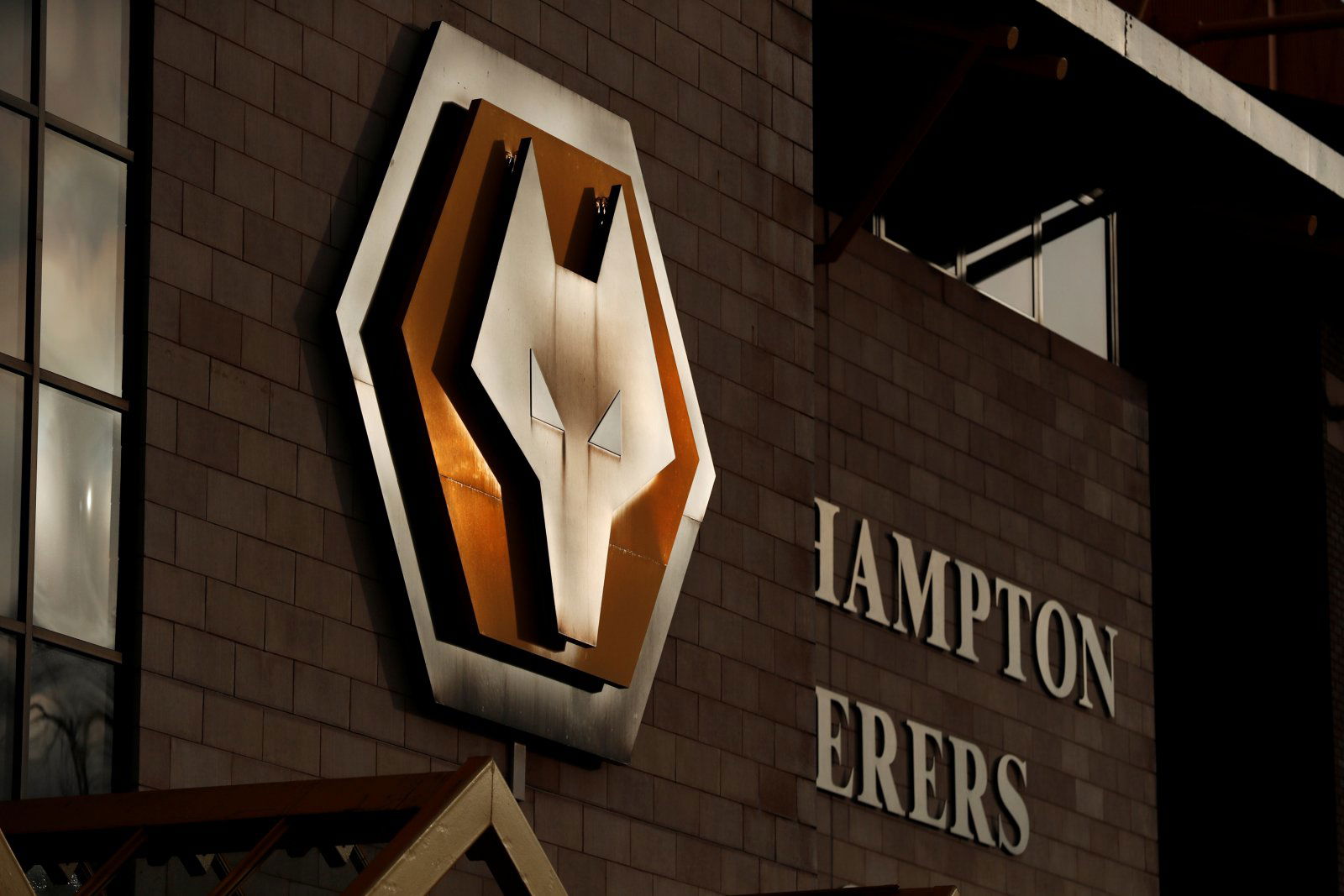 Some Wolverhampton Wanderers fans have been lauding their former ace John Richards after the Midlands club's official Twitter page posted a throwback goal that he scored against Arsenal.
As per the footage, 'The King' as he was known by plenty of Wolves supporters, picked up the ball in the midfield area before spinning his marker and dribbling past him, the an unleashing a wonderful striker that cannoned in off the post to leave the goalkeeper with no chance.
The number nine went on to celebrate his memorable effort scored on the 11th November 1972 at Molineux. Indeed, that was one of 194 strikes in 485 appearances for the Wanderers, and he also managed to earn a senior England cap under his belt, according to WWFC's official website. He was with the club between 1969 and 1983 having joined as a trainee and set a club scoring record that stood until Steve Bull came along.
These Wolves supporters lauded their ex-ace:
https://twitter.com/AuntyTwe/status/1256199936837894146
King John my childhood hero and still my favourite Wolves player of all time. Travesty that he only ever got 1 England cap

— DCTipping (@DCTipping) May 1, 2020
https://twitter.com/stevephipps83/status/1256251918852202504
Great goal from the King

— Richard Roeton (@richroet) May 1, 2020
Should of played for England more than once

— Martin weston /_/ (@Andrews84St) May 1, 2020
Dougan and Richard's the best times at the mighty Wolves for me.

— Peter Beardshaw (@peter_beardshaw) May 1, 2020
Wolves fans, what are your best memories of Richards? Comment below!