Wolverhampton Wanderers: Fans love tweet from Raul Jimenez about his new baby girl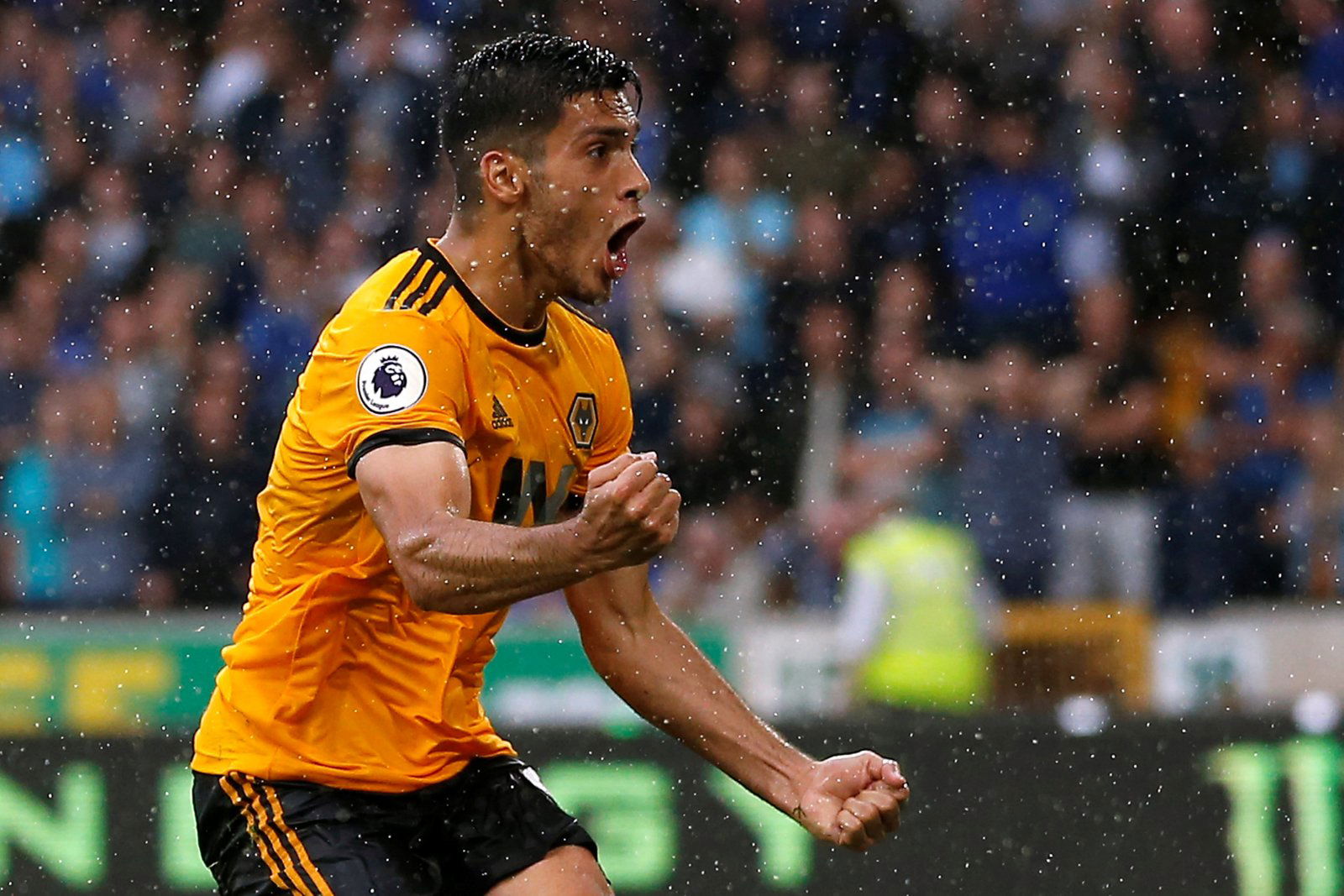 Many Wolverhampton Wanderers fans are loving a tweet from Raul Jimenez after he shared a video on his official Twitter page about his new baby girl.
The caption was in Spanish but this did not stop many Wolves supporters flocking to the post. In the video, you can see people dressed up as wolves in the black and gold shirts delivering a baby wolf to his door. Whilst the footage is meant to be amusing, the underlining statement is that Jimenez  has had a baby with his partner, which many fans congratulated him for.
Indeed, the 29-year old is something of a fan favourite at the Midlands club, due to his relatively impressive record in front of goal. The Mexican international has scored 22 times and provided 10 assists in 44 appearances so far this season, according to Transfermarkt.
The striker has proved that he can do it consistently as well, netting 17 strikes and making eight assists in the same number of games in the previous campaign, as per the website.
Has Jimenez been Wolves' best player this term so far?
Yes
No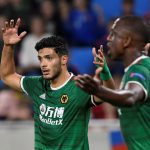 Nevertheless, these WWFC supporters loved his post:
https://twitter.com/thewolfman6969/status/1259449965807534080
Aww wolfie and Wendy congrats raul wolfie andnwendy are my two best friends we love meeting eachother and also your a great player sir Raul wolfie and Wendy doing like a knock and run but showing it's a girl amazing made my day that has now

— kylejcwusky (@kyle07389988) May 10, 2020
Fantastic….the music is funny 😁

— Phil Stokes (@PhilStokes10) May 10, 2020
Lovely work ,
ONE FAMILY !.

— John Anthony (@JohnAnt70) May 10, 2020
Nice one guys. My little girl is Aria 😁

— Ben Jones (@BenJones157) May 10, 2020
L9ve it

— cudgie diogo smilie (@cudgie08) May 10, 2020
♥️♥️♥️ Best in the world he comes from Mexico 🐺🐺 OUR NUMBER NINE!!!!!!!!

— Jayy (@Jaywolvesfc) May 10, 2020
Awesome!🧡🖤

— Pete Duelle (@pinball_pete) May 11, 2020
Wanderers, what do you think of Jimenez? Comment below!