Wolverhampton Wanderers: Fans pick out home clash with Manchester City as best of the season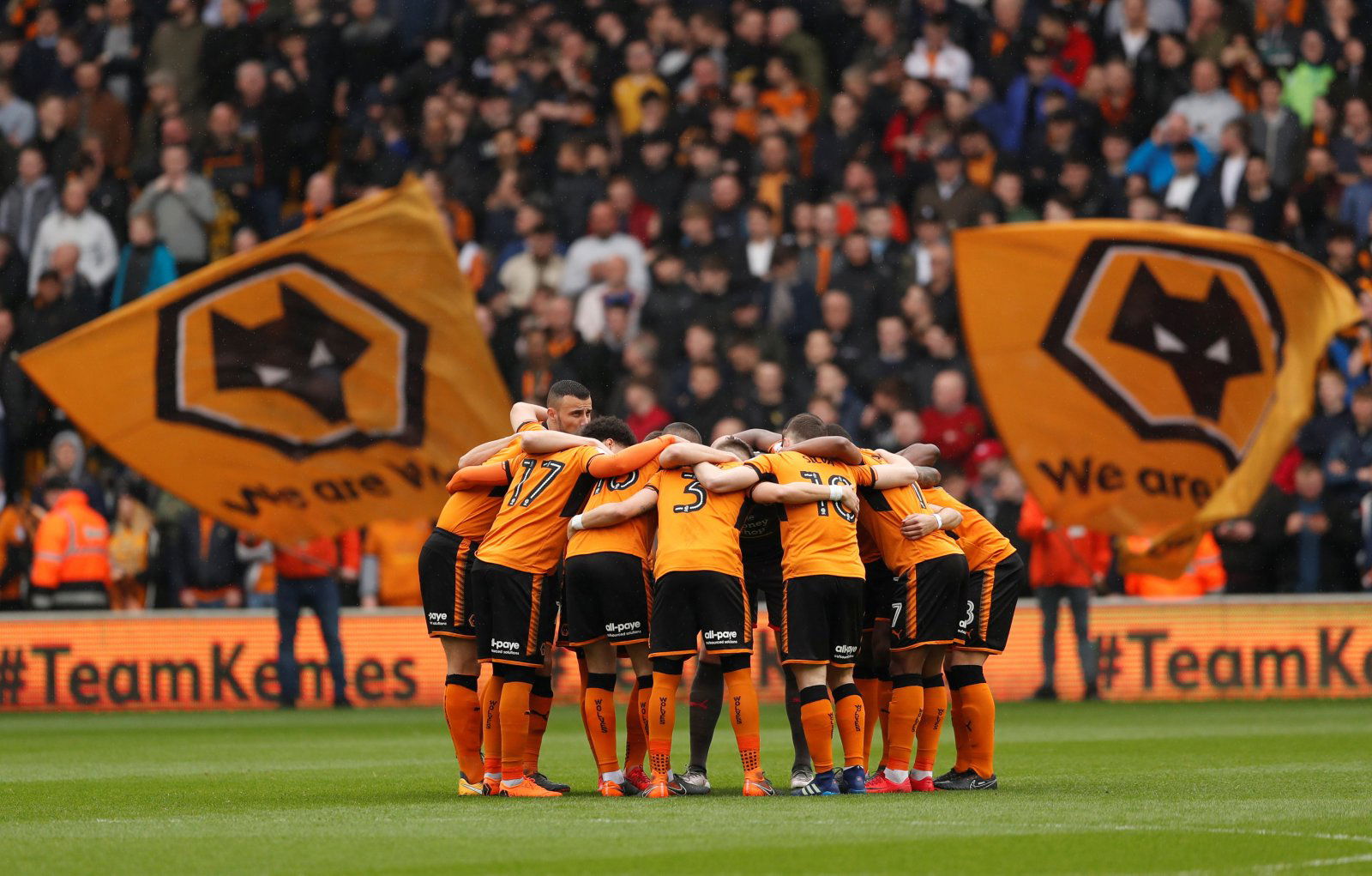 Wolverhampton Wanderers fans were picking out their home clash with Manchester City after they were posed a question about the current campaign.
A supporter named Talking Wolves asked the Molineux Stadium faithful which of their games from this season would they go back to. Whilst there were a few suggestions, one of the most popular ones proved to be the game against Pep Guardiola's side during the festive period.
One fan claimed the game had 'every emotion'.
City at Mol.. every emotion in 90mins

— Andy Johnson (@Soooperpigdog) March 22, 2020
It was a sensational encounter from a Wolves point-of-view as they came back from 2-0 down to beat the reigning Premier League champions and managed to complete the double over the Citizens (via BBC). Goals from Adama Traore, Raul Jimenez and Matt Doherty ensured Nuno Espirito Santo's side became just the second side to complete a league double over a side managed by the former Barcelona manager. Supporters were adamant this would be the one fixture they would return to as they took to Twitter to react.
Here are some tweets:
City at home

— george (@wolvesgeorge_) March 22, 2020
Man City at home. Greatest birthday present ever 🎂

— Austin (@Austin080708) March 22, 2020
City at home unsurprisingly. Atmosphere was somet else

— Shihab Rahman (@S777HAB) March 22, 2020
I wasn't there but definitely Man City at home

— . (@WWFC_Kieron) March 22, 2020
Wolves vs Man City. The 3-2 game. It's the game that sold me as a wolves fan. I just got into soccer this season. Buddy is a liverpool fan. I wanted my own, found Wolves and fell in love. I'm from Jax FL so no good MLS teams.

— Ghostfac3 (@Ghostfac32) March 22, 2020
City at home… had abit of everything

— Ant Roberts (@TheAntRoberts87) March 22, 2020
Wolves fans, which fixture would you go back to if you had the chance? Let us know our thoughts below!