Wolverhampton Wanderers: Fans react to footage of Derek Dougan's goal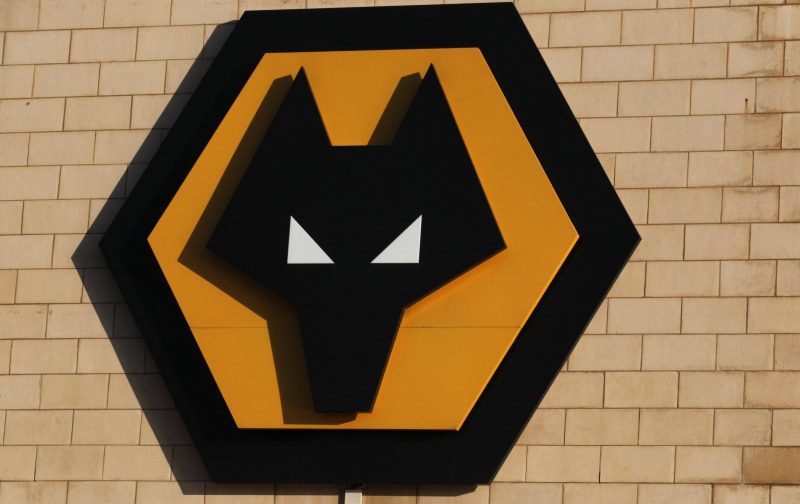 After Wolverhampton Wanderers posted dug deep into the archives for another one of their 'Goal of the Day' specials, a number of the club's faithful took it upon themselves to reply and leave their own memories about the moment on Twitter.
Derek Dougan's headed goal against Manchester United in their 3-1 win at Old Trafford in 1972 (per YouTube) was selected and it was one many of the supporters clearly remember fondly.
Perhaps the club's official website put it best when they described the former forward as one of the club's most popular players to have ever pulled on the gold and black colours in their history.
Of course, Dougan proved to be a handful for defences and goalkeepers when playing for Wolves, as he managed to record an impressive 123 goals in 323 appearances and subsequently being labelled as one of the Old Gold's talismanic strikers (per the club's official website).
Upon seeing the goal, many of the Wolves faithful were left discussing a lot of different aspects in regards to the footage, with some reserving some special praise for their former star, whilst others left wondering how that 'under-rated' team would get on in the modern game.
Here are just some of their reactions…
https://twitter.com/kmenzies29/status/1246797003859922944
What a legend he was .As a young boy standing on an orange box down at the front wall of the North Bank , he was an absolute star

— Paul Gowans (@GowansPaul) April 5, 2020
What a team

— douglas pearl (@douglaspearl3) April 5, 2020
One of the greatest characters and showmen the game has ever had. 👏🐺🔥
Such a pity we don't seem to see that type of entertainer in the game today. You knew you were going to enjoy the game, whatever the result, if the Doog was playing.👀😊🐺🧡😎
Those were the days, my friend.

— Snarlingwolf (@Snarlingwolf1) April 5, 2020
Went to that game, great performance.
We were on a really good run at the time.
Some great players in that team who have become legends.
Munro, Parkin, Hibbitt, Richards, Dougan and Wagstaffe.
Great memories

— David Wollam (@davidwollam) April 5, 2020
D-D-D-Dougan, D-D-D-Dougan, He's the best centre forward in the land (even in the #10 shirt) https://t.co/NuhfkjGPZY

— London Wolves (@WWLSC) April 5, 2020
Can't stop watching this. Typical Doog goal and it just shows how imperious he was in the air. There wasn't a top flight centre half anywhere in England who enjoyed playing against him. Still my number one hero in old Gold & Black. Class, charisma, style and such a talent https://t.co/VaL9SX880k

— AndyG (@WolfWhoWanders) April 5, 2020
Wolves fans, what are your memories of Dougan? Let us know below!