Wolverhampton Wanderers: Fans remember Nenad Milijas' first goal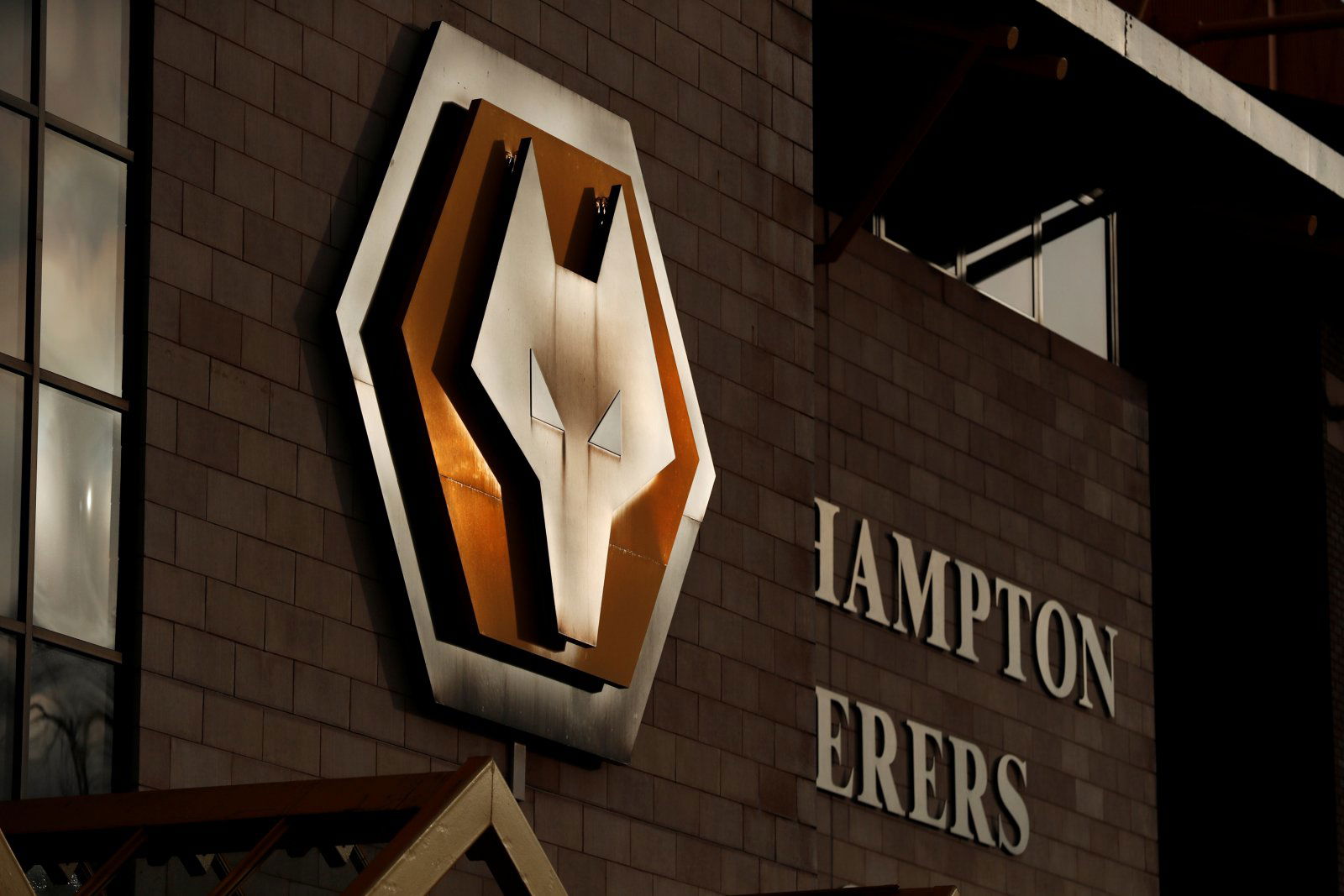 A number of Wolverhampton Wanderers fans were left leaving their memories of Nenad Milijas after the club posted footage of his first goal for them.
In what was aptly described as an absolute rocket, the Serbian midfielder fired from distance to leave the Bolton Wanderers 'keeper with no chance of stopping the ball. The effort would ensure the hosts would be victorious as they defeated the Trotters 2-1 after Jody Craddock's early goal set them on their way in December 2009 (per 11v11).
Milijas, who only retired from football last season after playing with Red Star Belgrade (as per TransferMarkt), spent three years at Molineux and played in 73 matches, grabbing himself a total of 10 goals and nine assists in the process.
Indeed, he opened his account with the Old Gold in style with the thunderous effort and many of the club's faithful were reminded of his ability and what he could offer them. One supporter commented on how the Serbian had a 'wand of a left foot' whilst another remembered being at the game.
Here are just some of their reactions to the old footage…
What a goalllllllllllllllll!!!!!!!

— Jezza one and only (@jezzaoneandonly) April 3, 2020
I was there and I cut my shins on those seats, any injury is worth it when the wolves score

— philip Austin (@OstinPhilip) April 2, 2020
The oldest looking 26 year old ever

— Jack (@Jack_e1) April 2, 2020
Absolute wand of a left foot

— Phil Stokes (@PhilStokes10) April 2, 2020
Was there tear jerk..great goal.

— Billywiseman (@Billywi62142167) April 3, 2020
Me, right behind the goal 🚀

— Nick (@N_i_c_k_08) April 3, 2020
Were you at this game? What did you make of the goal? Join the discussion by commenting below…