Wolverhampton Wanderers: Fans respond to Tim Spiers post on 'unplayable' Adama Traore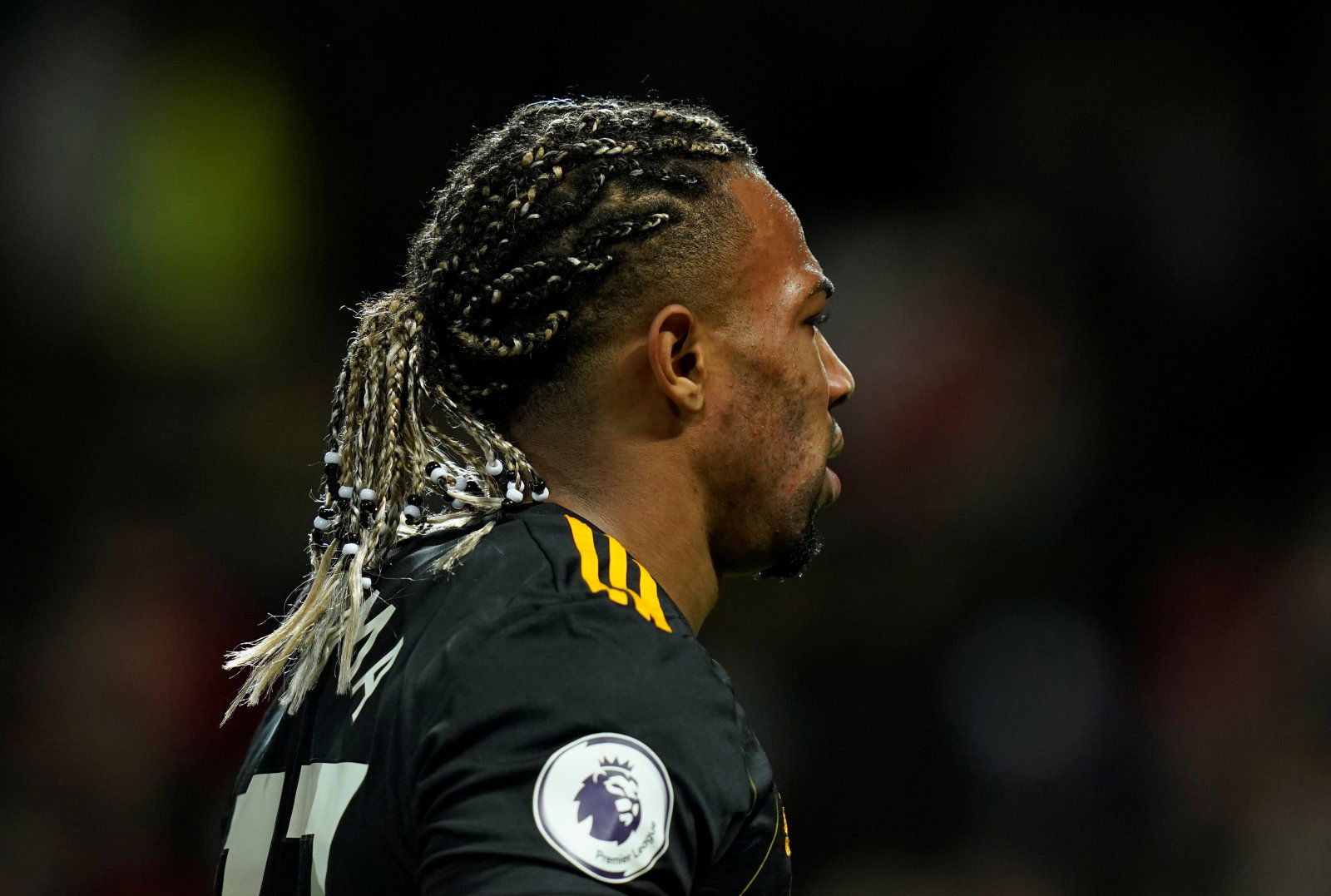 Some Wolverhampton Wanderers fans have been responding to a post from Tim Spiers after he shared his latest article for The Athletic on his official Twitter page.
The report transcribes an interview that the journalist conducted with former Middlesbrough coach Tony Pulis, who managed Adama Traore during his time at the club. Indeed, the 24-year old played in 26 games in all competitions under him, scoring five goals and providing nine assists, according to Transfermarkt.
Pulis claimed that he could not speak higher of any player with whom he has worked and was generally full of praise for the Spaniard.
Traore has arguably built a reputation of being a fan favourite in the Midlands, using his pace and power to good effect this season by netting six times and making 10 assists in 43 matches in all competitions, as per Transfermarkt.
Is Traore your favourite Wolves player?
Yes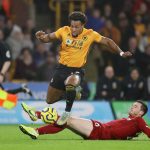 No
One Wolves supporter described him as 'unplayable' and another fan claimed that Pulis sounded 'like Brendan Rodgers', the ex-Liverpool and current Leicester boss, when talking about him. Scroll down through some further replies from the Molineux faithful below:
Loved that part when he talked about how people think of him, this is such a personal connection he built with him! And I think a similar connection was built with Nuno which led to what we see of him recently. the "unplayable" version.

— Amr Adel (@AmroAdelM) May 13, 2020
Would love to see him work more without the ball imagine getting on the end of a jota cross from a counter attack

— Joe (@joe76192000) May 13, 2020
Still a work in progress if he continues improving going to be one of the best in the world

— David (@perthwolves1) May 13, 2020
I liked the idea of swapping wings each half so he could hear Pulis yell and cajole throughout the game. PFM level: off the scale.

— Jonathan Brick (@jonnybrick) May 13, 2020
Sounds like Brendan Rodgers to me ay @DFImpressionist 😂

— Dan Vincent 🐺💛🖤🇵🇹🇲🇽🇮🇹 (@Dan__Vincent) May 13, 2020
Sounds like Brendan Rodgers to me ay @DFImpressionist 😂

— Dan Vincent 🐺💛🖤🇵🇹🇲🇽🇮🇹 (@Dan__Vincent) May 13, 2020
You moving to the Athletic is as bad as if wolves were to move out of molineux, I refuse to pay to see your content spiers but I dearly miss you

— Charles (@ReguI8tor) May 13, 2020
Wolves fans, what do you make of Pulis' praise of Traore? Comment below with your thoughts!