Wolverhampton Wanderers: Fans saddened after professional football is postponed further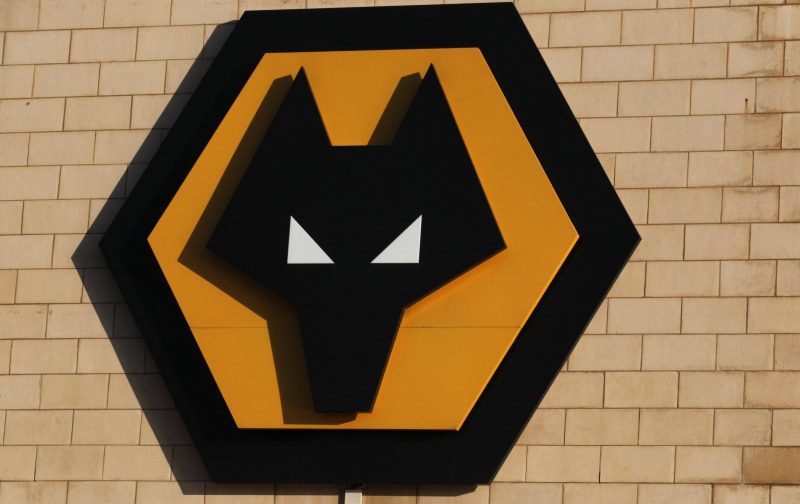 Wolverhampton Wanderers fans were left feeling saddened after professional football was postponed further amid recent events.
The sport was initially suspended until the 3rd of April at the earliest, which was confirmed by a statement put out on the 13th of March (via The FA). However, another update has emerged and the return has been put back until at least the 30th of April (via BBC). It's also emerged that the usual 1st of June cut off date has been extended indefinitely due to the Pandemic.
One fan called the update 'telling'.
The wording used in the statement points towards this season being finished at some point.

FA's agreement on extending season finish indefinitely beyond 1 June pretty telling. https://t.co/lJDeK7kSCT

— Paddy Day (@paddyday90) March 19, 2020
It's a move which will leave the Wolves fans feeling on edge especially after the season they've been enjoying. The Midlands outfit are currently sitting in 6th place in the Premier League, just five points off fourth-placed Chelsea as they looked to qualify for the Champions League. Supporters were left unhappy with the new update on when the top division will restart as they took to Twitter to react. Here is a selection of tweets:
— Jon Banks (@JBanks_Cake) March 19, 2020
No football till end of april?! Cheers birthdays ruined https://t.co/b1SVkIwBdQ

— Ben Bradley (@benbwwfc19) March 19, 2020
Just play behind closed doors i don't care at this point just wanna see some footy even if it is just on the telly https://t.co/hQhj82hA43

— Harry Gill 🎭 (@HGill19971) March 19, 2020
— The Wolves 77 Club 🎙 (@77ClubPodcast) March 19, 2020
i'm actually gonna go insane https://t.co/yzJG4JlgBP

— Alex🐺 (@alexebdon) March 19, 2020
Wolves fans, are you worried the season will be cancelled altogether? Let us know your thoughts below!