Wolverhampton Wanderers: Fans vote for best loan signing on Tim Spiers post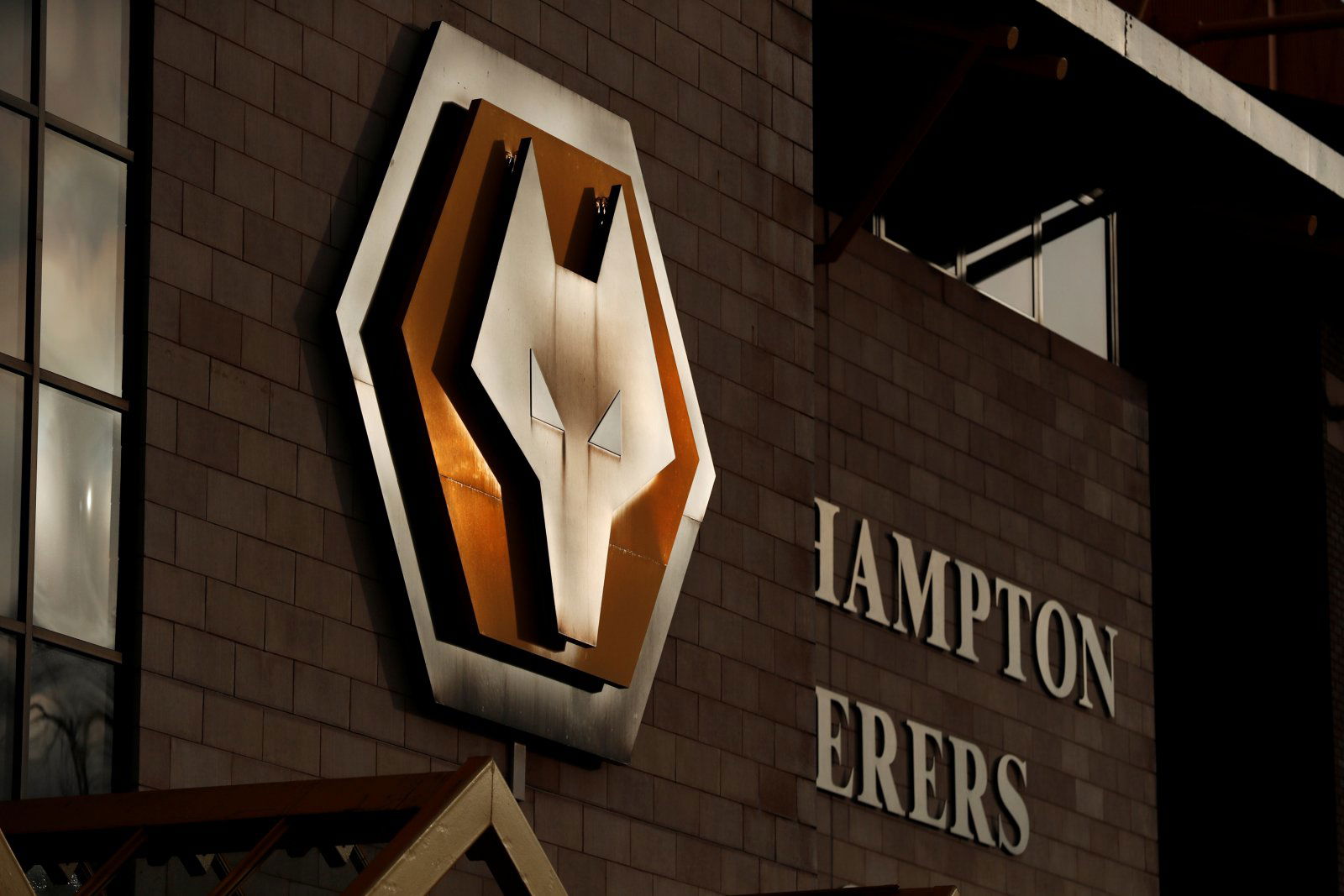 Plenty of Wolverhampton Wanderers fans have been voting for their best loan signing after Tim Spiers proposed the question on his official Twitter page.
In his latest article for The Athletic, the journalist hinted at former player Allan Nielsen to win the vote as he described him as class personified, but also referenced other players such as Guy Whittingham, who scored in a streak of eight goals in nine games when he made the switch from Aston Villa.
Another name he mentioned was Mark Walters, who came from Liverpool and as Spiers puts it, was a tricky, silky winger.
As per the report, the writer talks about how the Midlands club utilised the opportunity that the loan system gave, a way of temporarily improving their underachieving squad with players that they realistically had no hope of signing. However, these men rarely featured for their parent clubs as only 14 players were allowed on the day of the match.
These WWFC supporters chipped in with their own suggestions:
I always like Jeremie Aliadiere. Again I think that's just because Hoddle's football was so dull that anyone with a bit of spark stood out a mile. See also; Denes Rosa.

— Tom Cooper (@TomCwwfc) May 1, 2020
Walters should of been signed rather than Daley very poor that back then by club

— Greg Watson (@greg9w75) May 1, 2020
Mancienne gave us a good service tbf, Huddlestone was great even at that age could tell he'd have a good career

— Nunos Dream (@NunosDream1877) May 1, 2020
Paul Stewart – got injured scoring but looked decent up 'till then for us!!

— 1anGroom (@Groom1an) May 1, 2020
Oharra was quality on loan it's when they signed him things went down hill.

— Tom williams (@Tomwill11245893) May 1, 2020
Jim Melrose. Would have quite possibly kept our worst ever 2nd tier team in that league under Tommy Docherty

— John Lindsay (@Gastrofund) May 1, 2020
Nielsen and Whittingham, both excellent. Mark Walters was decent too.

— WolvesFirst (@WolvesFirst) May 1, 2020
Gunner Halle did half a season with us. Was unbelievable at full back.

— Liam Price Music (@LiamPriceMusic1) May 1, 2020
Wolves fans, who is the club's best loan signing? Comment below!