Wolverhampton Wanderers: Pedro Neto lauds coaching style of Nuno Espirito Santo
Wolves youngster Pedro Neto has hailed his manager Nuno Espirito Santo's coaching style and said that it is "very easy" to play under him.
In an interview with the club's official website, the 20-year-old Portuguese attacker lauded his fellow countryman for adopting an encouraging mindset and filling him with confidence.
Neto told wolves.co.uk: "It is easy to play for him because he trusts in his players, he's a very good manager, he encourages the players to give all that they have, and it's been easy to play for him. I think that from outside you can see a little bit like what he is, but from inside you can see that he's an amazing coach because the work that the team has been doing is almost the mirror of what he is.
"A lot of what I have been doing is from my work, but it's also from the coaching that he gives me. When I arrived here, I don't think a lot of people expected me to be doing what I am doing and this is of course about my work, but it's a lot about the coaching and confidence he has given me."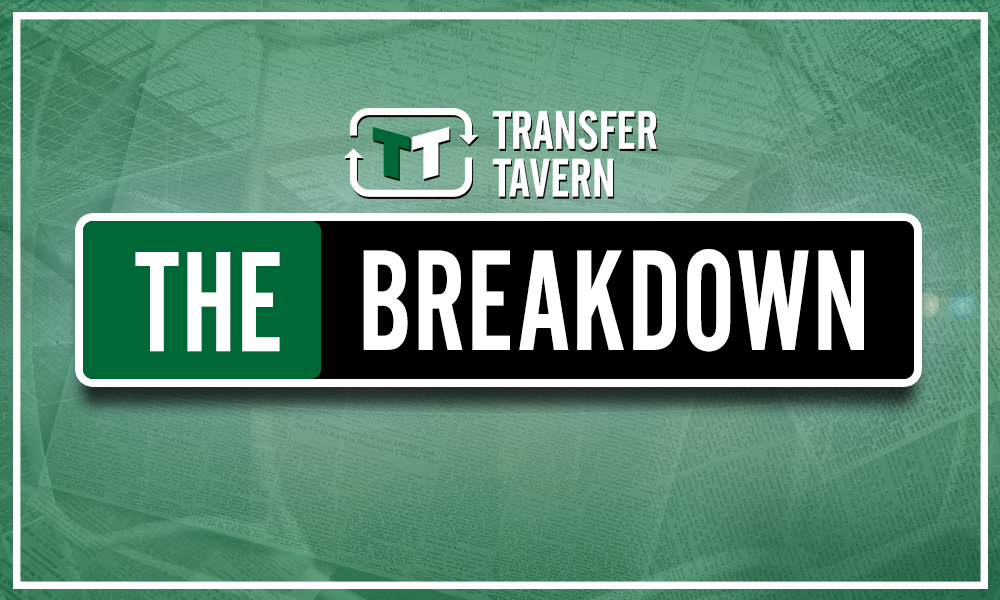 Neto certainly seems to have benefitted from earning Nuno's trust at Molineux, with the youngster enjoying a five-game succession of starts in the Premier League over the winter after having to rely almost solely on substitute appearances in the first half of the season. He has repaid his manager's faith with four goals and four assists in all competitions, including the strike that instigated the comeback from 0-2 down to beat Southampton 3-2 in January.
Indeed, the 20-year-old is very unfortunate not to have a couple of more goals to his name, having suffered from very harsh VAR calls to disallow an equaliser away to Liverpool in December and what would have been the opener away to Manchester United in the FA Cup, both of which Wolves lost 1-0.
Neto's comment about the players giving "all they have" for their manager is reflected in how well they had been performing in the latter part of the season despite a marathon campaign which began in late July and has encompassed 48 matches in all competitions. Far from struggling to repeat last season's seventh-place heroics, Wolves currently lie sixth in the Premier League and have made it to the last 16 of the Europa League.
Prior to the coronavirus-enforced stoppage of the season, they had lost only two of 10 games – a narrow defeat to runaway league leaders Liverpool and the second leg of their Europa League clash with Espanyol into which they took a 4-0 lead. Their other results suggest that, despite their lengthy campaign, the players were continuing to deliver committed performances under Nuno.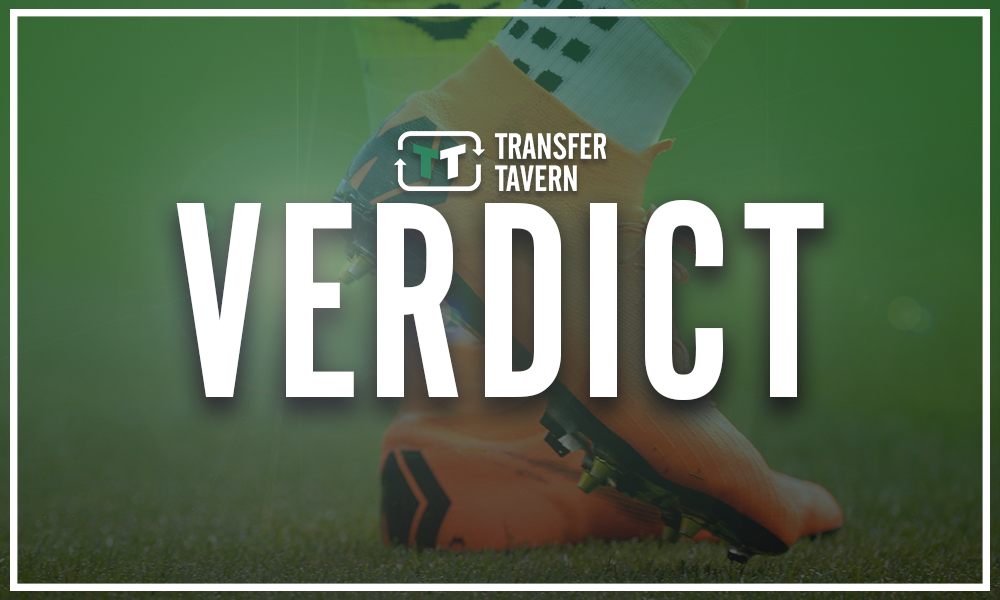 Results would back Neto's claim that Nuno continues to get the best out of his players and the way in which the youngster has settled into his first season at the club at such a tender age is a very positive reflection on the manager's confidence-building coaching style.
Whenever football is safe to resume, hopefully both player and manager can pick up where they left off and further enhance what already seems a very healthy relationship.
Wolves fans, what did you make of Neto's praise of Nuno? Comment below with your views!