Wolverhampton Wanderers: Tim Spiers gushing over Romain Saiss' excellent season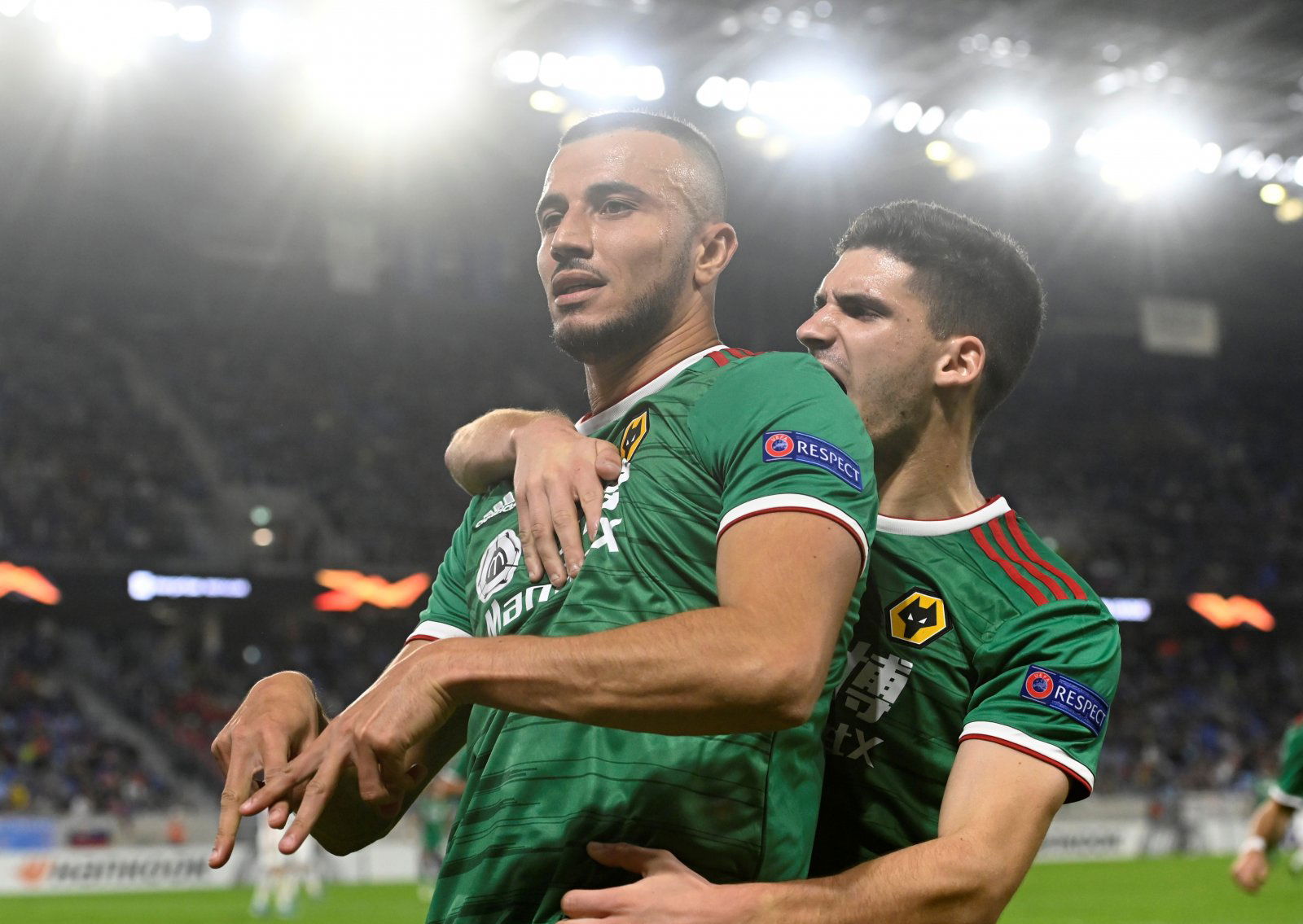 Wolverhampton Wanderers' 2019/20 campaign has been incredible so far – not only are Wolves on an upward spiral as we approach the latter stages of the Premier League season but they are also currently sitting in fifth, tied on points with Manchester United.
And this has to do with many different factors and many different players being in red-hot form but Tim Spiers took the time to appreciate how good and consistent Romain Saiss has been.
The defensive midfielder is one of the players that maybe doesn't get as much recognition as he should and The Athletic's journalist heaped some praise on the 29-year-old on his Twitter profile.
Absolutely bloody loves a yellow normally – in 132 Wolves appearances he's been booked 40 times.

Having an excellent and very consistent season.

— Tim Spiers (@TimSpiers) March 6, 2020
If Spiers' words are anything to go by, Saiss hasn't been booked in his last ten games for the team and interestingly enough, that's the longest he's gone without a yellow card since joining in 2016.
Maybe he's not among the stars people will often rave about on social media or in general, but he's silently having an exceptional season by dropping consistent performances week in, week out.
And that's is something worth mentioning.
Wolves fans, do you agree with Spiers' verdict on Saiss? Do you think he's having a great season so far? Let us know down in the comments below!