Wolverhampton Wanderers: Tim Spiers shares good update on Raul Jimenez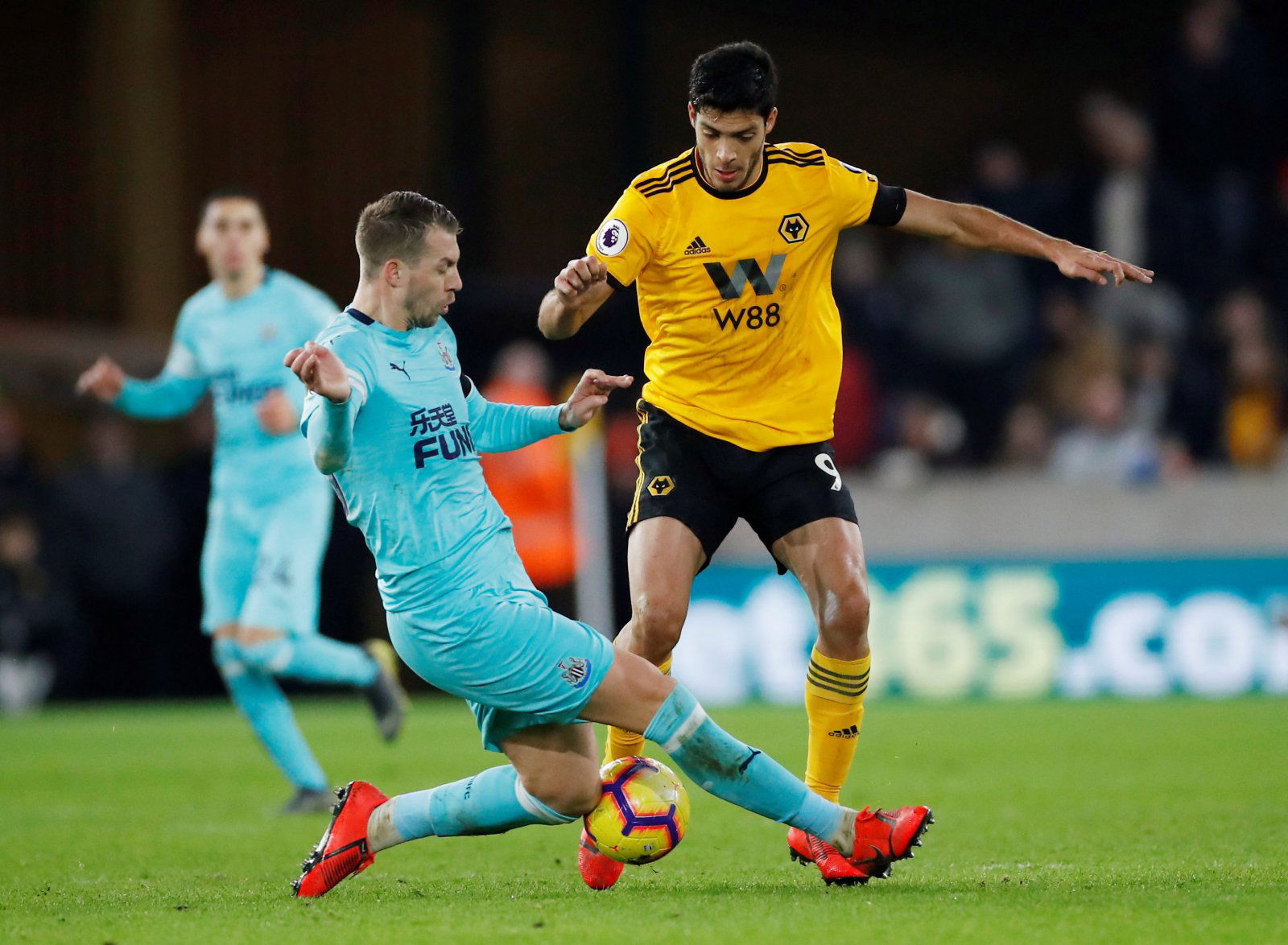 The footballing world has been full of gloom lately and every new update we get on any front nowadays is most likely going to be more bad news that's following up a piece of previous bad news.
But Tim Spiers had a positive update for Wolverhampton Wanderers just the other day as he shared Raul Jimenez's post that stated his stay at the club does not hinge on the team securing a Champions League spot.
The centre-forward also mentioned that he's happy at Wolves so that is bound to put a smile on some of the fans' faces, Spiers included as he was quick to note he doesn't really get to share that much good news anymore.
Nice to have something positive to tweet innit

— Tim Spiers (@TimSpiers) March 26, 2020
And considering Jimenez has been in red-hot form throughout 2019/20, bagging 22 goals and ten assists across all competitions, this is definitely a huge update for the club.
Keeping him aboard can only be a boost for Wolves.
Whether it's going to be a boost for the remainder of the current campaign or the next one is still up for debate.
Support the amazing work of the NHS and AGE UK by getting involved in the #FLYTHEFLAG campaign, to find out more click here!