Wolves: Fans demand for Joao Moutinho to be given a new deal at Molineux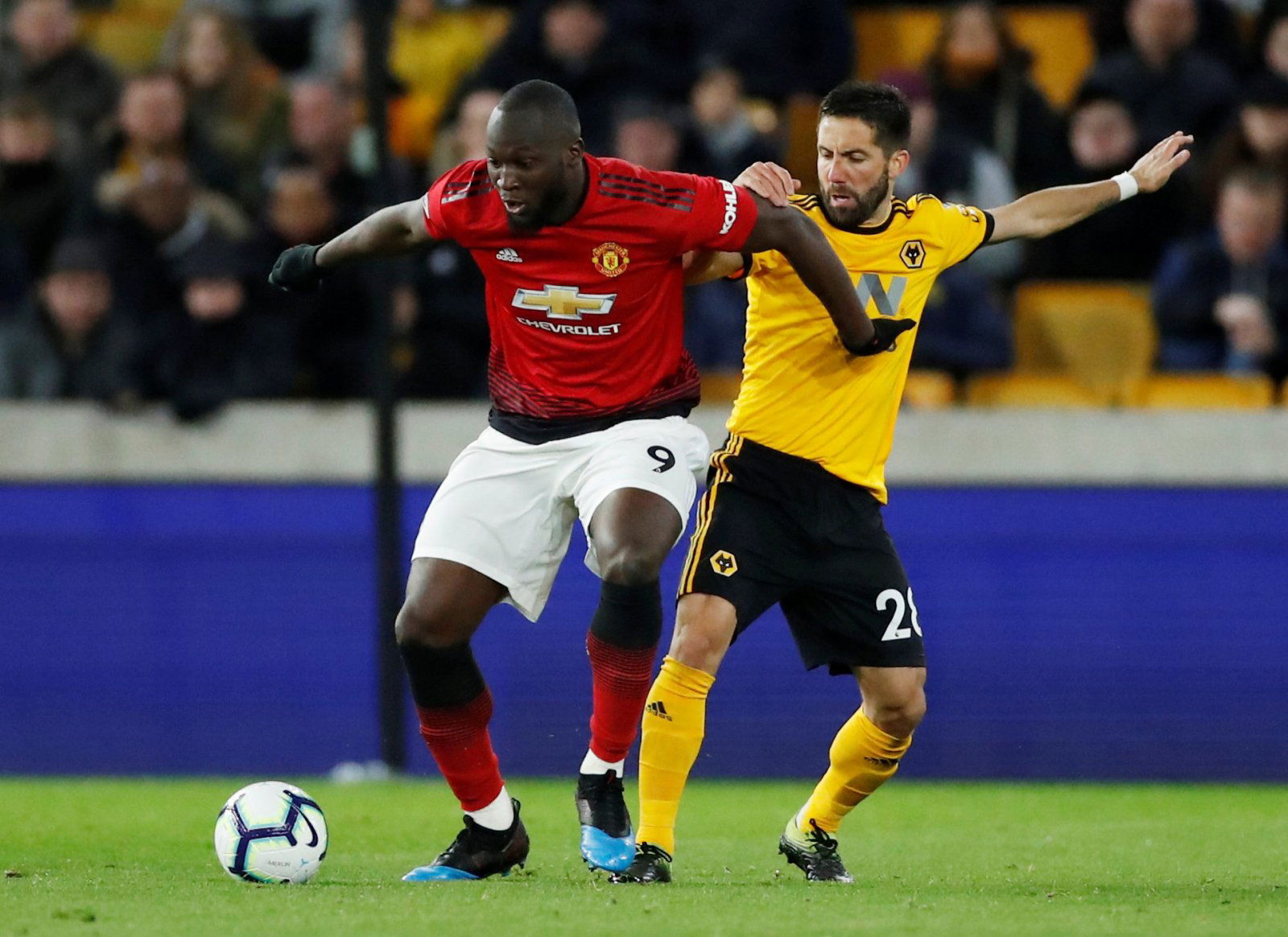 Some Wolves fans and former players have called on the club to offer a contract extension to midfielder Joao Moutinho, whose current deal expires at the end of this season.
Wolves Bite reported that former Molineux player Kenny Hibbitt was full of praise for the 33-year-old, saying: "You don't get rid of players who are still giving performances like he is," with the article also claiming that "some fans are urging the club to tie him down to a new deal".
Tim Nash, who wrote the piece for Wolves Bite, subsequently said on Twitter that Moutinho was "batting from a position of strength" if he wishes to extend his stay at the club. (via @TimNash_1)
From what you've all been saying about a new deal for Joao Moutinho, you could say the man is batting from a position of strength. Can't say I'm surprised though.

— Tim Nash (@TimNash_1) September 12, 2019
Moutinho, a European Championships winner with Portugal and recipient of 116 caps, came to Wolves from Monaco in July 2018 and has played in all but two of the club's matches since then. Also, he was named as Wolves Player of the Year for 2018/19 by the club's fans, as reported by the Express & Star.
These Wolves fans on Twitter are hoping that Moutinho will stay at Molineux for another while yet:
I would pay him whatever he wants. We know he's the best and so does he. Get it done @Wolves

— Adrian (@AdeTWG) September 12, 2019
He's the best player Wolves have had in over 40years he is entitled to the City if you ask me

— Jayy (@Jaywolvesfc) September 12, 2019
He'll be here for a while yet.

— John Kerslake (@JRKerslake) September 12, 2019
He's got another 2 or 3 years left in him yet

— (@adamBriant1993) September 12, 2019
He's going to be very very hard to replace

— A Richards + Zen (@ARichards1877) September 12, 2019
Coaching role after his playing days.What a influence for the kids in years to come

— Roy Wooldridge (@roylegobrick) September 13, 2019
Do you think Moutinho should be offered a contract extension at Wolves? Share your views in the comments section below!